Manchester United Opinion: Should the Red Devils go for Denzel Dumfries?
According to the Metro, Manchester United have shortlisted Dutch star Denzel Dumfries as their top alternative. The Red Devils have been heavily chasing Crystal Palace star Aaron Wan-Bissaka, but with the Eagles quoting around £60million, things have gotten out of hand.
While the 21-year-old Eagles star is a rather great full-back, he has just come off his first full season with the club. This means that at the moment, Wan-Bissaka has less than 50 first-team appearances to his name and spending £60million on that makes no sense.
Sure, the 21-year-old is incredibly talented but he has little to no experience, and may just collapse with the pressure of his price-tag. The Red Devils need to look elsewhere or else fear the fact that Ashley Young may just be their bonafide right-back for another season.
Now 33 years old, Young is centuries from his best years and needs to be replaced. With Matteo Darmian on the way out and Antonio Valencia already confirmed as released, that would leave the club with just Diogo Dalot.
While the Portuguese is another budding talent, he still needs time and a little more game time before he becomes the club's first choice. It's one of the reasons that Manchester United are chasing Wan-Bissaka desperately, even submitting a £50million bid.
However, things are getting a little out of hand and it's time that Manchester United switch their crosshairs towards Denzel Dumfries. A strong and powerful right back, the 23-year-old is just the man that Manchester United need in their stable next season.
Arguably the cheapest option that the Red Devils can buy on the market, the 23-year-old has made quite a name for himself playing at PSV Eindhoven. He joined the club last summer but went on to play all but two games throughout the season.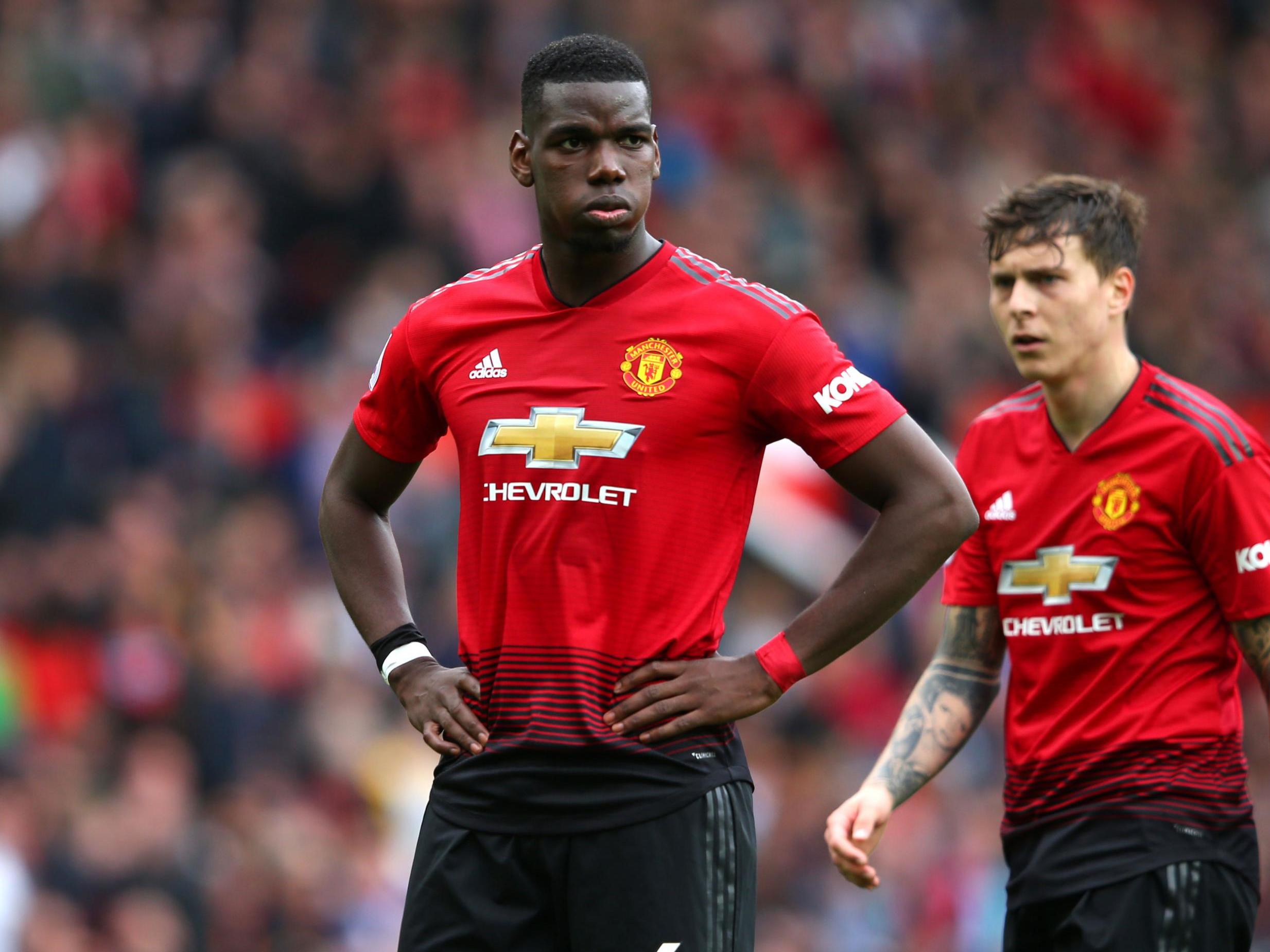 This includes playing every single game in the Eredivisie and the Champions League, contributing to 11 goals over the course of the season. That's more than any Manchester United full-back, with only Paul Pogba and Marcus Rashford producing more assists.
If that doesn't showcase just why Denzel Dumfries is a better and cheaper option than Aaron Wan-Bissaka, then nothing will.
Read More Manchester United news, click here: Manchester United latest news
Conclusion
Manchester United need a brand new right-back in their ranks and it doesn't have to be a world record arrival. Instead, they could go the road less used and opt for someone like Denzel Dumfries, who is equally talented and just as good defensively.