Derby County vs West Brom report: Derby County Match report
In the end, it was a three-way battle for the final playoff spot between Derby County, Middlesbrough and Bristol City, with the Rams the eventual winners. The Rams walked out 3-1 winners but the game was far from easy for them.
At one stage, it looked like the club would struggle to do much despite going 1-0 up within 20 minutes. After that, there were moments where it really looked like Frank Lampard and his men wouldn't make it over the line, with West Brom putting up a fight.
Meanwhile, on the other side, Middlesbrough were asserting their dominance over Rotherham, going 2-0 up within the space of 9 minutes in the first half.
That added even more pressure on the young Derby County manager's shoulders and Lampard took things in stride, much like most of the season.
They had the players to push them through and while things did look a little dicey, there was always a small chance.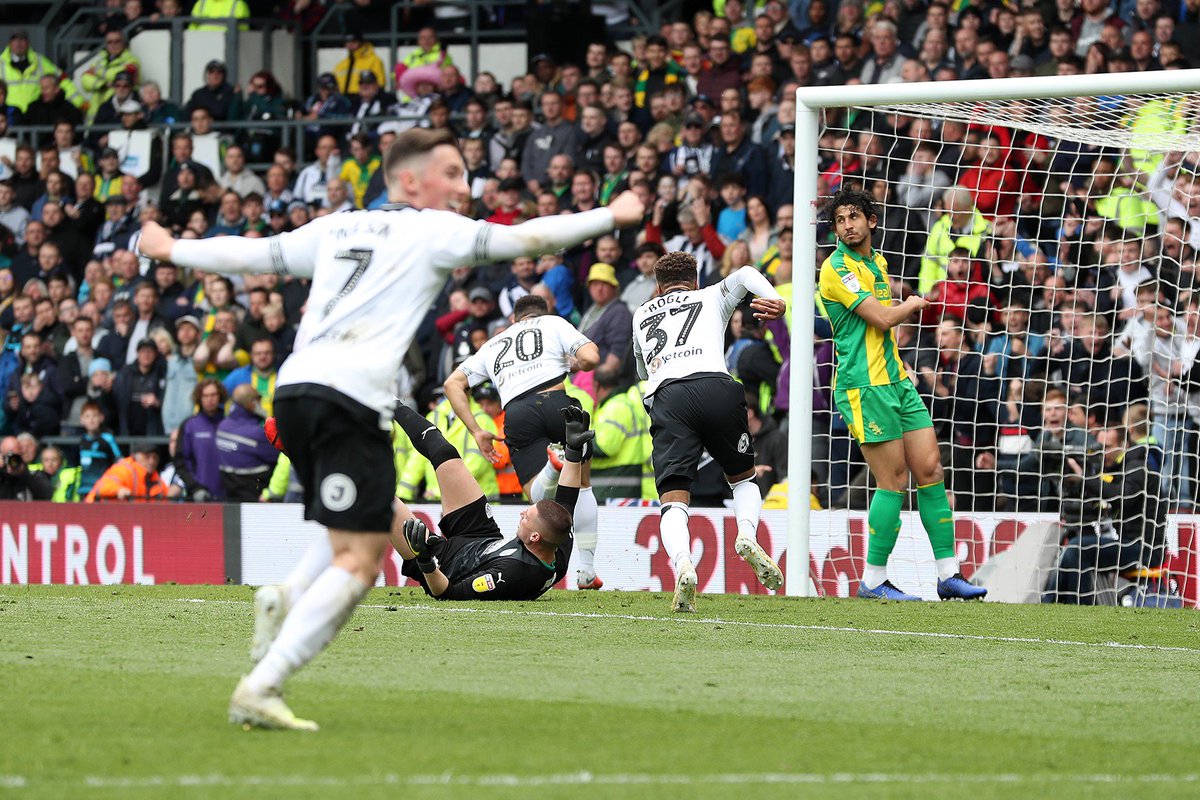 The Baggies always looked more relaxed, especially with their playoff spot secured a long time ago. But for Derby County to secure their very own battle against Leeds United, they had to win and needed to do it emphatically.
However, saying that is much much easier than doing that and it showed on the field. Despite going up, Lampard kept pacing about his technical area like a man worried and he had every right to be.
Despite often playing it safe, the Baggies did do well going forward, creating their fair share of opportunities in the Rams' half.
That seemed to do nothing to calm the Chelsea legend's nerves and he walked into half-time a little worried. He walked out more or less with the same attitude and it showed within his team as well. That was all it took and West Bromwich equalised with a low shot into the bottom from Stefan Johansen.
They celebrated as the Derby stars stood with their head on their hands, wondering how on earth would they make it back up. Boro by this time had their advantage and nothing but a win would help the Rams.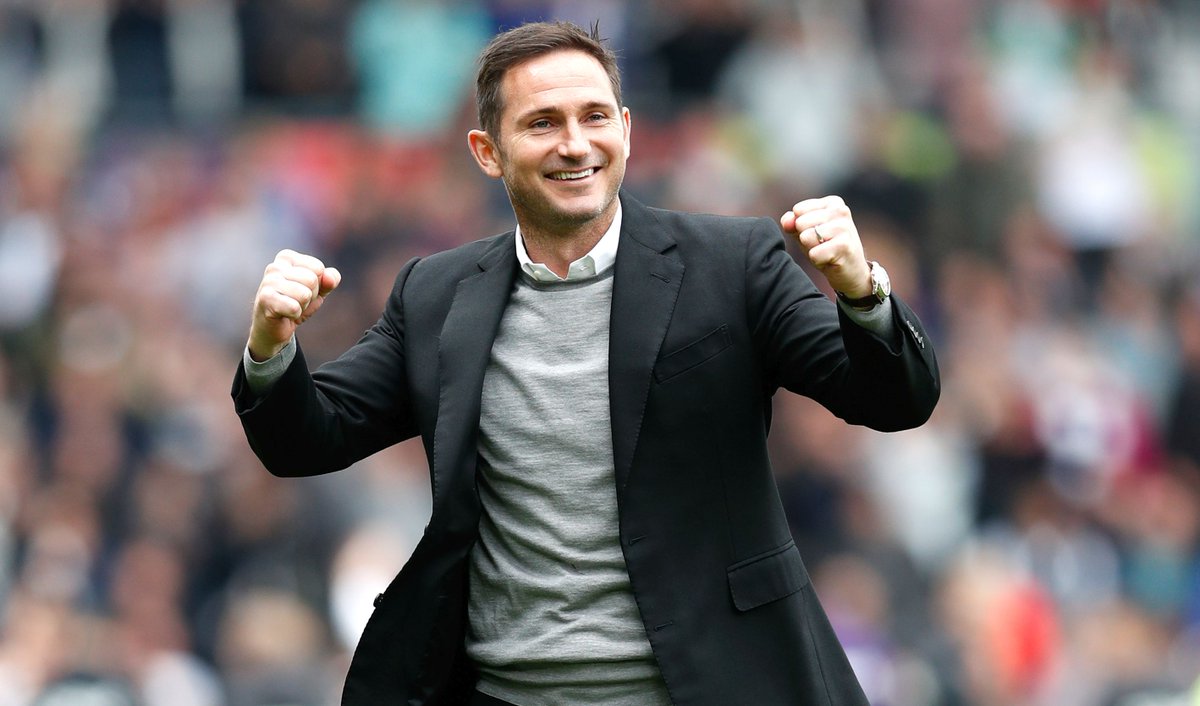 It seemed to push them into overdrive and the game became so much exciting and frantic, which simply seemed to excite everyone. Shots came flying in from practically everywhere and then Lampard did the unexpected.
Read More Derby County news, click here: Derby County latest news
He sent on Mason Bennett and he did it with not the most elegant goal but it all counts. Harry Wilson, the man of the season for Derby, finished things off three minutes after Bennett's goal with a coolly taken penalty and sealed the Rams' victory.
They now face Leeds and hopefully, it becomes as entertaining and exciting as this was.
Here is how a few excited Derby County fans reacted: