Why West Ham could be forced into making a decision on Pablo Fornals
West Ham's hit and miss start to the season has thwarted Manuel Pellegrini's ambitions of taking the Hammers to the European stage, with the East Londoners currently languishing 11th in the standings after nine rounds of Premier League football this term.
After kicking off their campaign with a heavy 5-0 defeat at the hands of Man City, West Ham strung together an unbeaten streak of six games in all competitions, which included victories over Watford, Norwich City and, more importantly, Man United.
That impressive run of form would certainly have pleased all those who had tipped the Hammers to break the top-six lock prior to the start of the season but the sudden slump in form is unlikely to have gone down well with most fans.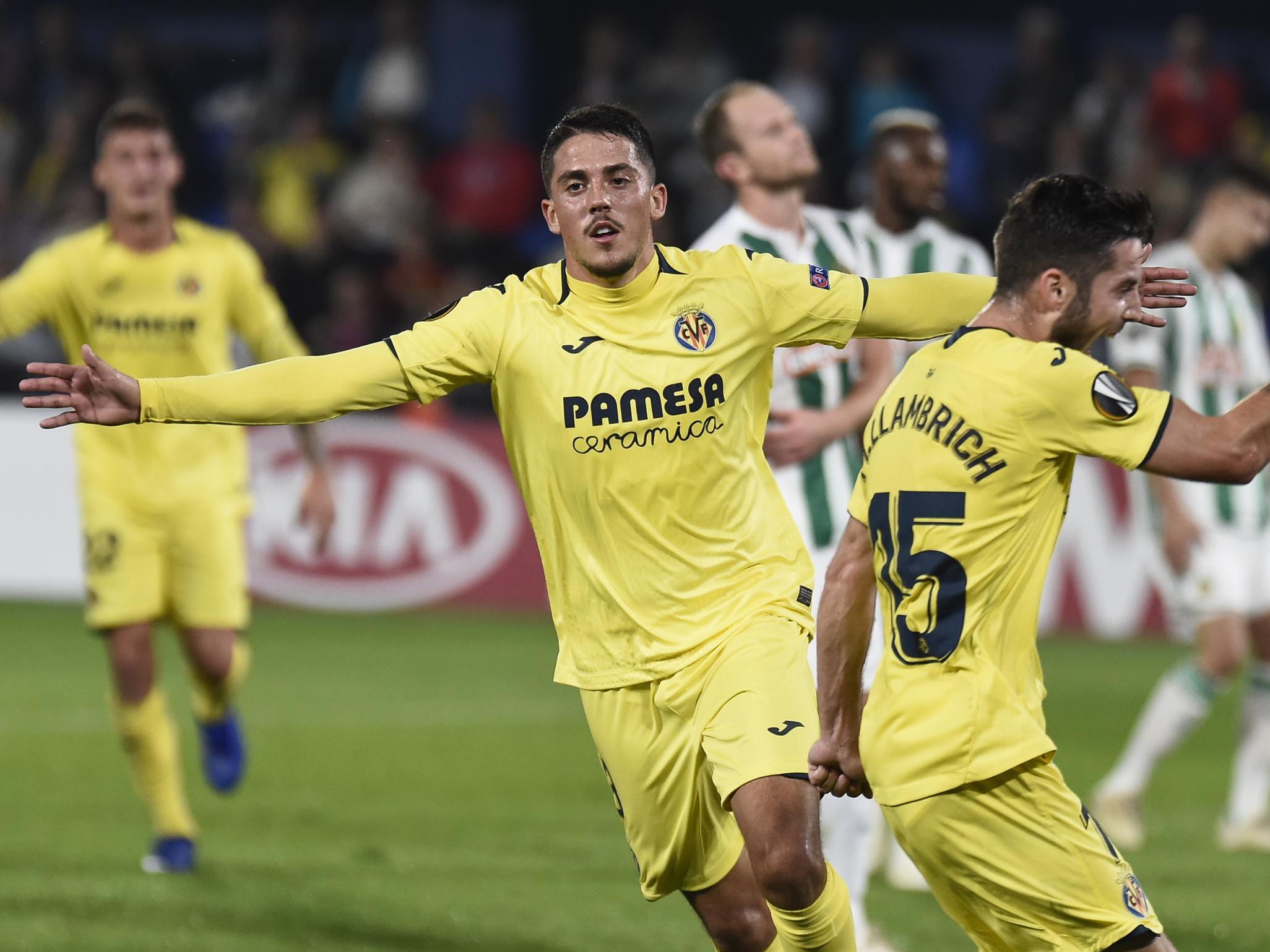 The air of positivity seems to have faded away in recent weeks, with the Hammers losing back-to-back games against Crystal Palace and Everton in the Premier League, not to mention, a 4-0 humiliation against Oxford United that saw them crash out of the EFL Cup.
Looking back at the club's performance in the summer transfer window, Manuel Pellegrini has every reason to be pleased with the kind of impact club-record signing Sebastien Haller has made early in the season, as evident from the Frenchman's tally of 4 goals and an assist in 8 league appearances.
West Ham were expected to bring in a new box-to-box midfielder to partner Declan Rice and take over the reins from veteran Mark Noble moving forward but the Hammers instead chose to fork out £24 million in the summer to get their hands on playmaker Pablo Fornals.
Notwithstanding West Ham's obvious deficiencies in central midfield and the negative impact it could possibly go on to have on their campaign, the move to bring in Pablo Fornals looked like a real coup back then, given the Spaniard's impressive rise with Villarreal in the La Liga.
However, it's just been two-and-a-half months into the ongoing season and some of the fans are already beginning to run out of patience following the 23-year-old's woeful start to life in English football.
Pablo Fornals has been involved in each of West Ham's first nine Premier League games, starting four and featuring as a substitute on five occasions, but he is yet to register a single goal or assist.
Well, it might be too early to jump to a hasty conclusion after just 406 minutes of Premier League football but early signs suggest that Fornals could find it extremely difficult to cut the mustard in English football.
Agreed, all players need to be afforded a period of acclimatisation after they make the switch to more competitive surroundings, especially a league as gruelling as the Premier League, however, one does get the feeling that Fornals' inability to make an impact till now is more a result of his lack of quality.
Indeed, the Spaniard has struggled to cope with the physical demands of the English game and, while that is something that can possibly be sorted out with more work on the training ground, the lack of creativity and intent from him has been quite galling.
Pellegrini has tried his level best to extract the best out Fornals, switching him between No.8, No.10 and wide roles on either side of the pitch but nothing has really worked in favour of the 23-year-old and that X-Factor in his game, which had contributed greatly to his success in the La Liga, has gone completely missing since his move to East London.
The Spanish international has hardly caught the eye with his lacklustre performances thus far and if things do not change for the good between now and January, the Hammers could be forced into making a decision on his future.
Verdict
It is imperative to say that West Ham should refrain themselves from making a hasty decision on his future, given that many foreign recruits in the Premier League have enjoyed a lot of success after enduring a slow start, and Fornals could be one of those.
To that end, though, it wouldn't be a big surprise if they consider cutting ties with him in January if it becomes apparent that he is not good enough to make a big impact on the Premier League.
Suffice to say, things are heading the wrong way for Pablo Fornals at West Ham and if it continues that way, Pellegrini should make a big call on the Spaniard's future in January.