Joachim Andersen could be the perfect Alderweireld replacement at Tottenham
Tottenham have been a defensively sound team over the years. Mauricio Pochettino has done an excellent job of bringing up young defenders while also keeping his star centre-halves happy. They now have four top quality players for that position who can all start the game and perform well.
Toby Alderweireld and Jan Vertonghen are veteran centre-backs while Davinson Sanchez and Juan Foyth have been brought in for the future. Both the youngsters have been getting ample game time because of the injury problems that have been troubling Vertonghen since September.
But suddenly, Spurs are looking at the market for a top centre-half because of the Toby Alderweireld contract conundrum. According to the Telegraph, Spurs have already extended Alderweireld's contract for another year but there is a £25m release clause added into the contract.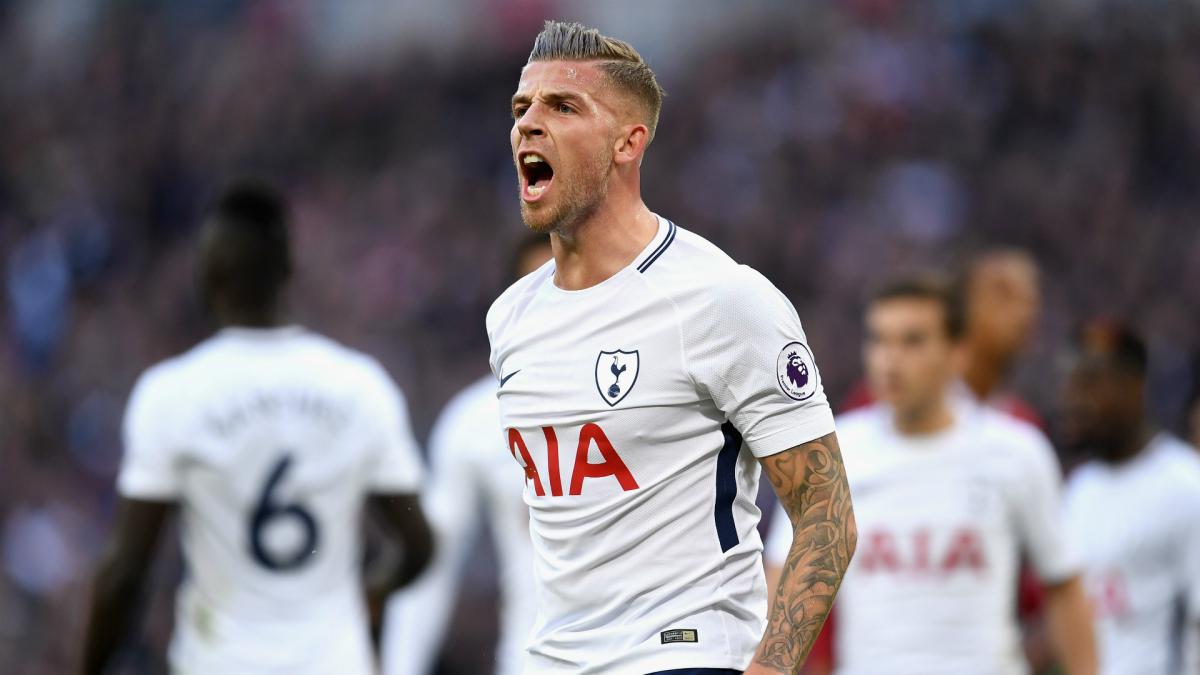 What this means is that while Alderweireld will remain until 2020, a club could acquire his services for just £25m in the summer. With the likelihood of that being high, Spurs have no option but to splurge in the market to identify and purchase a strong replacement for the Belgian.
According to a report from the Independent, Spurs are targeting Danish defender Joachim Andersen from Italian side Sampdoria as a potential replacement for Alderweireld. The 6ft 2in defender has been in excellent form over the course of the last couple of seasons.
According to the Sun, Manchester United and Inter are also interested in the Danish defender and could face competition in convincing him to make the move. Tottenham will be hoping that they can complete this deal at the earliest possible opportunity to secure their defensive options for next term.
The young Dane is a tall defender who makes his presence felt in both boxes. While he is a big lad, it doesn't, however, restrict his mobility at all. He is rather quick for a man of his size and has the ability to read the play with intuitive perfection.
Read More: 9 goals, 9 assists – This terrific 19-year-old sensation would be an outstanding long-term investment for Tottenham
His positioning and defensive movement make him a very hard player to get past and hence, would suit the Premier League style as well.
With his excellent awareness and strength, he could walk right into the Spurs starting line-up and feel at home. This move is a no-brainer for Pochettino and it needs to be completed before Spurs' rivals get a chance to do so.