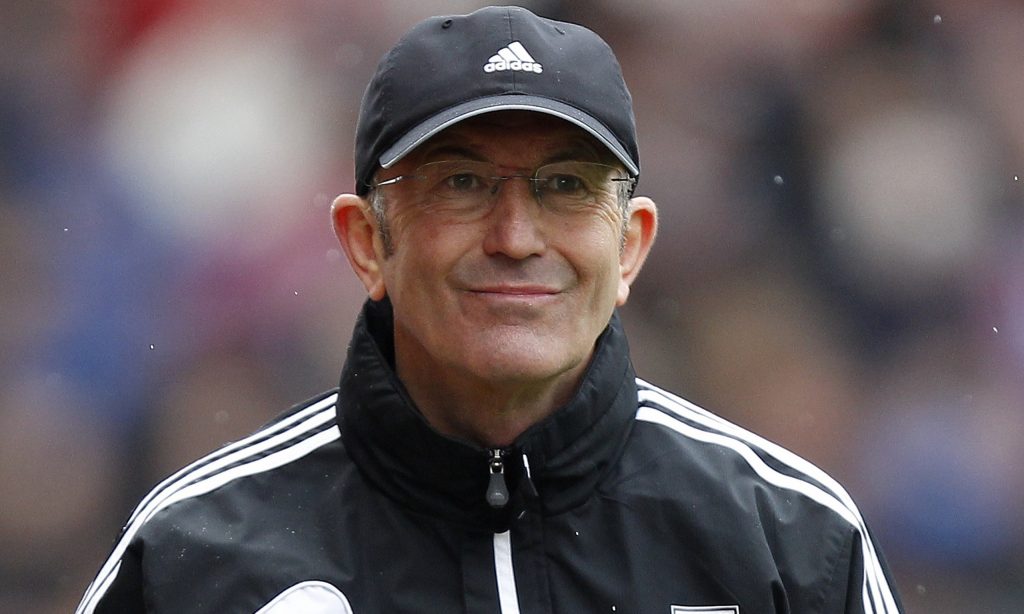 Why Tony Pulis Is Not The Right Choice To Take Over As Swansea Boss
Paul Clement has reportedly been given the vote of confidence from the Swansea City board in the aftermath of their 2-0 Premier League defeat to Burnley at the weekend. In contrast, a 4-0 drubbing to Chelsea at Hawthorns on Saturday saw Tony Pulis get fired as West Brom manager.
A torrid run of results has seen West Brom cement their place just above the relegation zone and there was no other way for West Brom board than to sack Pulis, with the fans becoming hugely disillusioned due to his style of play failing to excite them in the latter stages of his tenure.
While many Baggies supporters will welcome the change, there is no doubt the club has taken a risk by ending the tenure of a manager renowned for guaranteeing Premier League survival.
This is the first Premier League season in which five managers have been sacked by November 20 – Frank De Boer, Craig Shakespeare, Ronald Koeman, Slaven Bilic and Tony Pulis. It is deemed Clement will be the next man to follow the suit if his Swansea side fails to pick up a positive result at home to Bournemouth on Saturday afternoon.
What if Clement loses the next game and gets sacked? Will the Swansea board turn to Pulis, who has just lost his job at West Brom?
Ideally, that won't happen given Pulis has just been fired by West Brom after failing to produce positive results and exciting style of play. West Brom have won just two Premier League games this season – their opening 1-0 victories over Bournemouth and Burnley at the start of the campaign. It adds up to two wins in 21 matches.
Pulis is yet to surpass 47 points in the Premier League during his two decades of managerial career – will be a concern for the more ambitious Swansea fans and the Pulis era has also been dreary to watch. Yes, he did take the job when the Baggies were in a rut a couple of seasons ago and despite doing a decent job, he has left them in the same position from where he took over.
The Welshman always stuck with the defensive three-man midfield of Gareth Barry, Grzegorz Krychowiak and Jake Livermore, which, as a result, reflected his overcautious approach and lack of attacking flair to challenge teams. The problem was when West Brom broke the club's transfer record twice and got a few creative players; Pulis never gambled by changing his organised style of football.
Pulis' sacking might be a debatable topic for many, even for the Baggies faithful; whether West Brom board were right in firing Pulis or should they have considered his history of never getting relegated?
Speaking about Clement, who has only been in the job for less than a year, he could be the next manager to fall on the sword of the Swansea board that have ruthlessly sacked managers like Michael Laudrup, Garry Monk, Francesco Guidolin and Bob Bradley.
With Clement still trying to make a name for himself at the helm, it would be no surprise to see him be given the kick before Christmas. So if Swansea are to shake up their managerial position once again and go for Pulis, would he be an ideal fit? Certainly not!
Considering that Pulis has always been branded as a defensive manager and the Swansea fans' desire to see an attractive brand of football be played, there is every reason to see it as a mismatch. Instead, Clement should be given a couple of games to see if he manages to turn their form around. If not, then it's time to move on from Clement but not appoint Pulis.