Yorkshire club Leeds United have had a turbulent 10 years since being relegated to the Championship. And you can't help but feel sorry for Leeds fans. Their club is now used as the standard example for why it is important for Premier League clubs to keep their finances in order and not spend beyond their means.
Leeds enjoyed an exciting period with Champions League football, but have had to make do with League one and Championship football ever since.
This season feels different, though. Leeds fans will be hoping that Garry Monk can return them to the place that they feel they belong.
Even Garry Monk probably didn't expect to have a title challenge this year, and it was thought he was building a team for the future, as seen by the numerous young players that he has played in his team.
But they currently sit in the play-off spots, and we look at two Premier League players Leeds United could sign to boost their bid for promotion.
Ashley Fletcher
The Yorkshire-born youngster would no doubt relish a return to the area to be near his friends and family. Not only that but he has found first-team appearances hard to come by for West Ham, he has made just nine appearances for the struggling East London club and will be hoping for more minutes to help his development.
The main problem Leeds face so far this season is that they're just not scoring enough goals. Top goalscorer Chris Woods has 11 to his name in all appearances so far. But it is beyond him that the problems emerge, and the next top goalscorer is a defender – with two goals.
Leeds will be desperate to capitalise on their current position, and Fletcher is a guy with a pedigree already in his short career for helping Yorkshire clubs to gain promotion. In January last season he joined Barnsley and boosted their promotion chances, even scoring in the League One Play-off final to send them into the Championship.
One possible snag is that West Ham have numerous injuries and other players playing poorly in their front line. But with them set to dip back into the transfer market, it may open the door for Leeds to pounce.
Lewis Cook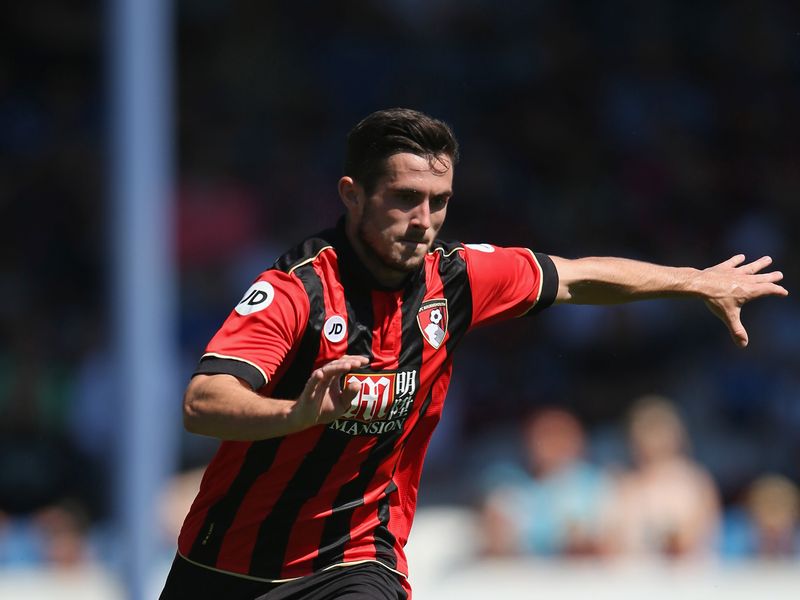 The ex-Leeds youngster took the Championship by storm when he progressed into the first team. So much so that a whole host of Premier League sides stood up and took notice.
He eventually joined Premier League club Bournemouth for a fee that could rise to £10million.
And rumours are ramping up that Leeds may be set to take advantage of his lack of first team football and offer him a loan move back to the club in January.
While Leeds have a few young midfielders who have come in and taken over, none quite have the quality of last season's Young Player of The Year in the football league. It is a move that would make sense for Bournemouth also, as they will want their player to continue his development.