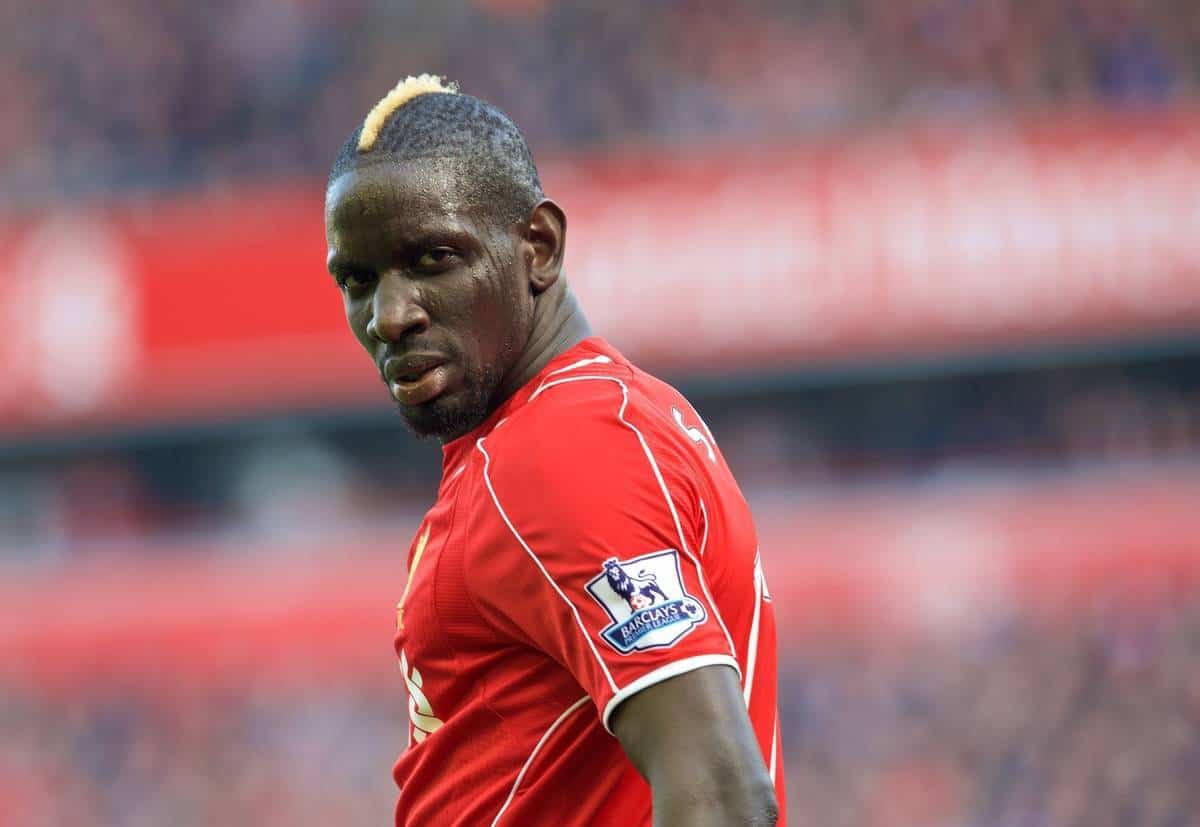 Mamadou Sakho and controversy are never far from each other. Having missed the Euros earlier this year due to a suspension from UEFA after he was tested positive for an illegal substance, the French defender angered club boss Jürgen Klopp during the pre-season post which the pair fell out.
Soon after, Klopp asked Sakho to train by himself, separate from the rest of the squad. And the German went as far as putting up the defender for sale, having brought in suitable replacements in the form of Joel Matip and Ragnar Klavan.
But a move away never materialised for Sakho as he rejected offers from West Bromwich Albion and Turkish side Besiktas, instead choosing to stay and fight for his chance at Liverpool. But things have hardly improved for the Frenchman as he has failed to force his way back into the first team with reports emerging questioning his negative attitude.
Tony Pulis' West Brom are still interested in taking the controversial Sakho to the Hawthorns and are waiting for the January window to begin negotiations.
There has also been an interest shown by French side Nice with former teammate Mario Balotelli, who plays for Nice, urging the defender to leave Liverpool. The French National Team manager Didier Deschamps has also suggested the 26-year-old to secure a move away from Anfield if he wishes to hold on to his spot in the national team.
But will these clubs be able to afford the wages he earns at Liverpool? Is Sakho willing to take a pay-cut to get back into action? Will Liverpool be able to recoup the 18-million pounds that they spent in bringing the mercurial defender to Anfield? Probably not. So, a loan move could be the way forward, and if Sakho manages to impress Klopp during his loan spell, he might be able to resurrect his Liverpool career.
However, if recent reports are to be believed, then Sakho is apparently 'disgusted' by the way he has been treated by the club and is desperate to sever all ties and move on when the transfer window reopens in January. And he sent out a timely reminder of his abilities, to Klopp and any potential suitors , as he scored a goal for the Liverpool reserves side against Reading this past weekend.
Having rejected a chance to move in the summer, the 26-year old seems to have realised that there is not much hope for him at Anfield and a permanent move away will be the best course of action for him as he looks to revive his career.
A fresh start in a new environment, under a new manager, will provide Sakho with an opportunity to leave his issues behind and concentrate on his game. At the same time, a permanent move might result in Liverpool taking a loss over the defender, but they would prefer that over having an unhappy player with disciplinary issues in the squad.
So, a permanent transfer away from Anfield seems to be the smartest solution for both player and club with both parties set to gain something positive out of the move.