Newly-promoted Fulham right-back Ryan Fredericks has been linked with an exit from Craven Cottage this summer. The likes of Newcastle United and West Ham United are reportedly keen to secure the services of the Englishman.
Despite the fact that Fulham have secured a promotion to the Premier League for next season, the 25-year-old Fredericks might be tempted to play under the management of either Rafa Benitez or Manuel Pellegrini.
If we take a look at the player, Fredericks is a natural right-back who can also play on the right-wing. The youngster boasts of stellar pace going forward and he possesses the ability to contribute equally to the defence and attack. His dribbling skills are admirable as well, making him a versatile player on the right.
Although Newcastle have a pacy right-back in De Andre Yedlin, they are short on options in that area and their wing positions lack depth as well.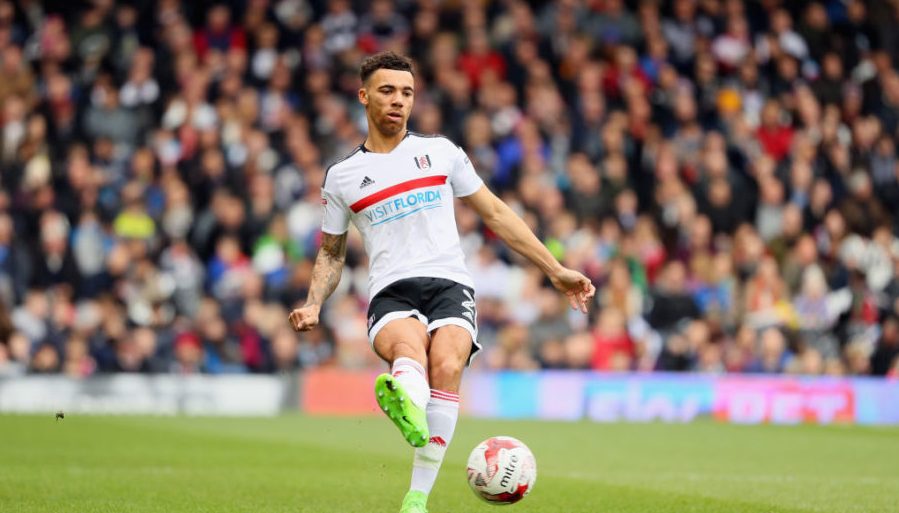 How would Fredericks fit at Newcastle
Regardless of where Fredericks plays next term, there are reasons to believe that he could thrive in a club like Newcastle. The Magpies currently lack options in terms of a backup right-back and they could also use some added depth in the wide attacking department. Fredericks can easily slot into either role, depending on the situation, and he would be a brilliant addition to the squad.
Furthermore, Fredericks' pace and dribbling prowess could make him lethal in counter-attacking situations. For a lot of opponent defenders, raw pace and strength can prove to be a nightmare and the Fulham man boasts of all that and more.
Meanwhile, as far as his other option West Ham are concerned, they are expected to resort to playing passing football under Manuel Pellegrini. In that case, Fredericks will fall a tad short as his passing attributes are not one of his best. That said, he is a good crosser of the ball.
Verdict
Given the circumstances, Fredericks would be better off joining Newcastle. He is an ideal foil for Benitez's system and he could add immense value to the club. Furthermore, the prospect of working under a Champions League-winning manager would be of great pride to a player who is so young.