Why Manchester United must sign French sensation Benjamin Pavard
The ongoing World Cup in Russia is turning out to be quite an unpredictable affair. It is clearly a tournament for the underdogs this time, with big names like Germany, Argentina, Spain and Portugal having crashed out already.
But as is the case with every edition of the colossal competition, it has the potential to turn players into overnight superstars. The previous World Cup threw James Rodriguez into the spotlight but now, French youngster Benjamin Pavard has caught the fancy of numerous football aficionados worldwide.
When France's fixture against Argentina was announced for the Round of 16, it was expected to be an intense match. And intense it was! France eventually won 4-3 but Pavard's performance stood out.
A defender by trade, the youngster scored a screamer of a goal right after Argentina took a 2-1 lead to equalize and get France back into the game. Besides the goal, his steely displays in the backline garnered praise as well.
Pavard currently plies his trade with Bundesliga outfit Stuttgart. His versatility is quite remarkable since he usually plays as a centre-back for the club but with France, he plays as a right-back.
Interestingly enough, he seems to be tailor-made for the role of a modern-day full-back. Blessed with exceptional pace and a flair for creativity, Pavard is often seen marauding up and down the right side. He is constantly on the prowl for scoring opportunities but at the same time, he does not neglect his defensive duties.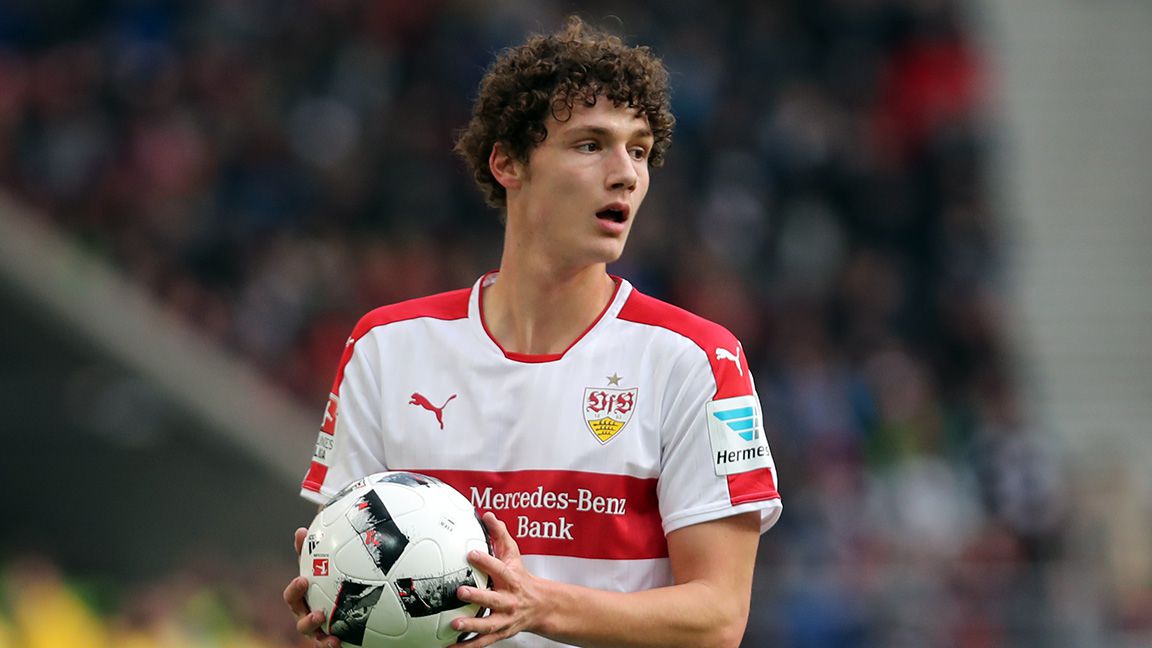 And it goes without saying that Manchester United have been crying out for a player of his calibre. For the longest time now, the Red Devils have struggled when it comes to their full-back options.
The lack of quality personnel forced Jose Mourinho to convert wingers Antonio Valencia and Ashley Young to full-backs last season. Although they are yet to disappoint, it must be noted that both players are on the wrong side of 30. They might save United now but in the grand scheme of things, Mourinho must sign a player like Pavard.
Thus, the Portuguese gaffer must make it a point to pursue a deal for Pavard once the World Cup gets over. Given his skills, he is exactly the kind of player United need. His presence would provide Mourinho with an extra centre-back option and he could also act as a backup to Valencia at right-back.
Read More: Forget it Jose: Manchester United must avoid signing £62m Tottenham star and stick with Martial instead
The 22-year-old is expected to cost in the region of £52.6million and the Red Devils must go all out to sign him.