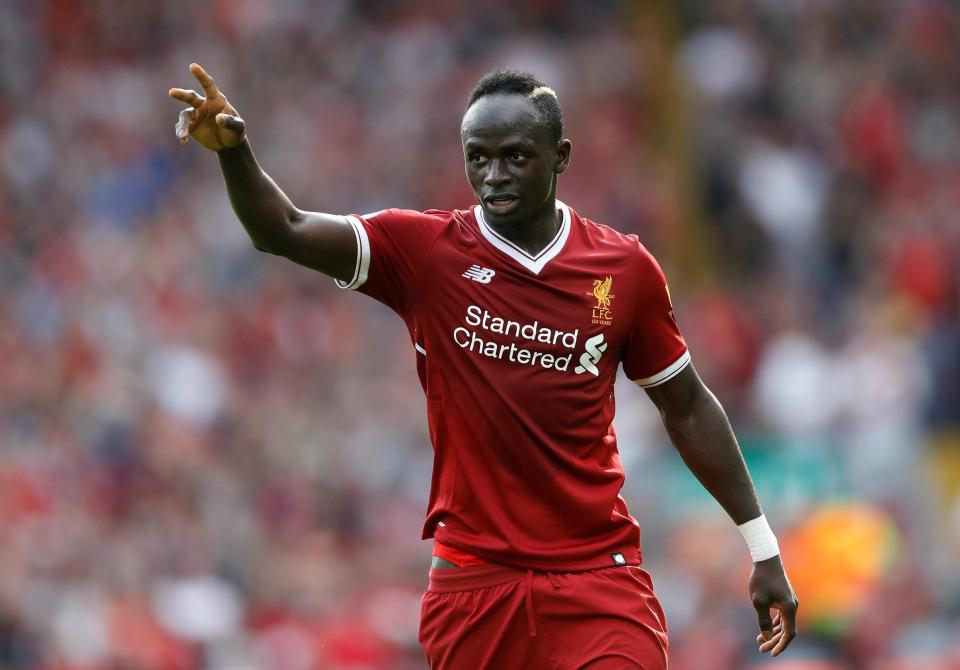 Why Sadio Mane Has Arguably Been Liverpool's Most Influential Player This Season
In the world of Premier League football, very often do we find some players who prove to be more influential in the attack than the actual goal-scorers. These names get lost somewhere and often end up on the list of underrated players. And yet, at Liverpool, Sadio Mane has managed to prove his importance for the squad even though Mohamed Salah is considered as their main attacker.
To illustrate this further, let's take a look at the Reds' recent match against Stoke City. They won the match with 3 goals and a clean sheet, which was quite a brilliant effort. As far as the attack goes, Salah walked away with most of the praise because of his goals and rightfully so – the Egyptian is crucial for Liverpool.
However, Mane is equally as indispensable for Liverpool – if not more. As far as physical playing style is concerned, very little players in the league can measure up to Mane. Salah may bring in most of the goals but his Senegalese teammate is the one responsible for orchestrating them. When the player was out with an injury, the Reds' form took a significant dip. It is almost like they play well whenever Mane is associated with the game.
Even last season, the player was key to most of Liverpool's successes. For example, they lost to Burnley 2-0 last year and that was a game where Mane was absent. The Reds also lost a game 4-3 to Burnley even though they were leading 3-1. And the most interesting part? The Merseyside club's lead started diminishing the moment Mane was substituted in that match.
This time around, Mane's influence has multiplied because of the support he receives from Salah. Both these players have become crucial to the Reds' good fortune so far but Mane is clearly the best player for Liverpool this time. When he was out, Salah did manage to keep things going by scoring a goal or two. However, their attack lacked dynamism and a refined quality which is seen in most Liverpool games that includes Mane. In fact, in the beginning of the season, the Reds were touted as a team with one of the most brutal attacks and that force waned with Mane's absence in the team.
It almost felt like the Reds were slouching back to having a comparatively blunt attack. However, Mane returned from the injury then and started from where he left off. A look at his stats this season show the kind of menacing force he has been for Liverpool. In 12 appearances for the Reds so far in all competitions this season, Mane has scored 5 goals and 4 assists.
He averages 2.3 shots per game and has a pass success-rate of 79.3%, out of which 1.3 have been key passes. Having made 4.3 dribbles per game on an average, Mane has successfully completed 2.4 of them – which is more than half the figure, according to stats from WhoScored.
Hence, Mane's influence is evident from his stats and his performances on the field which does suggest that he has arguably been Liverpool's most important player this season.