Why Watford appointing Nigel Pearson would prove to be worse for them
The Guardian has confirmed that Watford have appointed Nigel Pearson as their manager until the end of the season after sacking Quique Sanchez Flores.
Pearson, 56, attended the game against Crystal Palace and will have a chance to be a permanent manager if he does well till the business end of the season, according to the report.
The Englishman started his managerial career with Carlisle United in 1998. Since then, he has gone on to manage English sides like Southampton, Leicester City, Hull City, Derby and Belgian second division side OH Leuven before being appointed as manager of Watford this month.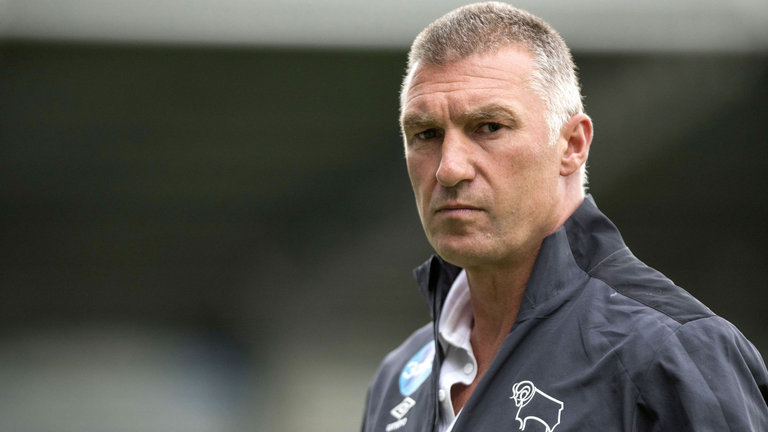 He has gotten vast experience after so many years of coaching and the Hornets board have entrusted him with a job to see Watford finish the season in style and secure a top-flight spot for the next season.
When he first took charge of Southampton, his career started on a poor note with a 2-0 loss to Plymouth Argyle in February 2008. They then made a comeback against Sheffield United in their last match of that season and secured Championship status for the following season, but Pearson was sacked just after three months in charge.
Later on, after being appointed as the Leicester City manager, Pearson did a decent job but he was sacked again. He moved to Hull City and then returned to Leicester for his second stint as manager of the Foxes.
It was only during this time he had a successful spell as manager. He helped Leicester City get promoted to the Premier League at the end of the 2013-14 season.
The fairy tale 2015/16 Premier League title-winning squad under Claudio Ranieri was initially built by Pearson and he was the main reason for making them a unit before he was sacked in 2015.
Thereafter, he was again unsuccessful with Derby and OH Leuven, who sacked him in February 2019.
His inconsistency with several teams could prove to be dangerous for Watford. He hasn't made any notable difference with any of the English teams, except for one time with Leicester City.
With just 1 win this season, Watford are languishing at the bottom and it might be difficult for Pearson to study the ability of each player at the moment. And by the time he tries to make a change, the season would be nearing the end. He is not experienced enough to handle a team that is battling in the relegation zone in England's top-flight.
Not many managers with a normal profile have succeeded in pulling out a team at the bottom in December. When the league enters the second half, there would be a busy schedule for every Premier League team and at this moment, it seems like a lot to ask of the 56-year-old.
Read more
Verdict
At this crucial juncture, Watford should have made a proper decision by appointing someone who is already accustomed to the club.
Therefore, appointing Nigel Pearson might prove to be fatal if there is no change in the attitude of the players. By immediately implementing new tactics, everything might go wrong in the end.