Aston Villa are known to have produced some brilliant young players over the years but one player who has stood out in recent times is Jack Grealish.
The 22-year-old lad was a season ticket holder, before becoming a youth academy graduate for the Villans. He has been with the club since 2001 and that shows how much he has progressed over the years.
Grealish broke onto the scene in 2013 but only appeared a handful of times until the following year. During the 2015/16 campaign, he scored his first league goal for the club.
From then on, Grealish has been an integral part of Aston Villa's team. He played a pivotal role even as the club set a playoff final date with Fulham. Unfortunately, they lost to the Cottagers but Grealish's impact is undeniable. Having contributed 3 goals and 6 assists, it is evident that the youngster is more of a creator than a finisher.
The player is clever on the ball and adept at dribbling as well. The youngster loves a good tackle but he is also known to lose his temper.
Nevertheless, Grealish is one of the most promising stars to have emerged out Villa's academy and Premier League bigwigs are lurking for a possible deal.
Tottenham Hotspur have him on their radar but he might have to forego the prospect of regular game time to seal a move.
Given the plethora of options at Mauricio Pochettino's disposal, he might consider Grealish an impact player rather than a first-team player.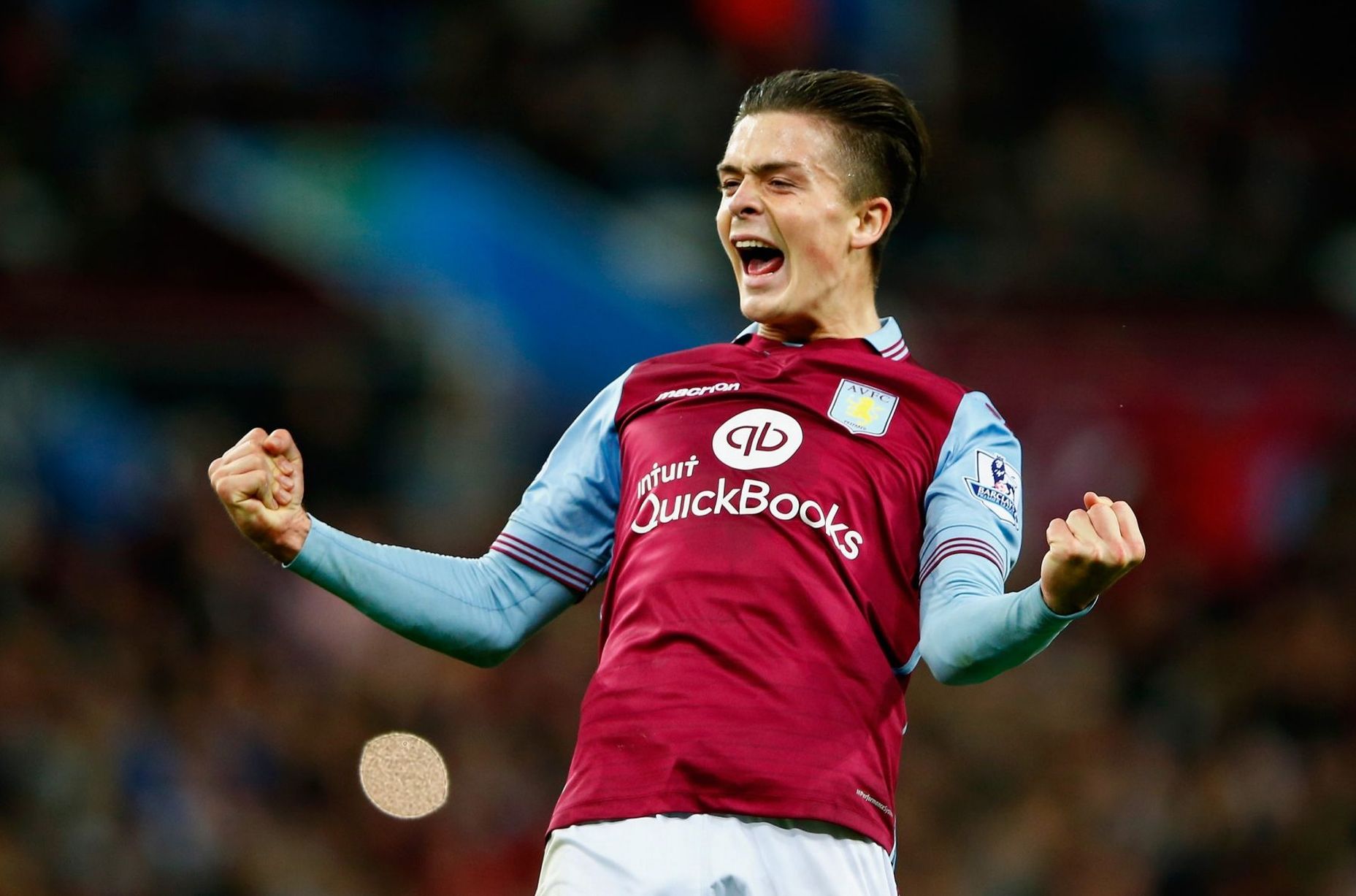 But given the player's long history with Aston Villa, it is tough to see him join a different club. After all, Grealish has thrived under Steve Bruce's guidance and although they missed out on promotion this time, Villa will be aiming to do better next term.
Thus, it remains to be seen if Villa let him leave in the first place. If Spurs shell out an eye-watering amount of money, the Championship outfit might be tempted to let him leave. That said, regardless of where he plays, Grealish is a star for the future.