Liverpool's incredible season resulted in a heartbreak as they suffered a disappointing defeat to Real Madrid in the Champions League final.
The second-half introduction of Gareth Bale and two massive howlers from Loris Karius all but snatched the victory away from Liverpool. However, Sergio Ramos' antics from that fateful night continue to make headlines.
His early collision with Mohamed Salah brought a premature end to the Egyptian's game and also jeopardized the star attacker's World Cup campaign. Ramos was also seen elbowing Karius, which reportedly led to a concussion for the goalkeeper.
However, the 32-year-old has mocked the whole saga in a recent interview to declare his innocence.
"Bloody hell, they've given this a lot of attention, the Salah thing."
He further added:
"I didn't want to speak because everything is magnified. I see the play well, he [Salah] grabs my arm first and I fell to the other side, the injury happened to the other arm and they said that I gave him a judo hold. After the goalkeeper said that I dazed him with a clash. I am only missing Firmino saying that he got a cold because a drop of my sweat landed on him."
Roberto Firmino, too, took a dig as he labelled Ramos an 'idiot' but the enormous impact of the centre-back must not be ignored. He is arguably the best defensive resource in world football and teams often require such players to make a difference in close encounters.
Ramos' theatrics and bad deeds have often been criticized but no team can afford to lose a player of his stature.
Although Liverpool are enjoying a busy summer with multiple new arrivals, Klopp needs someone like Ramos on his side. A hard-tackler with such experience and intelligence at the back could go a long way in helping them prevent counter-attacking threats in the future.
Liverpool have signed in Naby Keita, who is notoriously well-known for his strong tackles. The player will work well in the centre of the park but a similar show is required in a deeper role – particularly in the heart of the Reds' defence.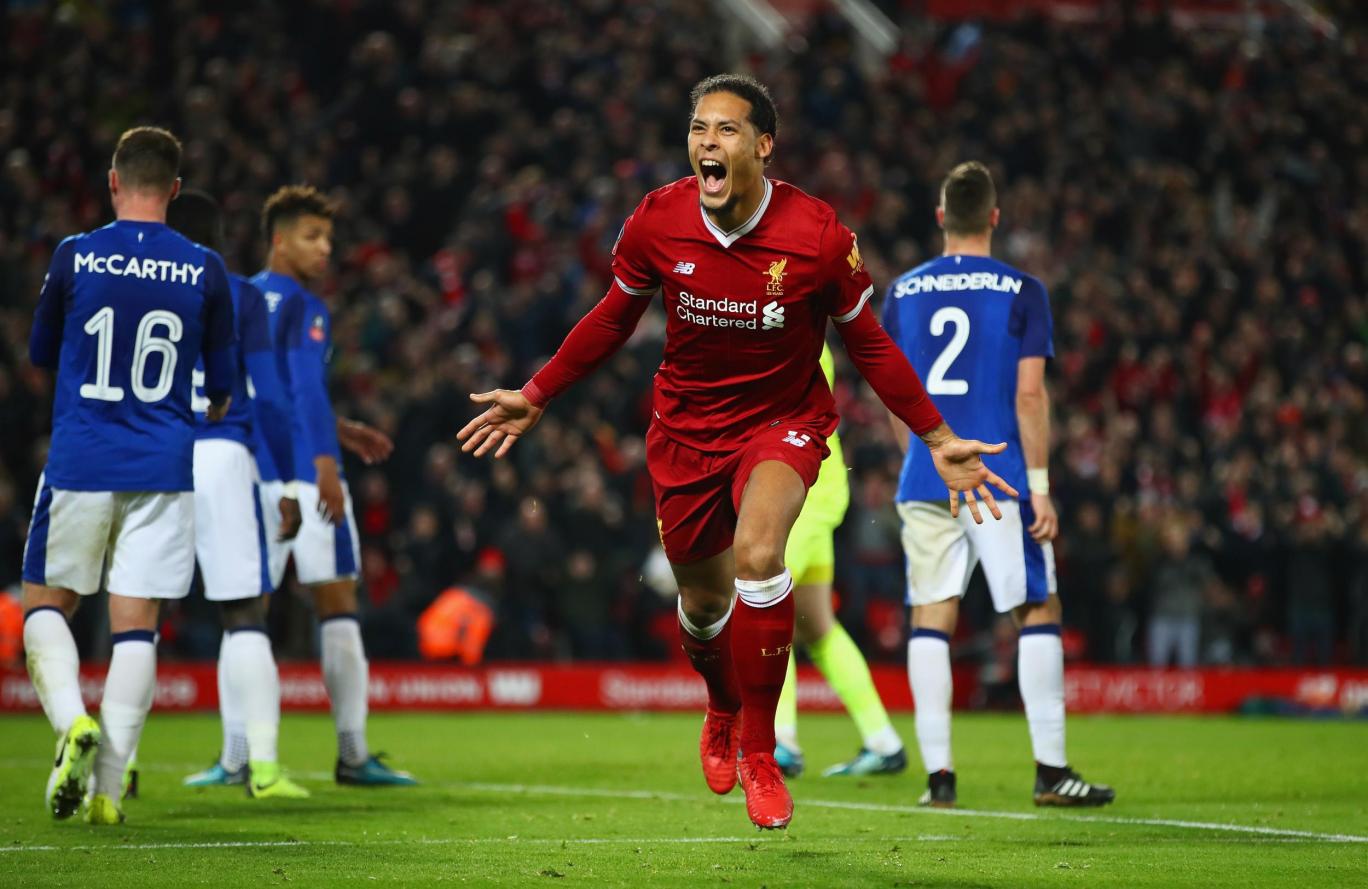 While Virgil van Dijk has brought in a good amount of stability since his winter move from Southampton, the player needs a reliable partner at the back.
The ongoing injury concerns of Joel Matip, Ragnar Klavan and Joe Gomez have left Liverpool with only van Dijk and Dejan Lovren as proper central defensive options. Therefore, the gaffer must include another defensive ace to further increase squad depth and reinstate purpose in the Liverpool backline.