Why Maxi Gomez's arrival will soften the blow of Marko Arnautovic's departure
Reports arising from Daily Mail have reported that Uruguayan striker Maximiliano Gomez is piquing the interest of the West Ham chiefs who are considering the possibility of signing the youngster.
West Ham probably had the best summer transfer window on paper but as it turns out, the players they brought in haven't been able to impact the team in the way they would've hoped. While there is still obviously time for these players to prove themselves, a short term fix needs to be found.
They managed to sign some of the most sought-after players in world football including Felipe Anderson from Lazio, Jack Wilshere from Arsenal, Andriy Yarmolenko from Dortmund and Carlos Sanchez from Florentina.
Added to this, they even managed to acquire the services of Samir Nasri in January upon his return from a ban. Even with all this firepower in their ranks, the news of Marko Arnautovic's desire to leave for China has shaken this club to its very core, as reported by Evening Standard.
This is clearly visible in their frantic search for a striker who can replace the Austrian. While other options must have been considered, they have identified Celta Vigo striker Maxi Gomez as the man to come in and change the fortunes, according to Daily Mail.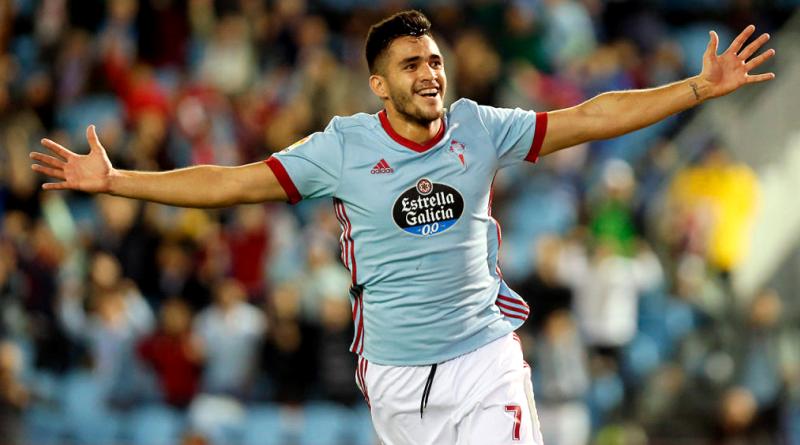 He is currently having a fantastic season in La Liga, having netted 9 and assisted 5 in just 18 games. He has been crucial to their build-up play as well and has played probably the biggest part in ensuring that they are staying out of the relegation zone.
While they are still only one point clear, it's slowly becoming obvious that the man who developed as a player at Defensor is destined to play at a much higher level than the relegation-threatened Celta.
The 22-year-old's main weapon is the way he times his runs to intuitive perfection. Capable of reading the play superbly, his movement in and around the box added to the smart runs he makes will certainly pose a threat to Premier League opposition.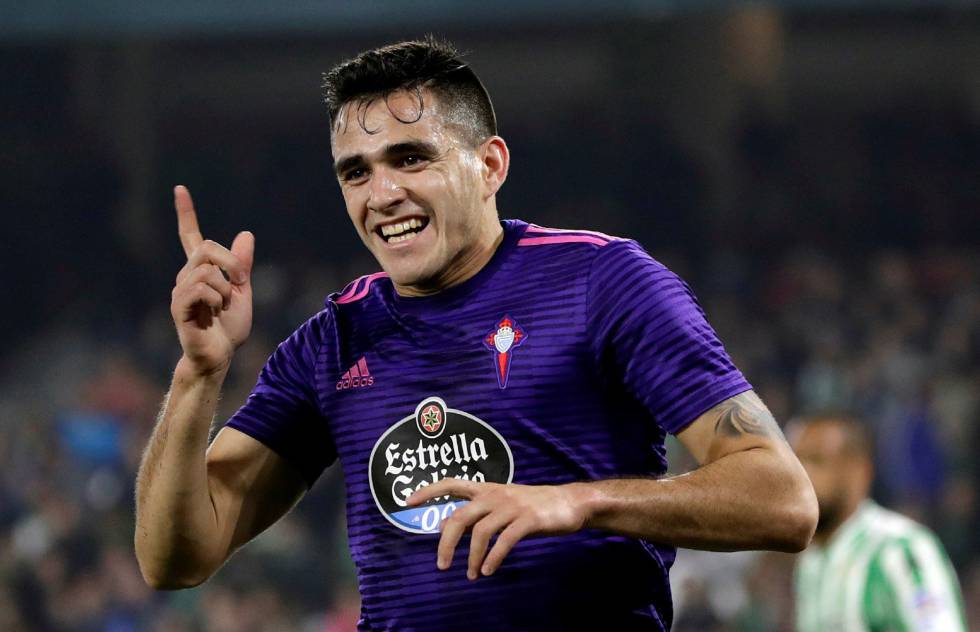 He is a tall forward who is a threat from set-pieces but he also works very hard in ball recovery. He possesses excellent tackling skills for a centre-forward and that could be really useful to Pellegrini's men.
Read More: This €4.5m-rated midfield powerhouse is perfect for West Ham United to solve their lack of depth amidst injury woes and poor form – Here is why
West Ham do need a striker considering that Arnautovic might leave and if they are in the market, they need to look no further than the Uruguayan star.