Watford opinion: Why Watford should keep Gerard Deulofeu
Italian outlet Calciomercato has revealed that Bundesliga giants Borussia Dortmund are keen on a move for Watford star Gerard Deulofeu.
The Hornets forward has been in great form of late and is easily among their best players. While he did miss the first seven games of the season due to an injury, the £11.5m Spaniard has made up for it.
So far, he's managed to produce 14 goals this season, which is the second highest at Watford, with Troy Deeney leading the way. However, barring that, few others have managed to come even close to what the two top men have produced this season.
Andre Gray is a far third with 10 goals and assists to his name. While Roberto Pereyra started the season brilliantly, his form has since petered off. It shows just how good both Deeney and Deulofeu have been this season, and emphasises why Watford need to keep Deulofeu.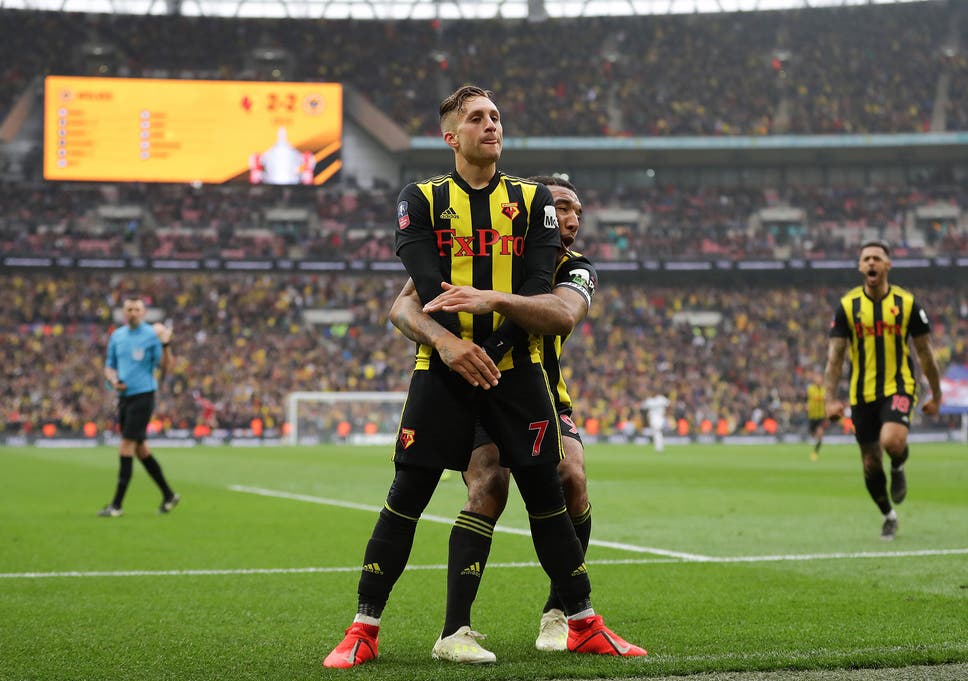 A graduate of Barcelona's famous La Masia school of football, the 25-year-old was touted to do great things. So much was thought of him at Barcelona that he made his debut for the club at the age of 18 and Deulofeu was the talk of the town after that game.
However, nothing went his way, with inconsistency and attitude issues playing a major part in his decline. Moves to Everton, AC Milan and cameos at Barcelona showed just sparks of his potential. But under Javi Gracia, he seems to have finally found his place in the world.
The former Malaga boss has brought out the best in nearly everyone at the club, but he's done the impossible with Gerard Deulofeu. Somehow, he has managed to make the 25-year-old a consistent performer and goalscorer, even improving his work ethic.
That's exactly why the Hornets need to do everything in their power to make sure that the Spaniard is happy and has no ideas of a move away. The lure of a bigger side combined with titles could prove to be too much to handle as it has in the past but Watford have a chance.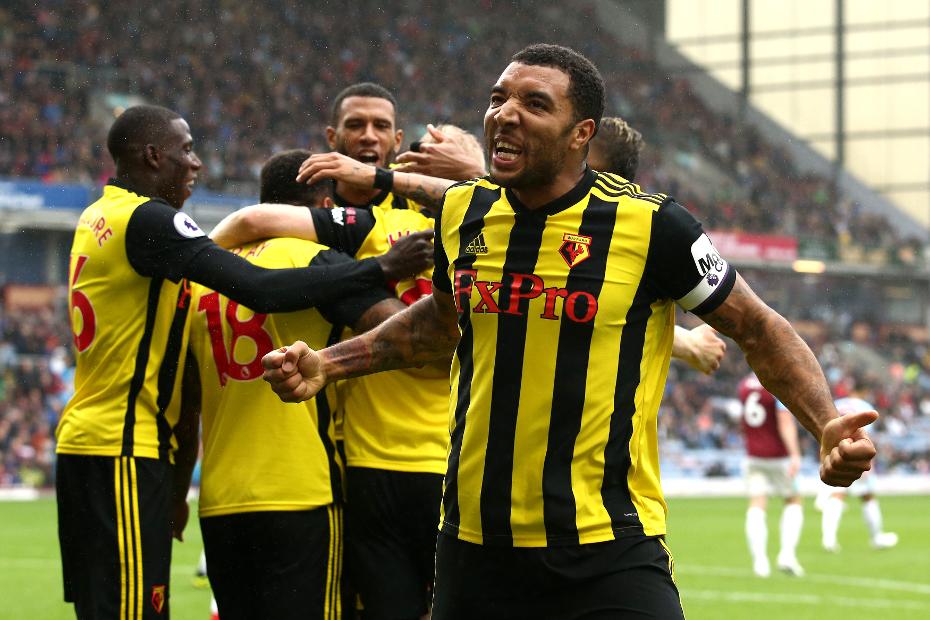 That is since Deulofeu is having a wonderful time at the club, with his performances echoing as such.
Read more Watford news, click here: Watford latest news
Conclusion
Gerard Deulofeu is easily amongst Watford's best players at the moment and this shows why they should keep him. With him in the side, they look much better, creative and clinical in front of goal.
If that doesn't show why Watford shouldn't sell Gerard Deulofeu, then nothing else will.