Sometimes things don't wind up as planned, and even great scouts and bosses can make huge mistakes. Sometimes because of stubbornness or some monkey business with the players' agents, strange deals take place at great teams and everybody ends up mad about it.
No big team is safe from being scammed by flops, not even the almighty Manchester United, as some big flops have been seen on the premises of Old Trafford, something not much of their fans like to talk about.
Even during the Sir Alex Ferguson's glorious era, there were some Red Devils that didn't quite earn the right to be called that way, and they wind up being just a big bust and a major disappointment for every single guy that actually trusted them.
So, let's take a look at the three biggest mistakes this mythical club has made when it comes to signing, discussing the 3 worst transfers Manchester United has ever made through its highly successful history.
Anderson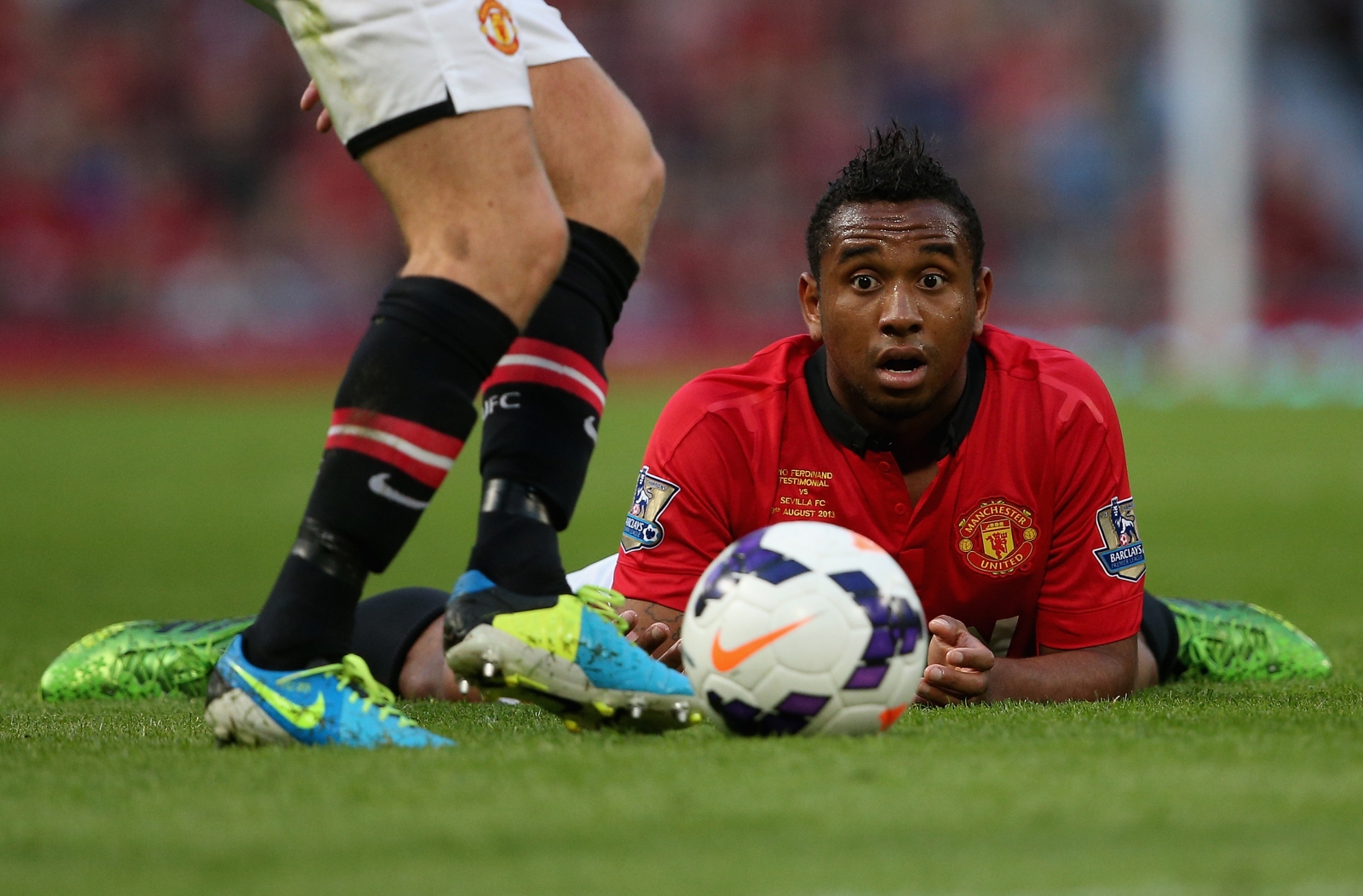 This guy was one of the biggest flops we have ever seen in this sport, as the former Porto player was reportedly one of the most talented players in Europe, being often compared to a guy that actually was able to live up to the expectations, Cristiano Ronaldo.
The Gremio product was sent on a very lucrative deal to Old Trafford after scoring 3 goals over 25 matches for the Portuguese side, and he was set to do great things it England, or so his agent said.
Over 6 seasons as a Red Devil and more than 160 appearances for the club, the Brazilian only managed to score 9 goals before finally being kicked on the rear end and sent to Fiorentina, who also gave up on him.
Eric Djemba Djemba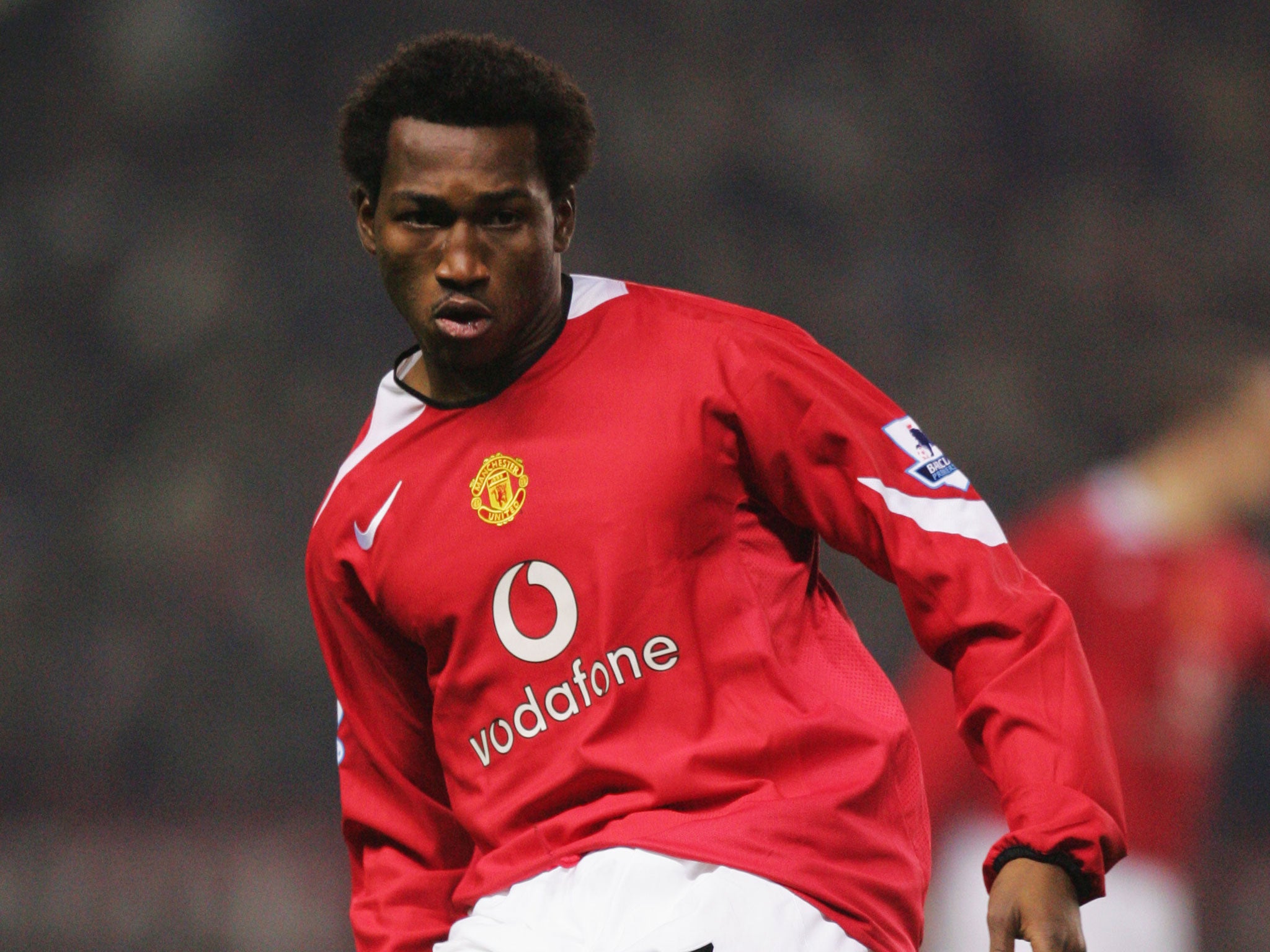 This guy was supposed to be the next big thing in the centre on the pitch for Manchester United, and he was set to replace an ageing Roy Keane, but he winded up being known as a butcher instead of a football player.
Djemba Djemba was a complete disaster in defence, constantly losing his man before making a criminal foul at him despite owning a clean player fame during his time at French side Nantes.
Eventually, Ferguson gave up on this awful defender, who only made 39 appearances for the Red Devils over the course of 2 seasons before being practically gifted to Aston Villa, where he started a never ending journey among subpar teams, failing to succeed at every single one of them.
Kleberson
This Atletico Paranaense product was actually a part of the 2002 Brazilian World Cup winner squad at the tender age of 23 years, so it was natural to think that this guy was going places, but we were wrong, so wrong.
Kleberson was set to replace another flop, Juan Sebastian Veron. However, due to several nagging injuries, he only managed 20 appearances for Sir Alex Ferguson's squad before being sent to Turkey to play for Besiktas.
It was a big shame, as Kleberson had a bright future ahead of him, but tough luck and an unhealthy body prevented us from looking what he was actually capable of doing, so he earns a big spot as a huge Manchester United flop.