Great teams make mistakes as well, and sometimes those great signings that arrive at their facilities with great praise wind up being a complete flop and a major disappointment for them, the media and the fans.
Whenever that happens, you can't help but laugh at those times while thinking: how on earth could we sign this guy? As they come nowhere near what was expected of them, to begin with, sometimes due to injuries, sometimes due to new managers and sometimes because they just weren't that good at all.
Roman Abramovich has been known for his aggressive transfer policy, as he's shown no hesitation to break the bank in order to acquire the best players for his beloved Chelsea, however, even the best screw it up sometimes, and he's no exception to that rule.
So, let's take a look at the three biggest busts from Chelsea over the past of the past years, discussing the most disappointing flops from the Blues ever during the Roman Abramovich era.
Scott Parker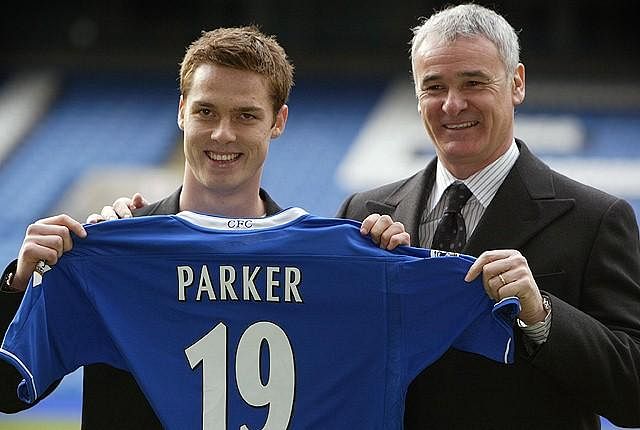 The former Charlton Athletic standout arrived at Chelsea during the start of the 2004 seasons thanks to a very lucrative 10 million fee that was supposed to keep him at the club for the course of 4 and a half seasons.
Parker was set to be a backup for Claude Makelele and Frank Lampard, but he actually never had much playing time at all despite being one of the most talented defensive midfielders in the country during that span.
During his second season at the club, he suffered a big injury that only allowed him to be on the pitch for 4 matches, so he couldn't even be part of the title winning squad, becoming one of the biggest flops in Chelsea history before being sent to Newcastle.
Fernando Torres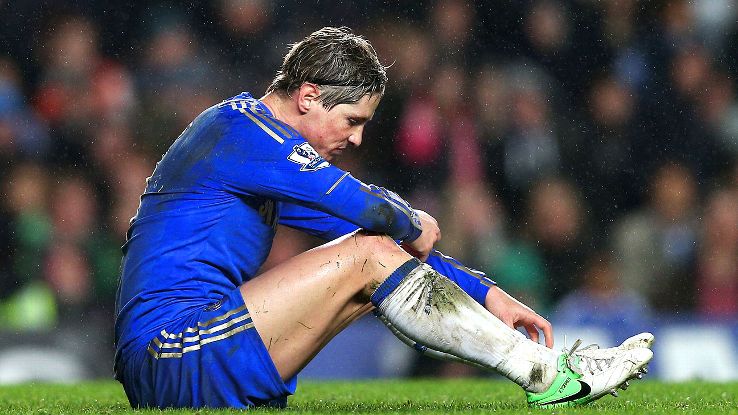 We were used to watch Torres score dozens of goals for Atletico de Madrid and then Liverpool, and the prolific striker arrived at Stamford Bridge with high praise, threatening to become the most dangerous forward in the world and make blues fans very happy.
During his first season at the club, he only managed to score a goal after eleven appearances, just to finish with 45 goals over the course of 4 seasons and 172 matches, owning a putrid goal per game average of just 0.26 after owning a 0.57 average with the Reds.
Torres made a fool of himself dozens of times missing easy scores and while struggling to remain healthy at all, so he was finally sent to AC Milan where he would be Silvio Berlusconi's Problem.
Andriy Shevchenko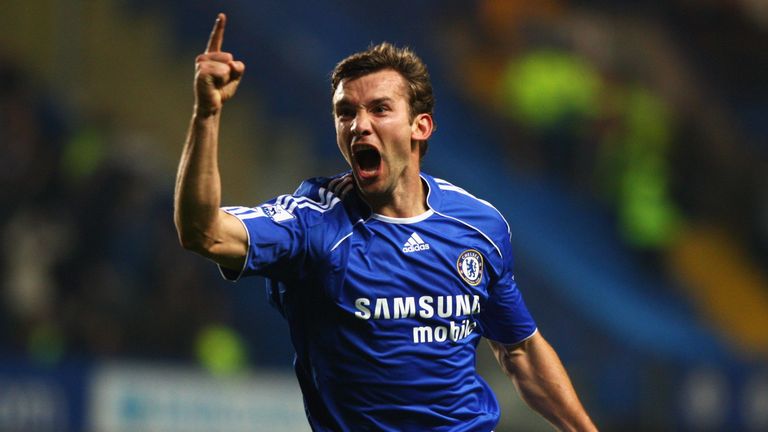 Before Torres, the biggest flop in Chelsea's history had to be "Sheva", who arrived at Stamford Bridge after being one of the best scorers in the world during his first AC Milan stint, where he conquered Europe.
Shevchenko only managed to score 22 goals over the course of two seasons for the blues, after only failing to reach the 20 goal mark with AC Milan in a couple of seasons, and he looked slow and completely out of rhythm.
Blues fans were completely delighted with the idea of having the Ukrainian on their squad, but in the end, they were practically begging AC Milan to take him back, and so they eventually did before giving up on him as well.