West Ham opinion: Three replacements for Aaron Cresswell
West Ham have had a lot of issues this season and manager Manuel Pellegrini does have a lot of work to do. The Hammers are clearly trying to build something but to do that they need to add the right players all across the team.
One player that might leave is Aaron Cresswell. The Englishman has been linked with a move to Everton in recent weeks.
His age and his contract suggest that they won't get a massive transfer fee but at the same time, it should be enough for a replacement. Arthur Masuaku should take over as the first-team star unless the club opts to go big and add a top quality star.
Kieran Gibbs

A talented full-back, the 29-year-old has done very well for West Bromwich, staying with the club even after they got relegated. This season he's been amongst their best players, using a combination of pace and defensive nuance to do his best.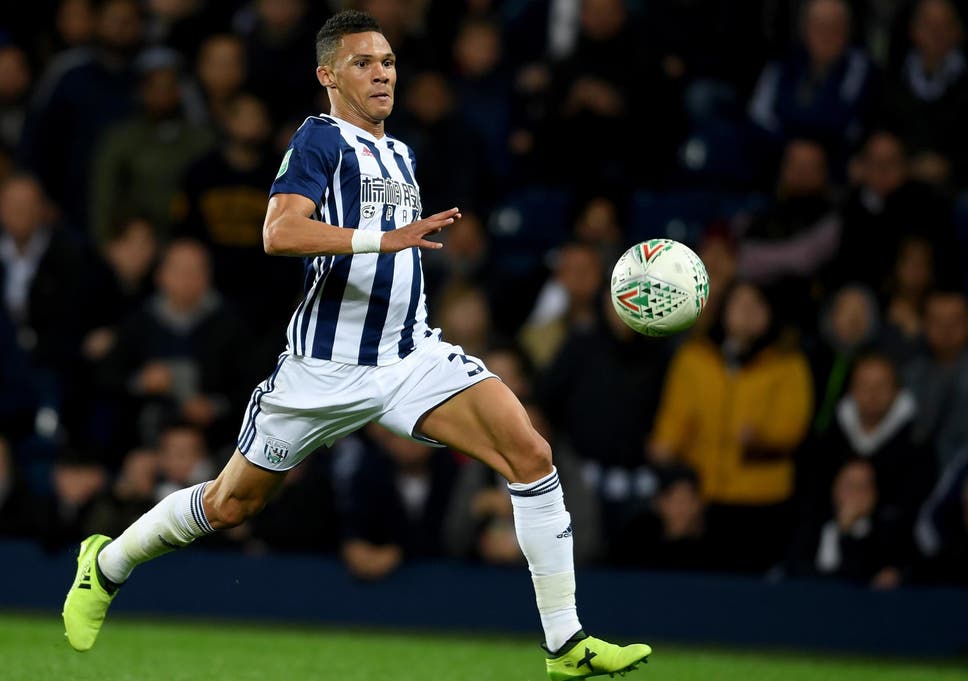 Clearly Gibbs is trying to prove himself and help the Baggies get back to the Premier League. But with the club falling short in the end, a move to West Ham could change things. The former Arsenal star has a lot of Premier League experience under his belt and that will be very useful.
Combine that with a proven defensive and offensive mind, it should be a great move.
Danny Rose

A little bit of a stretch but nevertheless possible. With manager Mauricio Pochettino overhauling his team in the summer,there will be a few cuts.
It does open the door for a few other sides, as they look for a reliable full-back capable of playing Premier League football. Not only that, Rose has Champions League experience under his belt which does help a side like West Ham.
They need experience in their side and someone as good as Danny Rose will only help others flourish. Even Arthur Masuaku will improve with time.
Kenedy

Another talented star, Kenedy has really failed to hit his potential at Chelsea over the last few years. Two back-to-back loan spells at Newcastle United have seen him struggle but the 24-year-old still has it in him to play top-flight football.
That's what the Hammers need and the Brazilian's versatility will help the club. While he is a left wing-back by trade, Kenedy can play as a left-back or even a left-winger if needed, doing as such for Newcastle United.
His defensive nuance is still intact and his offensive ability has been on show over the last few years. With time and a the right manager, Kenedy has the potential to turn into a deadly player.