Mamadou Sakho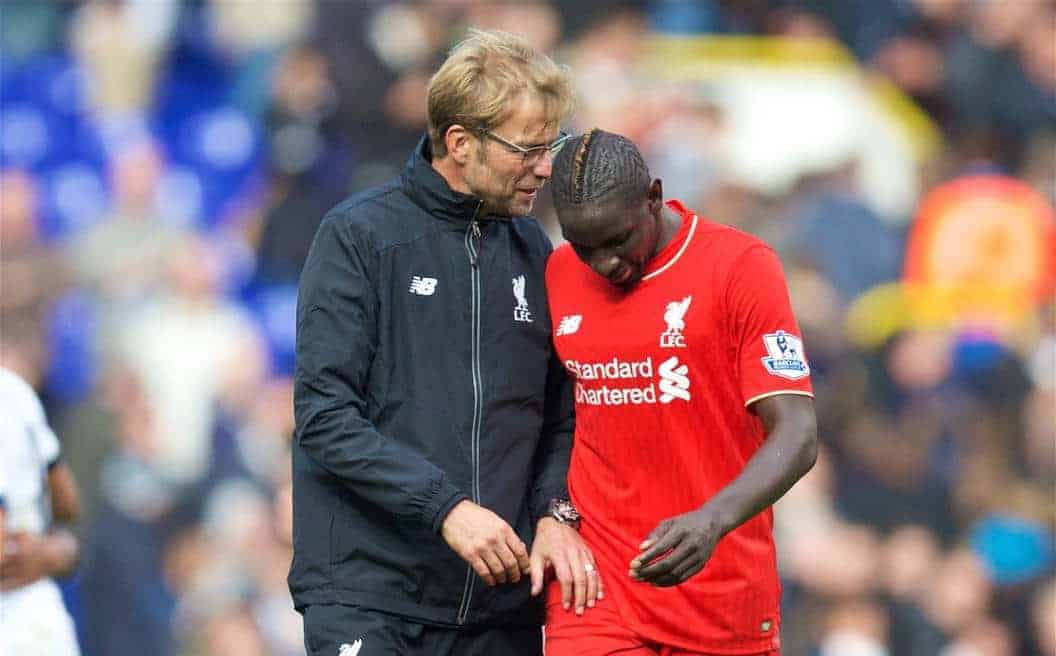 Various teams have shown interest in Liverpool's misbehaved misfit Mamadou Sakho, as the French centre back is currently being relegated to play with Liverpool's development squad since Jurgen Klopp sent him back home during the team's preseason tour.
Sakho was at the peak of his career before all those issues that took him off the pitch, so making a run at him would be a highly risky move that could pay huge benefits if Pochettino manages to tame the troublemaker.
Emanuel Mammana
The 20-year-old Argentinian has already been linked with Tottenham in the past, and the fact that he was actively scouted by Mauricio Pochettino isn't a secret to anybody, so it wouldn't be a surprise if he continues his pursuit for his compatriot until a deal is done.
Mammana has a bright future ahead of him and even if it would probably be better for his career if he decides to stay put at Olympique Lyon at the moment, he'd definitely develop into an outstanding player under Poch's command.