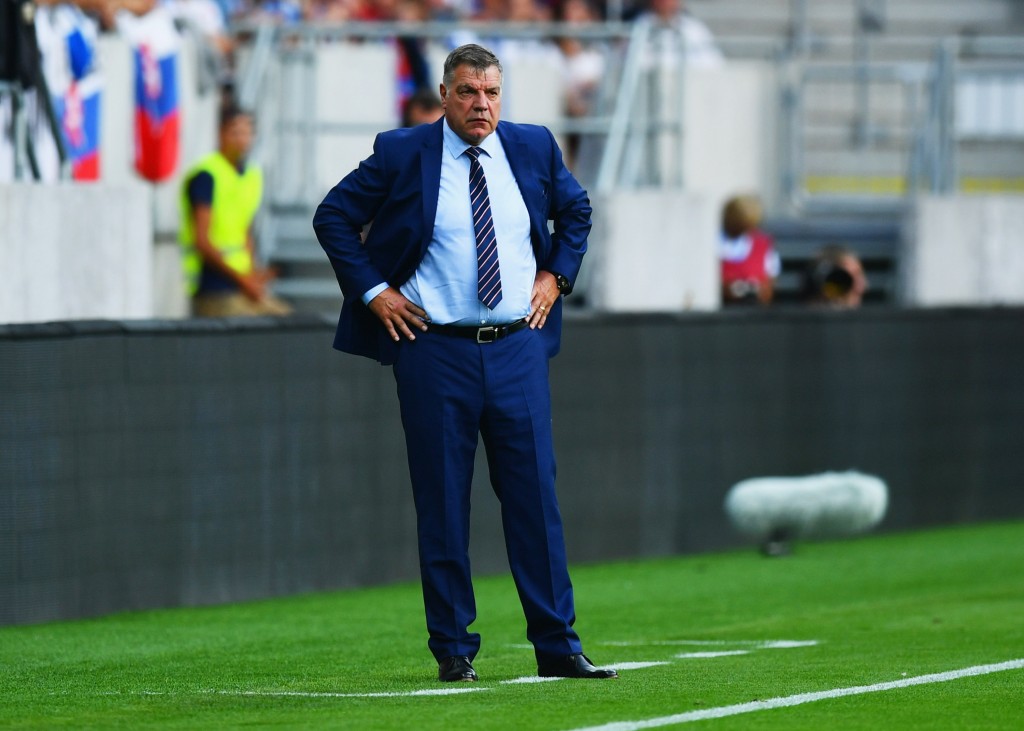 Three Strikers Sam Allardyce Could Bring To Everton In January – Including This French Star
Everton have endured topsy-turvy fortunes this season so far. They splashed out quite a lot of money during the summer transfer window and brought in a considerable amount of new recruits. That did not stop them from starting the season on a dismal note and a slew of disappointing performances saw Ronald Koeman get sacked eventually. The Toffees were dangerously close to relegation and then caretaker manager David Unsworth steadied the sail, following which Sam Allardyce took charge and miraculously turned things around for the club.
At present, they are gracing the 9th spot in the points table and look comfortable enough but come January, it will be important for Allardyce to scout the market for new attacking players. The need for a striker has been apparent at the club ever since Romelu Lukaku departed to join Manchester United. Lately, Dominic Calvert-Lewin has taken up the responsibility quite well up front but Everton need a proven striker for the rest of the season. With that in mind, here are 3 strikers Allardyce could consider bringing to Everton.
Pierre-Emerick Aubameyang – Borussia Dortmund
Aubameyang has actually been linked with joining a couple of Premier League clubs, including Everton. Considering the upward trajectory in club's form recently, a move for Aubameyang could actually seem plausible. They are likely to have the finances to sanction a move and in such a situation, there seems to be no reason as to why they should not target him. His pace, technique and skills in front of the goal have been remarkable and he can be a lethal addition to the squad in January.
Olivier Giroud – Arsenal
Once again, the towering Frenchman's name has cropped up several times as far as Everton's transfer dealings are concerned. He might now be a backup option or a super sub at Arsenal but his goals have always been quite classy and he has managed to find the back of the net in a lot of difficult situations for the Gunners. He has proven to be reliable, consistent and boasts of Premier League experience as well. He would be a good option for Allardyce. The player is injured right now but he should be back fit in January.
Michy Batshuayi – Chelsea
Batshuayi is struggling to win Antonio Conte's trust but the manager has been quite unrelenting. Last season, he could not find adequate game time due to Diego Costa's presence and this season, the player is finding it tough to compete with Alvaro Morata. With hopes of earning Conte's approval looking increasingly unlikely, Batshuayi could seek an exit to salvage his career. There is no doubting his talent and the player could truly make an impact at Everton.