The winter transfer window is always a great opportunity to shield your team in order to face the rest of the season, or maybe bosses and directives think they have things to change and this is your best chance to do it. Either way, the January transfer window helps a lot of teams to reach their goals for the rest of the season.
Arsenal is not known as a team that spends too much money in January, but this transfer window could be an exception one for the Gunners. Although they have assembled a great team, as usual, it can always be better, and Arsene Wenger knows this, despite the big amount of players he put together in his squad; the French boss is reportedly interested in purchasing more player for his team, as they will face the second half of Premier League and UEFA Champions League knock-outs in 2017.
Wenger is ready to buy good players to take Arsenal to the top spots in both England and Europe, and, if he is able to make the right purchases for North London team, Arsenal could be a serious candidate to win big things this season. However Arsenal have been pretty decent in their their offence, Wenger should target some centre-backs this January, in order to armour his defence, seeing their next compromises.
These are three perfect centre-backs who Wenger should target this January.
Chris Smalling
The Manchester United defender seems like a great option for Arsenal this winter. The boy is a strong defender; he is tough, has a great character and leadership, and, most important, he knows the league. Smalling has displayed his quality playing for the Red Devils, but seeing the plans of his current head coach, changing his team wouldn't be a crazy idea. Seeing the Arsenal's defensive line, Chris can be the player they need to improve their level.
Mamadou Sakho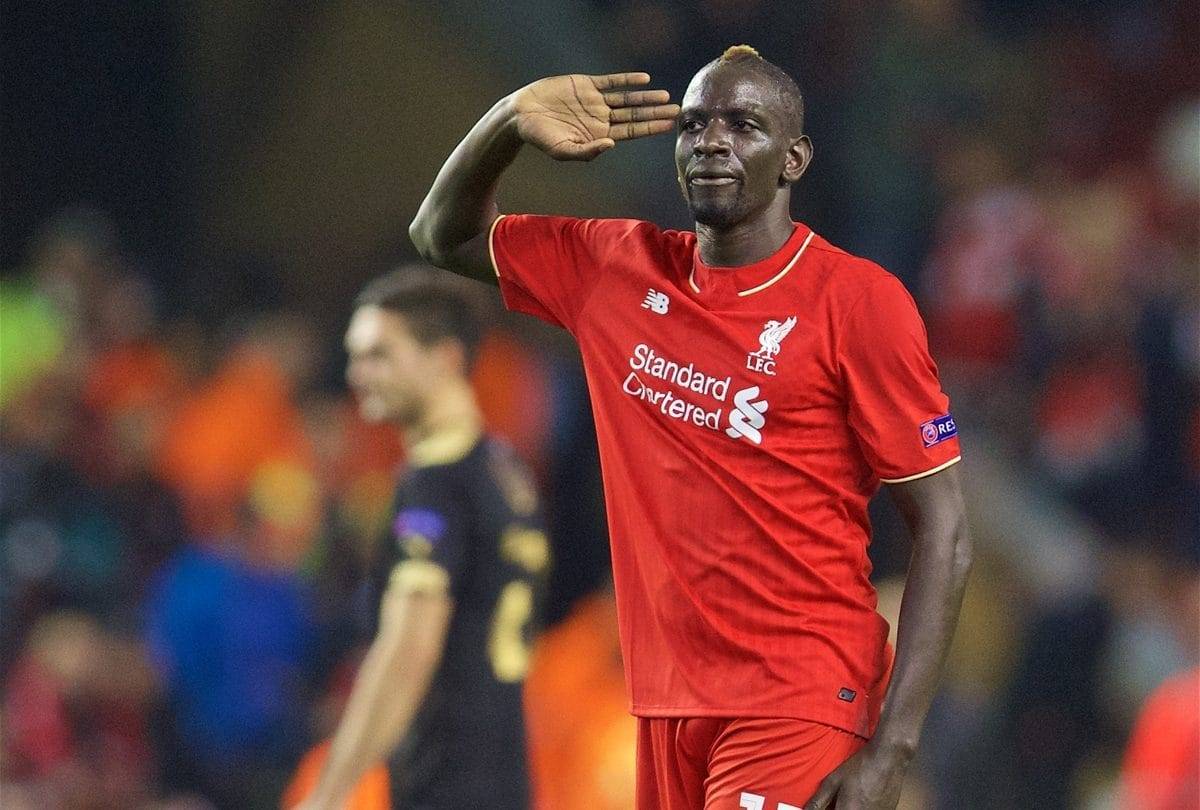 This one could be a very interesting option for Arsene Wenger, as his compatriot, Sakho, has been let out of the team since the beginning of the season due to some misbehaviours, and you know Jurgen Klopp isn't going to give him another opportunity despite his alleged desire to make it at Anfield.
Sakho has been playing with the reserves since the start of the season and it seems like his days at Melwood are numbered, so even if he tends to be a polemic player, Arsenal could make a run at him during this upcoming transfer window and use him as a backup, as there's no doubt about this guy's talent.
Jose Maria Gimenez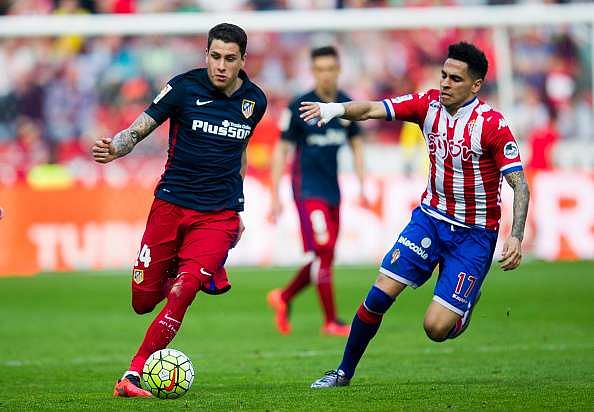 The Uruguayan defender has been linked with a number of teams, mostly in England, but none of them has done anything to purchase this talented centre-back. Gimenez is one of the most prominent players around the world, and number of teams are trying to acquire his services. However, if Arsenal can seduce the boy, they could get a very talented and mature defender whose style can easily fit in the Premier League.