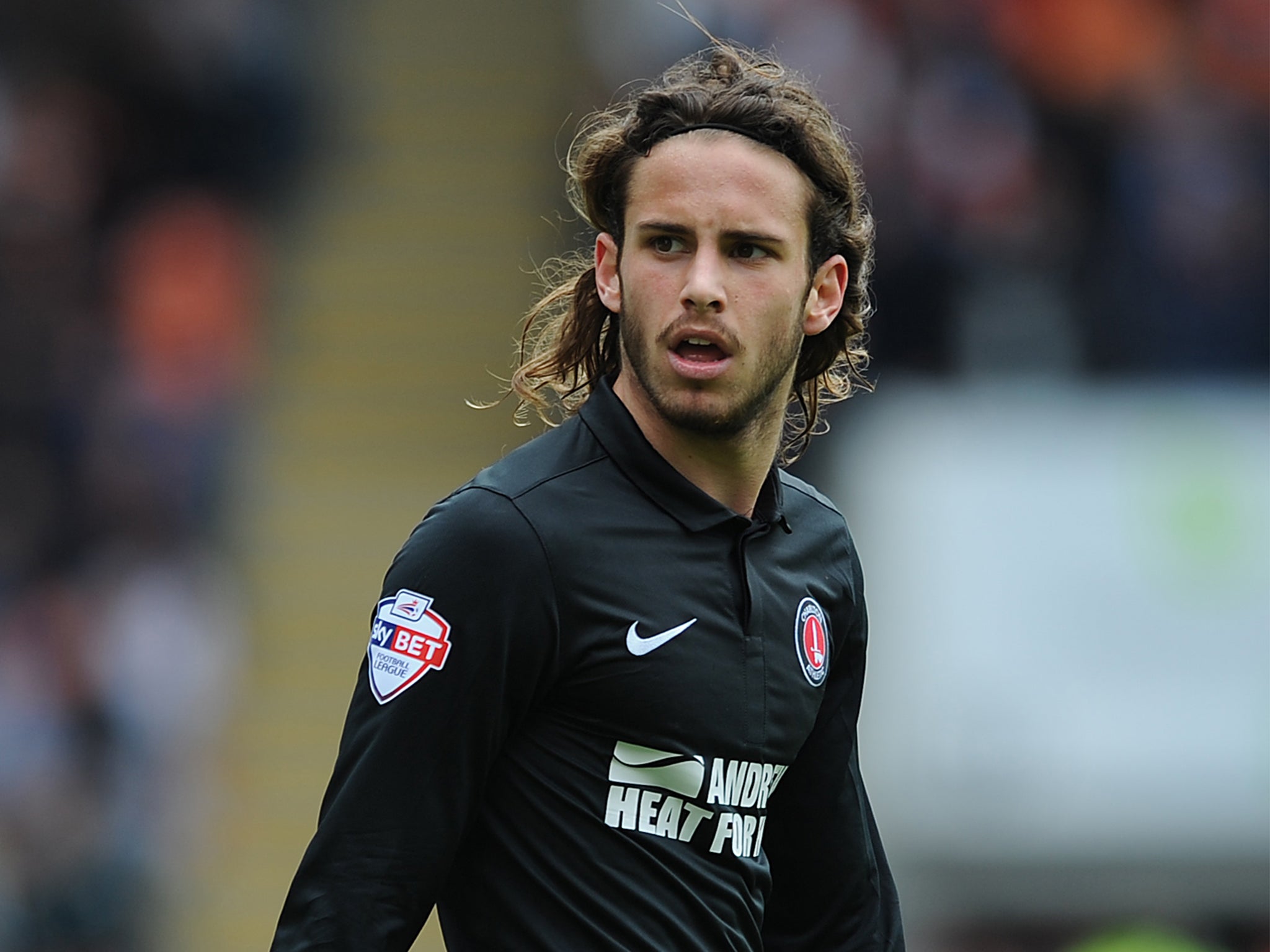 The Poyet name become huge in English football when Gus turned up in English football in 1997 and devastated Premier League defences with his trademark late runs into the box.
In 2014, the name looked to be reignited, when Diego Poyet come onto the scene for Charlton. A midfielder like his father, he was more defensive, but he looked like an impressive talent. Numerous clubs were linked with him, including Barcelona, Tottenham and Arsenal.
Such were the quality of the then 19-year-old's performances, he was named the Charlton player of the year and it was clear he wouldn't be at the club for much longer.
It was West Ham that won his signature, and excitement was high. However, in hindsight, this looks like it was a bad move for the youngster, as he was sent out on numerous loans before having his contract cancelled. And currently, he finds himself without a club, which is quite a surprise.
It is clear that he has talent, and the right manager has the opportunity to sign a player that can grow into a very useful addition. When at Charlton, he showed maturity beyond his years in the defensive midfield position. He had an excellent ability to read the game and make important tackles, mixing it with older players in what is a very tough league.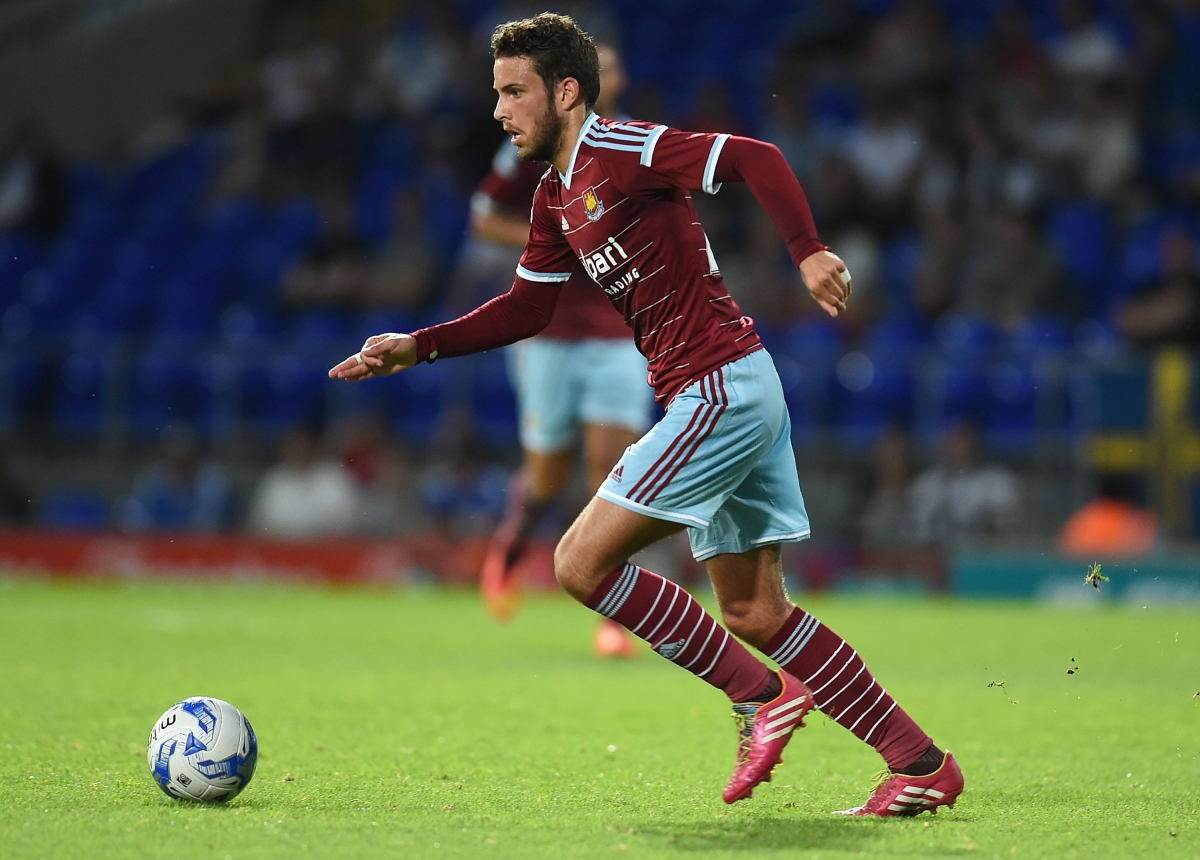 Poyet has a good passing ability, but it is one area in which he can improve. He looks to play too many sideways passes and falls into the trap that many young players do. They don't want to make a mistake, failing to take risks that will make them stand out. There is no doubt that if he could improve in a few areas he could become a very good player as he has all the physical attributes needed for the role.
One club that have been linked with a move and would be a good fit for the young Uruguayan is Scottish club Glasgow Rangers. And this would represent a good move for both player and manager.
The centre of midfield is currently an area which Rangers could look to improve. They play 3 central midfielders and could do with both the depth and quality that signing Poyet would provide, especially with numbers shortened by Niko Kranjcar's season long injury.
In manager Mark Warburton, they have somebody who is capable of nurturing and developing young talent, as he has shown both in England and in Scotland. Poyet would be in good hands with Warburton.
Simply put, these are the type of players that Rangers should be looking to pick up, as the potential upside is huge. Just 2 years ago Poyet was being looked at by Barcelona. His quality hasn't disappeared overnight, and with a bit of care, he could become one of the most important players in this Rangers team. They simply cannot sign finished articles and need to develop their own talent.