Why Manchester United should sign Sandro Tonali
According to a report in Metro, Manchester United have been keeping a close eye on Brescia midfielder Sandro Tonali and will send scouts to watch him play from close-up.
The 19-year-old is one of the highly-rated midfielders around Europe and has made a very good start to his first-team career. He is a Brescia youth product and now plays senior-level football for them in the Serie A.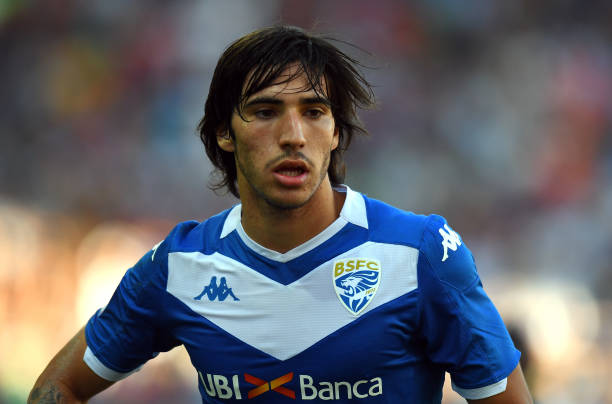 Some of his game has been similarised to great Andrea Pirlo, which is more than just a normal complement for such a young player (h/t Metro). The point to be noted is that Pirlo also began his career at Brescia. So the starting point is on parallel lines for these two players.
Tonali's contract with the Italian runs out till the summer of 2021, with an option to extend for another year. Along with United, Borussia Dortmund and Juventus have also been interested in signing him. (h/t Metro)
Here's why the Red Devils should beat others in signature of the young midfielder:
Profile and quality-wise Tonali would be good for the club
Sandro Tonali is now an accomplished Serie A midfielder who prefers to play the role of a defensive midfielder, but is capable of operating in the box-to-box role, if required by the team to do so.
In terms of his attributes, the 19-year-old is an all-around player who has good technical abilities on the ball to pick passes in midfield and also dribble past people to create space for others.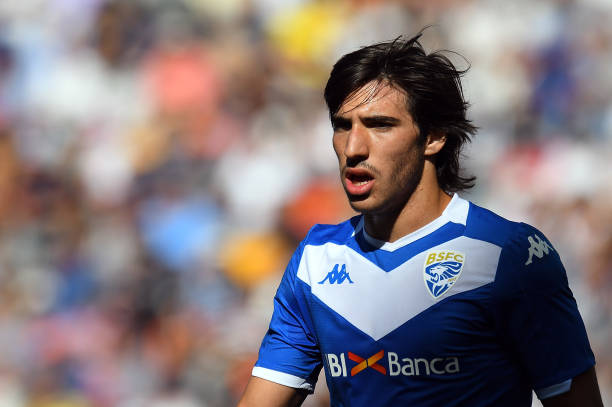 He is also very strong physically and does read the game well to make defensive contributions ahead of the back-line. Furthermore, he does surprise most people with a turn of pace to burst past players in midfield.
Tonali is a high-quality player who is still in his learning phase. Imagine him being a more accomplished player in few months time! Pirlo might just be proud of him soon!
Read more:
Conclusion
Therefore, Manchester United should leave no stone unturned in signature of Sandro Tonali in the future.
His propensity would make a difference to their midfield and since he is quite young and talented, United would be able to build a strong team for the future.