Manchester City vs Tottenham: 3 Things Pochettino should do to beat Guardiola
Tottenham Hotspur will be heading to the Etihad to face Manchester City in the game of the week on Saturday. This game could have a massive effect on the title race and could dictate how the rest of the season pans out for both sides.
Spurs and City played one of the great Champions League games of all time last season and if this game turns out to be half as exciting as last season, it should be a great watch.
Mauricio Pochettino and Pep Guardiola are two of the finest managers in football right now and both will be hoping that a good result can carry them in good stead for the rest of the season.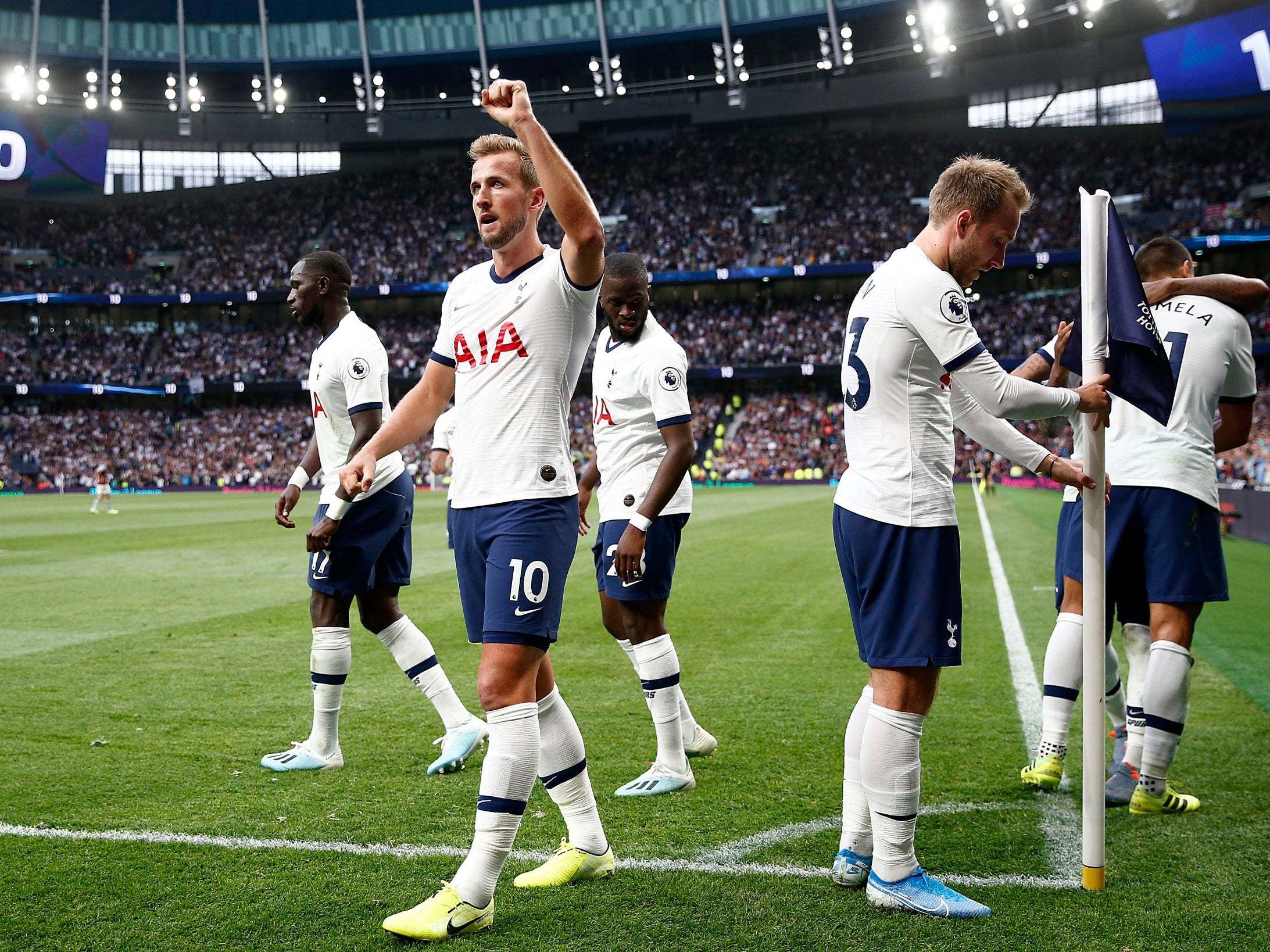 Let's have a look at three things that Pochettino needs to do in order to beat Pep Guardiola's Manchester City:
Tanguy Ndombele's ability to break a press
Manchester City are well known for playing a high-pressing style and this would be ideal against most teams but Spurs' new signing has shown during his time with Lyon that his biggest asset is being able to receive the ball on the half-turn and play a line-breaking pass.
This would cause City all sorts of problems. City will have to be careful with how many players they commit in trying to win the ball back.
City's lack of width
Without Benjamin Mendy and Leroy Sane available, City won't have any natural width on their left flank. Similarly, Kyle Walker hasn't always been used in his wide position as he's not the best crosser of the ball.
This might make it easy for Spurs to defend them in central areas. This was the case in the first leg of their Champions League quarter-final last season, where Spurs were able to nullify City's attacking threats of Raheem Sterling and Riyad Mahrez, who were cutting in from their respective flanks.
Spurs need to target Rodri
Manchester City's new holding midfield player has played in the community shield and also against West Ham. So everything indicates that he could start this game.
Rodri did get caught on the ball a couple of times against the Hammers and he'll have to make sure that he doesn't get caught out in such a game.
Read more Tottenham news, click here Latest Tottenham news
The frantic nature of English football can affect a lot of players and while one of Rodri's biggest strengths is his ability to hold onto the ball under pressure, Spurs should still gamble on pressing him.