Tactic talk – What should Loftus-Cheek improve in his game to impress Sarri
Ruben Loftus-Cheek has taken giant strides in terms of developing himself in the game. He had an effective season with Crystal Palace last year when he was loaned out by his parent club Chelsea. Palace manager Roy Hodgson loves to mould young talents into good players so that they can take challenges to a higher level.
Hence, it was good for the player to go out on a temporary basis to the Selhurst Park, where he was given regular playing time, with fantastic coaching and man-management from the former England manager.
Back at Chelsea, the 22-year-old vowed to stay at Stamford Bridge and fight for his spot under the new management of Maurizio Sarri. He was linked with a move away to Schalke, which could have been a good move, so the Englishman is adamant and determined enough to convince the manager (h/t Metro).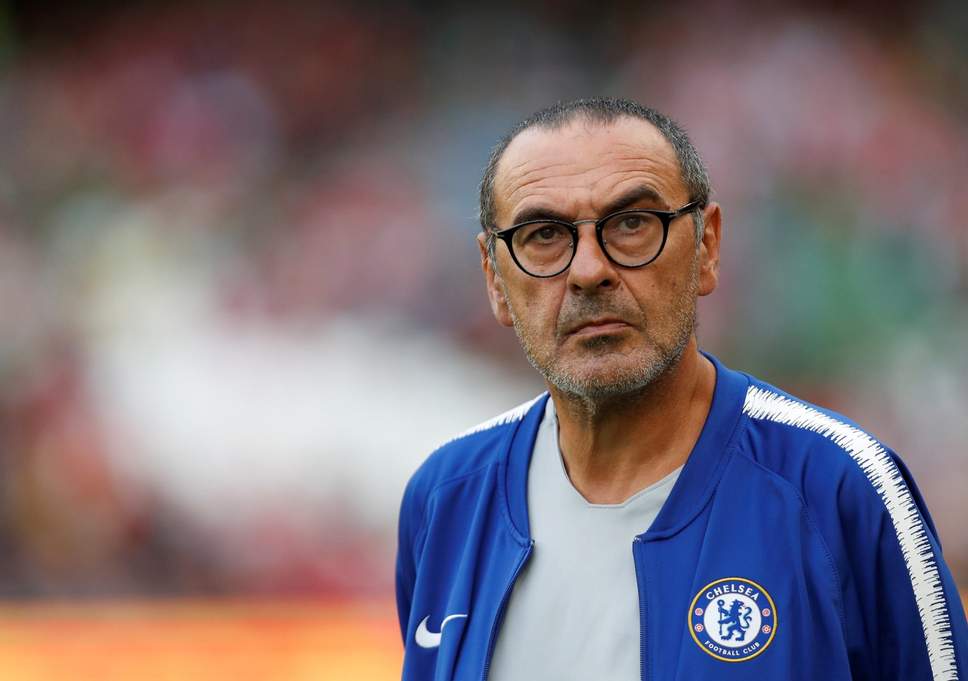 As per the reports in Sun, Sarri told the media that Loftus-Cheek will become an important player for Chelsea, but issued a warning that the player must improve to get more playing time.
Here's what the 22-year-old midfielder needs to improve tactically to break into the first eleven:
Off the ball attributes
We all are well aware of how Sarri wants his team to play. The football is purely front-foot, with high-pressing and short passing. Loftus-Cheek is a very good player physically. He can use that to shrug off challenges in the midfield and make necessary interceptions when required. The only thing he needs to learn is the pressing game, which isn't always easy to command.
Read More: Tactic talk – How Chelsea's £50m star is turning his team into an unbeatable machine
The midfielder should just add more work-rate to his game, especially off the ball, in order to impress Sarri. The other thing would be to iron out the passing game, which is a necessity in the "Sarri-ball."
Loftus-Cheek is a really talented youngster and he certainly deserves a chance to prove himself at Chelsea. The Blues are not known for encouraging youngsters but under Sarri, they must take a chance to support the youngsters to fight for a first-team place.