Callum Wilson or Josh King – Who is ideal for your Fantasy Premier League team?
A number of thoughts will be steaming across the Fantasy Premier League managers' minds as the Premier League returns in a week's time. Thousands have already activated their wild cards and will be aiming to shuffle their squad before the Saturday kick-off.
One team that has proven to be a fantasy magnet for managers this season are Bournemouth. It really has been great cherry picking with the likes of Ryan Fraser, Callum Wilson and Josh King around.
Speaking of which, both Callum Wilson and Josh King are classified as strikers in the game and the pair also possesses an identical price value in the market. Both the players are currently priced at £6.4million after making superb starts to their season.
Bournemouth have looked superb going forward with both the strikers delivering points on a consistent basis, making it very hard for fantasy managers to decide the ideal pick. Here we break down the statistics for you and make things a lot easier.
Josh King has definitely scored more goals, with the striker scoring 4 goals so far this season compared to Callum Wilson's 3 goals. But 3 of King's goals came through penalties, with just 1 coming from open play.
Wilson, on the other hand, has scored all 3 of his goals from open play and has completely trumped his teammate in every other aspect. Though Wilson missed a penalty in the opening weeks of the season, he has taken a total of 20 shots so far, while King has mustered just 14 in that time.
Josh King has managed to create just 5 big chances while Wilson has created 9 in total. The 26-year-old has also picked up 7 assists (in FPL terms), which is the highest by any fantasy striker so far this season. Wilson's total of 49 points is also higher than King's 42 this season.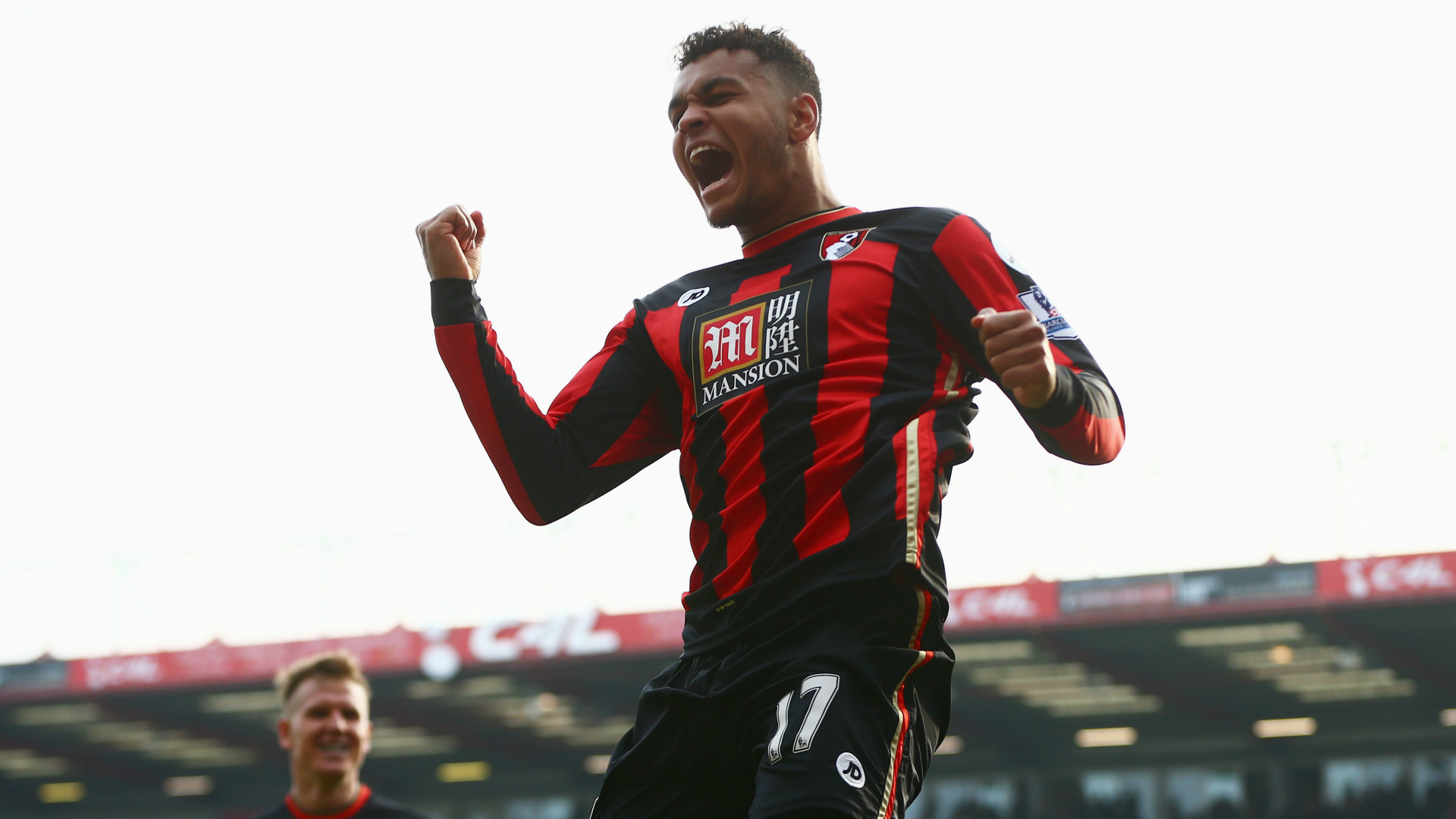 At this moment, Wilson seems to edge his teammate and that is why he has also been selected by a higher number of managers. That means Josh King represents more of a differential at this point and a powerful one too.
Read more: 2 goals, 82% tackle success – Stats show £10m Bournemouth starlet could hit new heights this season
Given that Bournemouth have won the most number of penalties this season and with King now on spot-kick duties, it will certainly be neck-to-neck between the pair. But Wilson seems to be a more rounded and overall performer, who has been central to everything Bournemouth have produced up front.
The 26-year-old is definitely the better pick at the moment, but for those who are in dire need of some differential points can place their bet on Josh King.
(PS: Player prices are based on Fantasy Premier League)