The Premier League hits its eight week and it stays as exciting as ever with shock results and great performances from the 'smaller' clubs. Manchester United might be leading the table, something that no one would have expected them to do this season, but the Red Devils could easily slip down the table if they lose against Arsenal.
Juan Mata is one of the players to keep an eye on when the Red Devils visit the Emirates stadium. We look ahead to a few changes you should carry out in hopes of making a few more points in this game week.
Out
Laurent Koscielny
The Arsenal centre back might be one of the best defenders in the league but he picked up an injury and will be out for quite a while. Arsenal would have counted on him to keep Manchester United at bay but he will be out for atleast three weeks.
Yaya Toure
The Manchester City midfielder started the season like a house on fire but that fire has slowly reduced and his form seems to have deserted him. He is a relatively expensive signing in the game and replacing him could free up some funds for you to use on some other players.
Callum Wilson
The Bournemouth striker could have gotten an international call up had he continued his form but he picked up a dreadful injury and has been ruled out for 6 months.
In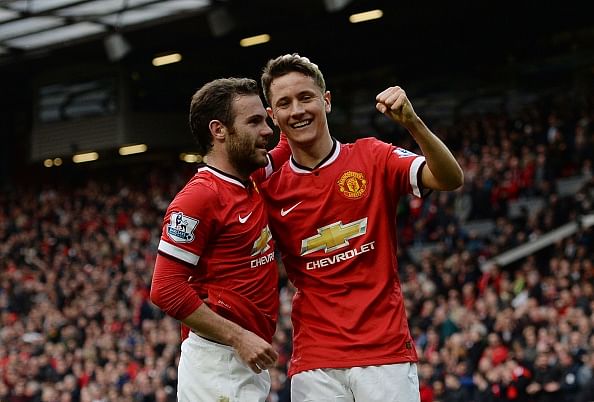 Juan Mata
We already alluded to the fact that Juan Mata is the player on fire this season and he needs to be on your team this game week. Arsenal might be hosting Manchester United and both teams would have a pop at one another. Mata scored in the last game against Sunderland and could well be on his way to at least providing an assist in this game as well.
Alberto Moreno
The left back has returned to the Liverpool team in style and has kept out the plucky youngster Joe Gomez from the starting eleven. Moreno loves to link up with the attack and has had a decent season so far but he would be expecting a lot more when he faces Everton on Sunday.
Alexis Sanchez
A hat-trick in the last game should give you an idea that Sanchez is back and is raring to go. Facing Manchester United over the weekend could provide him another stepping stone to shine and provide Arsenal the chance of winning against one of their biggest rivals.