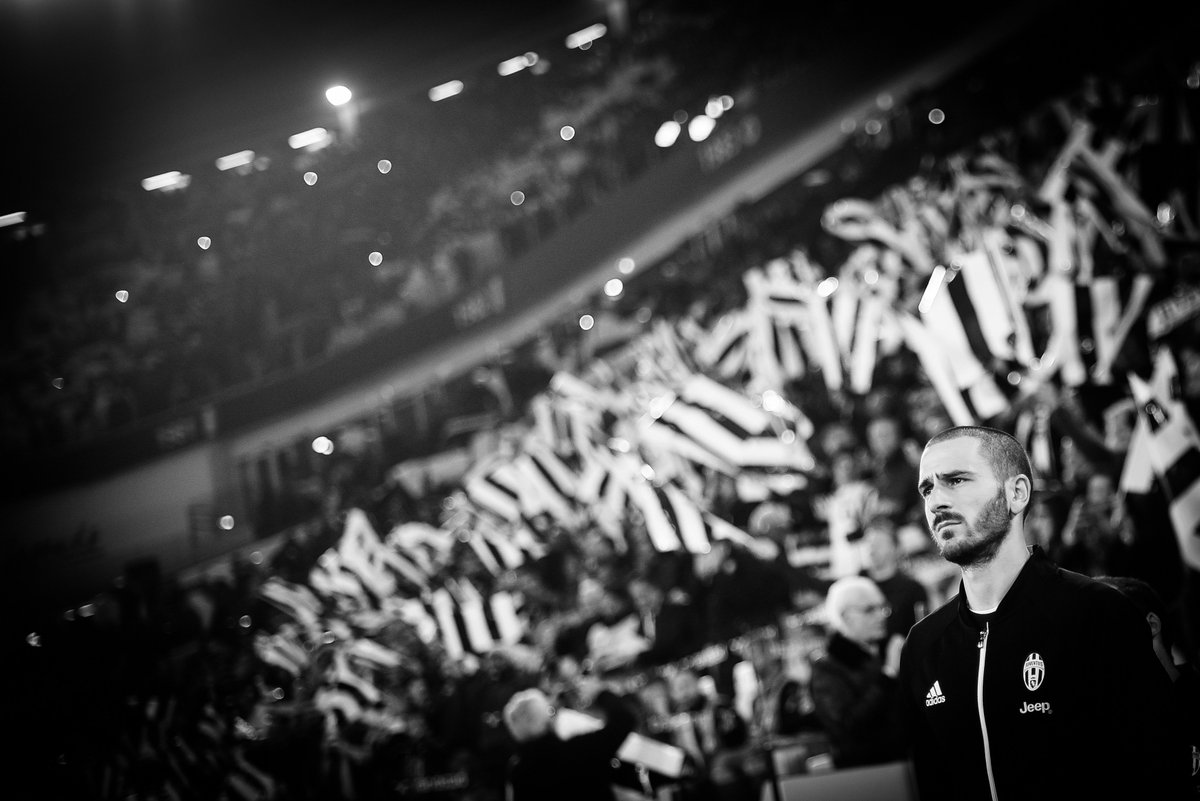 It's always a shame when your plans fall apart because of someone else, as several teams are often linked and making negotiations with some players and then out of the sudden they decide to extend their stay at their clubs due to a lucrative contract that convinces them.
That's exactly what happened to Chelsea's target Leonardo Bonucci, as the Italian defender just signed a 5-year contract with Serie A Champions Juventus after being the most desired player for his former boss, Antonio Conte.
And just when everybody expected Roman Abramovich and Chelsea to make a huge push for the veteran and prolific defender, it seems like they're going to find a plan B for their defence, as Conte's keen to continue to improve his 3 men defensive side of the pitch during this upcoming transfer window or the next one.
So, its time to take a look at three possible choices that Chelsea should consider during the upcoming transfer windows in order to continue with their lockdown defence during the second half of the season and for many more years to come.
Presnel Kimpembe
Kimpembe is one of the biggest sensations in Unai Emery's Paris Saint-Germain, as the 21-year-old practically came out of nowhere and became a steady starter under the Spanish boss after a couple of injuries and departures.
Presnel is yet another great French prospect which is been followed by a lot of teams since his surge and has already made 11 appearances (all starts) for Paris Saint-Germain so far this season.
His game is still a work in progress, but he could be a nice addition for a Chelsea team which is in need of more depth at this spot, and he can also play as a left stopper in that 3 man defence that Conte enjoys.
Antonio Rudiger
This guy has been linked with half of Europe since the start of the season, being one of the most desired prospects everywhere since his surge at AS Roma. Nevertheless, the 23-year-old from Germany has stated several times that he intends to stay in Italy until further notice, but a big paycheck could change that.
However, there are some concerns regarding Rudiger's durability and health, as he's kind of injury prone, but that kind of defensive talent just can't be overlooked.
Nathan Ake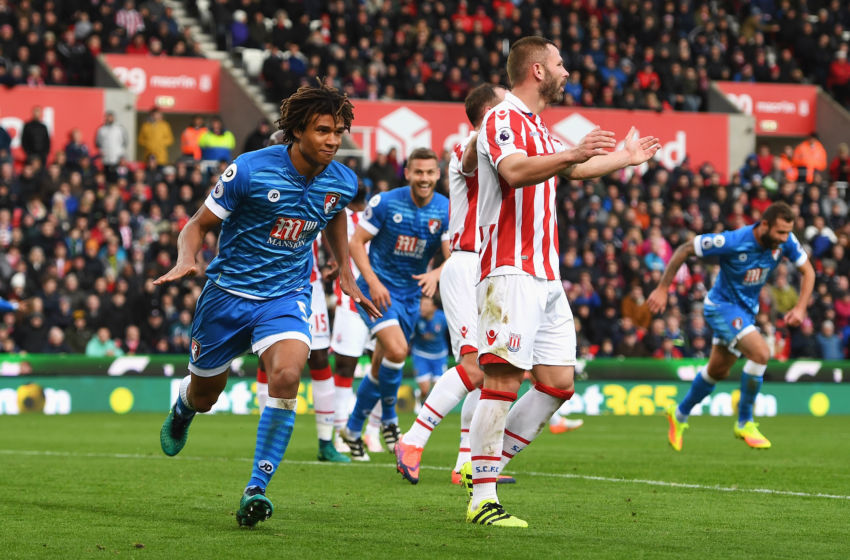 One of the best decisions they can make is just cutting Ake's deal short or wait for them to finish his AFC Bournemouth stint. Ake's in his second season on a loan after thriving at Watford and he seems more than ready to go back to his parent club for the long run.
The dutch youngster can easily play on the left flank of that 3 man defence and has shown a nice scoring ability, netting 3 goals in his past 6 games for the cherries, so maybe the solution to their problems is right in their backyard.