Everton opinion: Should the Toffees keep or sell Ademola Lookman?
According to the Liverpool Echo, Besiktas are keen on making a move for Ademola Lookman. The young winger has struggled to make an impact under Marco Silva so far, given that he got to make just 3 starts out of his 21 Premier League appearances.
It effectively changed the 21-year-old's season, however, Everton cannot give up on him. They cannot afford to let someone as talented as the young Englishman go, especially not right now when the Toffees are short quality wide attackers.
Barring Richarlison and Bernard, no one else has made any impact what so ever, with even Theo Walcott struggling to deliver. Things need to change and that needs to happen in the near future.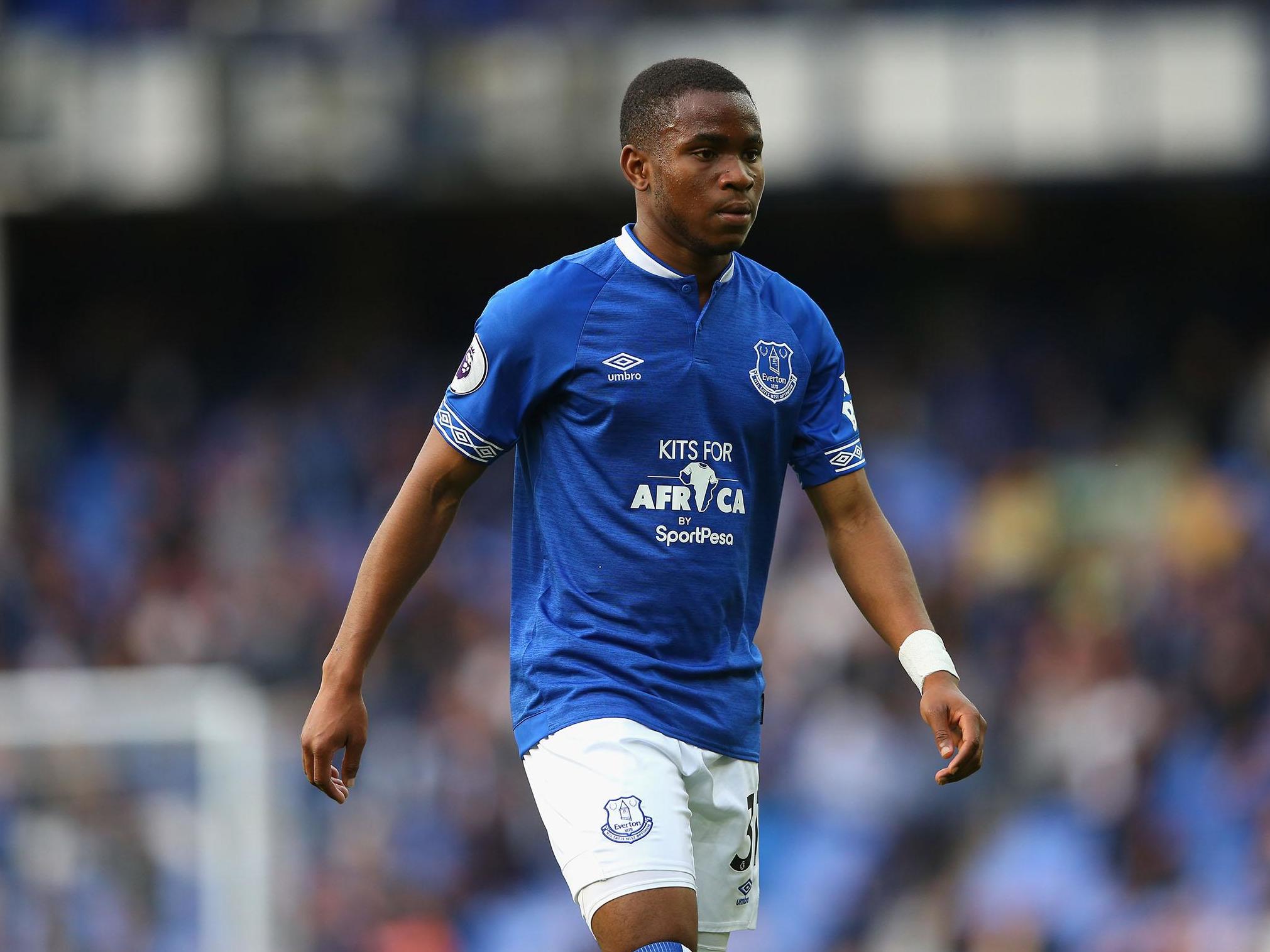 But it's the kind of change that will not happen if they let go of someone like Ademola Lookman on loan to Besiktas. No offence to the Turkish side but compared to Everton, they are in a league that will not help either Everton or Lookman himself.
A budding star, the English winger impressed during his loan spell with RB Leipzig. In fact, he impressed the German side so much that they are still keen on a permanent move (Sky Sports).
It shows the raw talent that Lookman has, which makes him eerily similar to what a certain Wilfried Zaha was when he first arrived at Crystal Palace.
Under the right conditions and the right manager, Ademola Lookman has the ability to grow into his position even more and would effectively be a great option. But he won't be a bonafide superstar walking in to save the club and will thus need help from the likes of Richarlison and a few others.
Ambidextrous and versatile, Lookman has the talent and the drive to succeed but as mentioned above, he has rarely been given the chance. His time at RB Leipzig last season saw just what he can with regular game time, with Lookman contributing to 9 goals in just 11 appearances.
It was a rather incredible performance and it's just what Everton need in the near future. The Toffees do have ambitious aspirations for their future and with time, there is a chance that it could work.
At the same time, it will not help if they send out their best prospects out on loan without allowing them a proper chance to prove themselves.
Read More Everton news, click here: Everton latest news
Conclusion
Everton have a bright future ahead of them and so does Ademola Lookman, but letting him go out on loan is the wrong decision. The 21-year-old has the potential to do a lot of damage for the Toffees but only if used correctly and given the proper game time.