Why West Ham must cash in on Andy Carroll this summer
Andy Carroll's ankle injury is likely to keep him out until April at the very least. Unless he can get fit in time and make a few more appearances before this season comes to an end, it might be better for the Hammers to consider selling him. Throughout his career, Carroll has been in-and-out of the team with injuries and now that he is close to turning 30, this might be the best time for West Ham to cash in on him and offload him to a different club.
To be fair, West Ham have been very patient with his fitness issues and have stuck with him even in bad times. But in a world where everything is a two-way street, we have not really seen him doing much for the club.
For example, the night before the important Swansea City game, Carroll was pictured on a night out getting drunk. While there is nothing wrong with that, it does raise questions about commitment, even more so since the Hammers were completely outrun by Carlos Carvalhal's men.
This is not something which is happening for the first time with Carroll and it has rightfully upset scores of West Ham fans. And it is not just that. These kinds of instances have prevented the player's personal growth as well, even though he is regarded as one of the best headers of the ball in the division.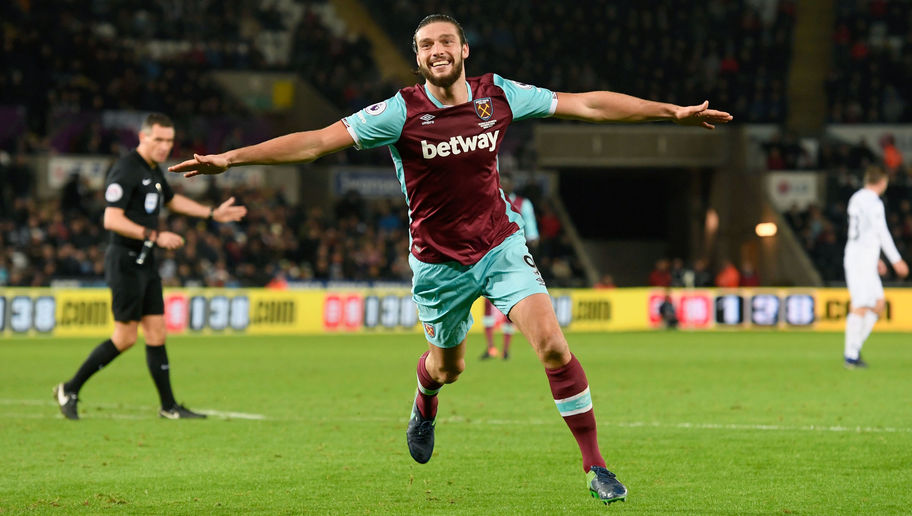 Now, Carroll is seen more as an option from the Hammers bench and given what he is capable of, it is truly disheartening to watch his career wither away.
Even his performances on the field have been painfully underwhelming. It is quite evident that maintaining a high line prevents West Ham attackers to get ahead and Carroll's lack of technicality often brings his overall influence down. His link-up play is quite poor as well and after putting up disappointing displays throughout the season, it is highly unlikely for him to even be included in the England squad for the upcoming World Cup in Russia.
Now, one might argue that Carroll is nearing 30 and that has resulted in a general slow-down of his pace. But then, look at players like John Terry and Peter Crouch. Terry might be a defender and a clearly lacks pace at Aston Villa but yet, nobody will dare question his importance to the team. The same goes for Crouch, who has played a pivotal role for Stoke City despite being 37 years old.
With a return of just 52 goals in his Premier League career so far, it might be time for the Hammers to look elsewhere and cash in on Carroll while they still can.