West Ham opinion: Pellegrini should wave goodbye to Andy Carroll
West Ham's season hasn't really gone to plan and that needs to change given the investments the club made last summer. They reinforced key positions and by appointing Manuel Pellegrini, they sent out a sign that they are changing.
However, nothing went their way and after just four games, they were sitting in the relegation zone. Granted that two out of those four were against top six sides but the other two should have been uneasy wins at least.
Those kinds of wins would have helped them finish higher than they eventually did. While they did produce a few incredible results and Declan Rice's growth has been phenomenal, there is a lot to improve. Manuel Pellegrini still has a lot of work to be done.
They struggled to score goals and given that Marko Arnautovic is their top scorer with 11 goals, they need reinforcements there. The Austrian started the season well but then went off the rails in January.
All his transfer talk and a move to China seems to have hung around his head, and Arnautovic struggled to cope with, leaving the club to depend on Javier Hernandez and Andy Carroll.
Chicharito eventually stepped up as he does but as a poacher, he struggled to get much out of the possession style of play that Pellegrini prefers.
Andy Carroll, on the other hand, was an invisible presence. The former Liverpool star has been sidelined for most of this season with various injuries to his ankle.
That saw him play just 14 games in total, with just 12 in the Premier League where he proceeded to score just one goal. It's the story of his time with the Hammers and now that the Daily Star is reporting that he could stay, that's something which shouldn't happen.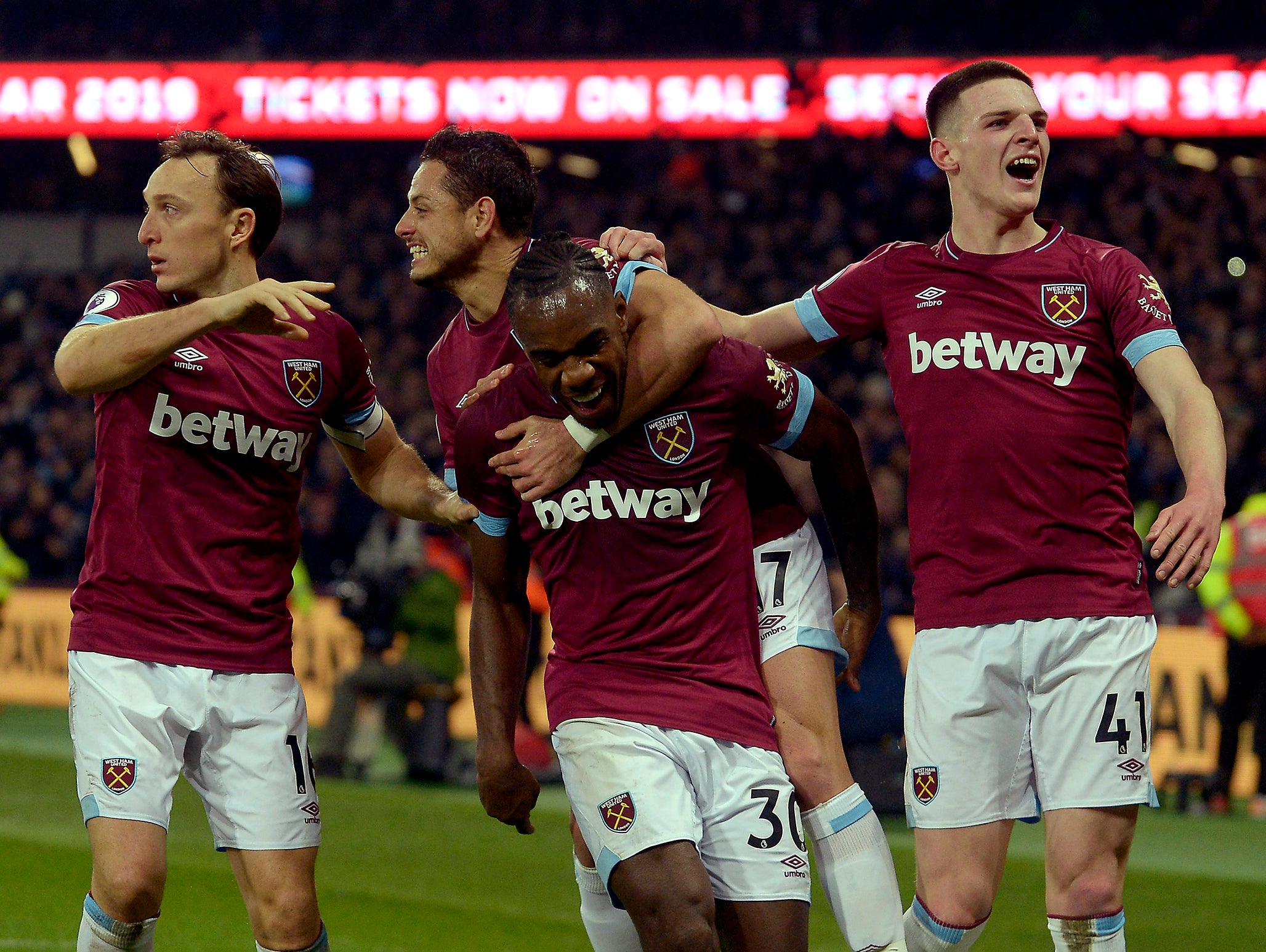 West Ham needs to move on and so does Andy Carroll. The Englishman may have once been a semi-decent target-man and one that would have perfectly suited Pellegrini's style of play had he been younger.
But now at the age of 30, with injuries having robbed him of his mobility and lethality, it's time for both parties to part ways.
Read More West Ham news, click here: West Ham latest news
Conclusion
Andy Carroll has to move on as staying at West Ham will only see him trying to live out a dream that he can no longer live out. For both sides, cutting the arm off right now makes a lot of sense rather than letting things worsen.