Liverpool opinion: Sturridge set to leave Anfield – good move for both parties?
Daniel Sturridge's playing opportunities at Liverpool have been as limited as a tight budget. We hardly see the Englishman start games for Jurgen Klopp's men, which shows that he is not in the forefront of the manager's plans.
Now with his contract expiring this summer, and with the Reds having no intention on offering an extension (h/t Irish Mirror), it is pretty clear that the striker would be a free agent in the upcoming transfer window.
The positive thing for Sturridge has been his fitness this season. We have witnessed him being injury-prone for most parts of the campaign in the past few years. But he has been on the bench for almost every league game this time around.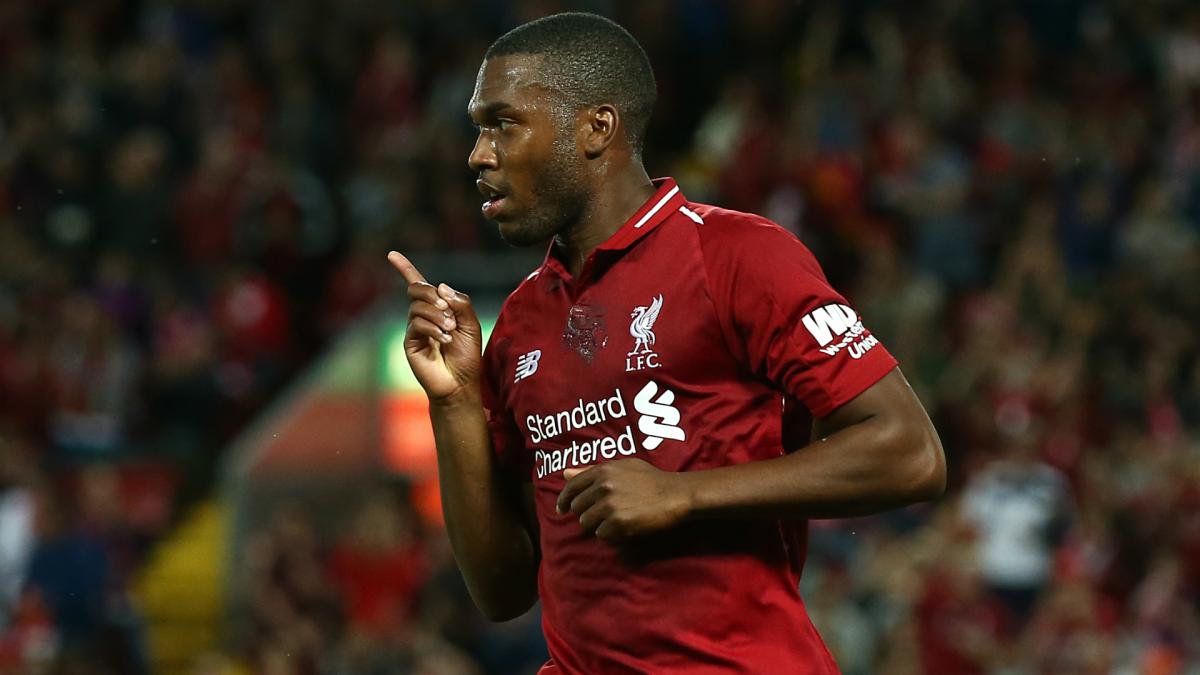 This shows that the striker, who earns £120,000-per-week at Liverpool, still possesses the determination to remain in shape and be available for selection whenever required.
With him almost certain to leave Anfield this summer, here's why his departure would be ideal for both parties:
Playing time for some other club would suffice him
Daniel Sturridge in his current state, has become a type of striker who is more of a poacher rather than a striker who would run the channels and really work hard for the team without possession.
In short, the pressing game from the front, which is an epitome of Klopp's philosophy, is not something that would be done by the 29-year-old.
For that reason, he is not in manager's regular plans and there have been no talks of contract extension. Hence, the club wouldn't miss his services post-summer. Furthermore, they can use the offloaded wages in the possible spending.
From the player's viewpoint, there is no point staying in a team where he is not even guaranteed a role from the bench. The Englishman still has few years of football left in him to revive his career.
Maybe a league that is not as intense as the Premier League would suit his type of play.
Read more Liverpool news, click here – Liverpool latest news
Conclusion
Therefore, it is clear why Sturridge leaving Liverpool in the summer would be good for all parties involved.