Arsenal opinion: Comparing Barella and Jordan – who should Emery sign?
Juventus announced the signing of Arsenal's Aaron Ramsey last month after months of speculation about his future with the Gunners. Unai Emery's side now have the headache of replacing the Welsh wizard who has been an incredible servant to the club over the last decade.
Arsenal have been linked with Eibar's Joan Jordan (€15m release clause) and Cagliari's Nicolo Barella for the soon to be vacant number 8 role at the club.
One of Aaron Ramsey's biggest strengths as an Arsenal player was the balance that he provided in games.
His constant running between the boxes has helped the Gunners massively over the years so let's break down how his potential replacements have fared both in the attack and in the defence.
Attacking numbers
Barella, in his 26 games so far this season, has scored just 1 goal and has assisted another. The Italian averages 1.5 shots, 1.1 key passes and 1.1 successful dribbles per game so far this season.
However, the 22-year-old averages 3.3 unsuccessful touches per game and has been dispossessed 1.9 times per 90 minutes so far this season. (WhoScored)
On the other hand, Jordan has scored 3 goals and has assisted 4 in 24 starts so far this season.
The 24-year-old averages 1.7 shots at goal, 1.9 key passes, 1.2 successful dribbles per game so far – all better than Nicolo Barella's numbers. Jordan has also been dispossessed fewer times and has fewer unsuccessful touches per 90 minutes this campaign. (WhoScored)
Verdict: Joan Jordan
Defensive numbers
Barella has been solid defensively for Cagliari so far this season. He averages a fantastic 2.9 tackles per game, 1.3 interceptions per game and 0.7 clearances per 90 minutes. The youngster has conceded 1.6 fouls per game and has only won 0.6 aerial duels so far this term. (WhoScored)
Jordan's defensive numbers let him down when compared to his Italian counterpart.
The Spaniard averages lesser tackles, interceptions and clearances than Barella so far this season but makes up for it with a better average of successful aerial duels and fouls conceded per game. (WhoScored)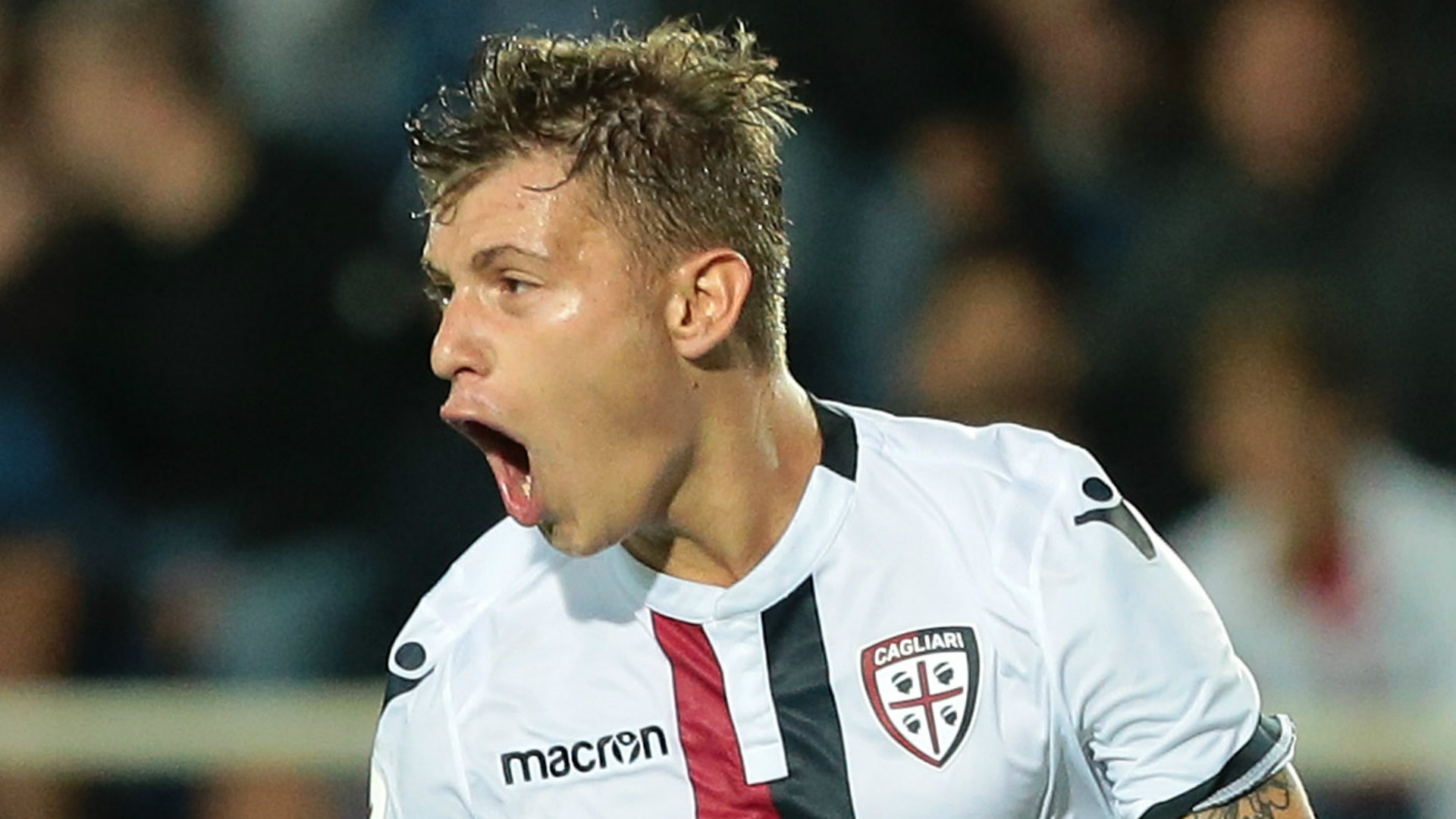 Verdict: Nicolo Barella
To Read more Arsenal news, click here:- Latest Arsenal News
Conclusion
Both Nicolo Barella and Joan Jordan are pretty good at what they do on the pitch with completely different skill sets. Jordan's attacking stats are superior to Barella's but the Italian blows Jordan's defensive numbers out of the water.
The choice between the two players will come down to a matter of what Emery is looking for in his side. Jordon looks like a more complete player than Barella but with the Cagliari man being two years younger, Emery has a tough decision between youth and experience.