Olivier Giroud vs Andy Carroll – A Statistical Comparison
After a less than mediocre season, London outfit West Ham are looking to take big strides in the transfer market this season to regain some lost momentum. They were pretty shy of goals all season and Slaven Bilic is actively searching for a striker who can add goals to the club. One player who he is now extensively looking at is Arsenal star Olivier Giroud.
Giroud has been in superb form for club and country in recent times and is a dynamic player who would fit in well at West Ham. He will have to fight for a place in the first team at the Olympic Stadium with former Liverpool star Andy Carroll, who has been effective in front of goal for the Hammers. Here is a statistical comparison between the two, as we try and establish what Giroud would add to the squad at West Ham.
The Frenchman played a couple of hours of more football than Carroll last season, scoring 12 goals and picking up 3 assists. The West Ham man, who was not able to keep himself fit, has just 7 goals and an assist to show for his efforts all season in the league.
Not the strongest in his passing, Carroll has a passing accuracy of just 59% where he managed to create 14 chances, picking up 13 key passes. But that does not compare well with Giroud who created 17 chances with 14 key passes to his name, with a passing accuracy of 72%.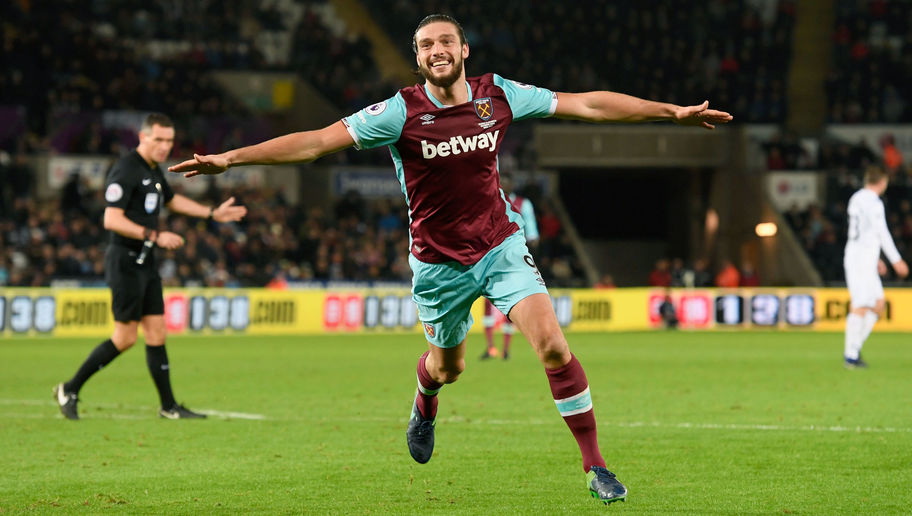 Both players are strong in the air but Giroud scored 6 headed goals all season, winning 52.94% of his aerial duels. Though Carroll won 62.72% of his aerial duels, he has just 2 headed goals to his name for West Ham.
With a short accuracy of 59% (50% for Carroll) and a successful take-on rate of 50% (just 27.27% for Carroll) Giroud tops the English striker in almost every department and is a massive upgrade for the Hammers.
Carroll has his own advantages with his dominance in the penalty box and West Ham fans might want a younger replacement for him in the first team but Giroud has time and again helped Arsenal with some crucial goals, at the highest stage and is a gem of an inclusion for Slaven Bilic's squad. The hard part, however, will be to convince him to quit the Emirates for a struggling West Ham team.
The Frenchman is committed to Arsenal and is a firm fan favourite. So convincing him to move to a rival club will be really difficult, but would be worth a try for Slaven Bilic.