Arsenal | Team of the Decade
As 10 years have now passed since the unbeaten Premier League season, I wonder if any of Wenger's recruits since the Gunners' greatest ever season would fit into the starting XI?
Goalkeeper: Jens Lehmann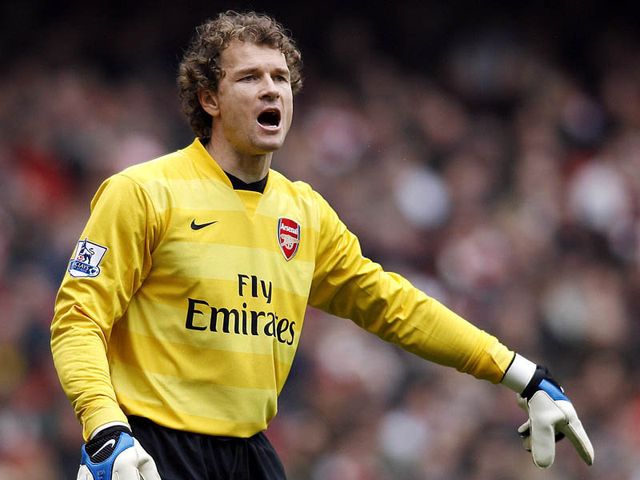 The big German was touted to be one of the best in world football during his early days with Schalke, and later became a solid fixture in the Royal Blues' starting XI, as he became their first choice goalkeeper for almost 10 years, but it is now a much forgotten fact that he had a largely unsuccessful spell with Italian giants AC Milan before returning to Germany with Dortmund. At Dortmund he regained some of his reputation, but it was Arsene Wenger who really unlocked his true potential, as for the best part of 5 years he tangled with Gigi Buffon, Iker Casillas and Oliver Kahn for the title of the world's best shot-stopper. He re-joined Arsenal in 2011, making only 1 appearance.