Why Joe Gomez and Virgil van Dijk can take the Premier League by storm
Liverpool have been making all the right noises under Jurgen Klopp. They enjoyed a splendid transfer window, wrapping up deals for some promising stars and now, the Reds have made an excellent start to the new season.
Klopp's men have won both of their games in style so far, beating West Ham United 4-0 and then securing a 2-0 victory against Crystal Palace. As evident from the scorelines, Liverpool have also managed to maintain consecutive clean sheets now.
Although Alisson Becker deserves a lion's share of the credit, one must not forget about the new-look central defence partnership. Virgil van Dijk and Joe Gomez have truly made an impact at the back for Liverpool this season.
The powerful Dutch centre-back, who joined the club earlier in January, has been partnered alongside a few different defenders at Anfield so far. But none of those partnerships yielded such good results.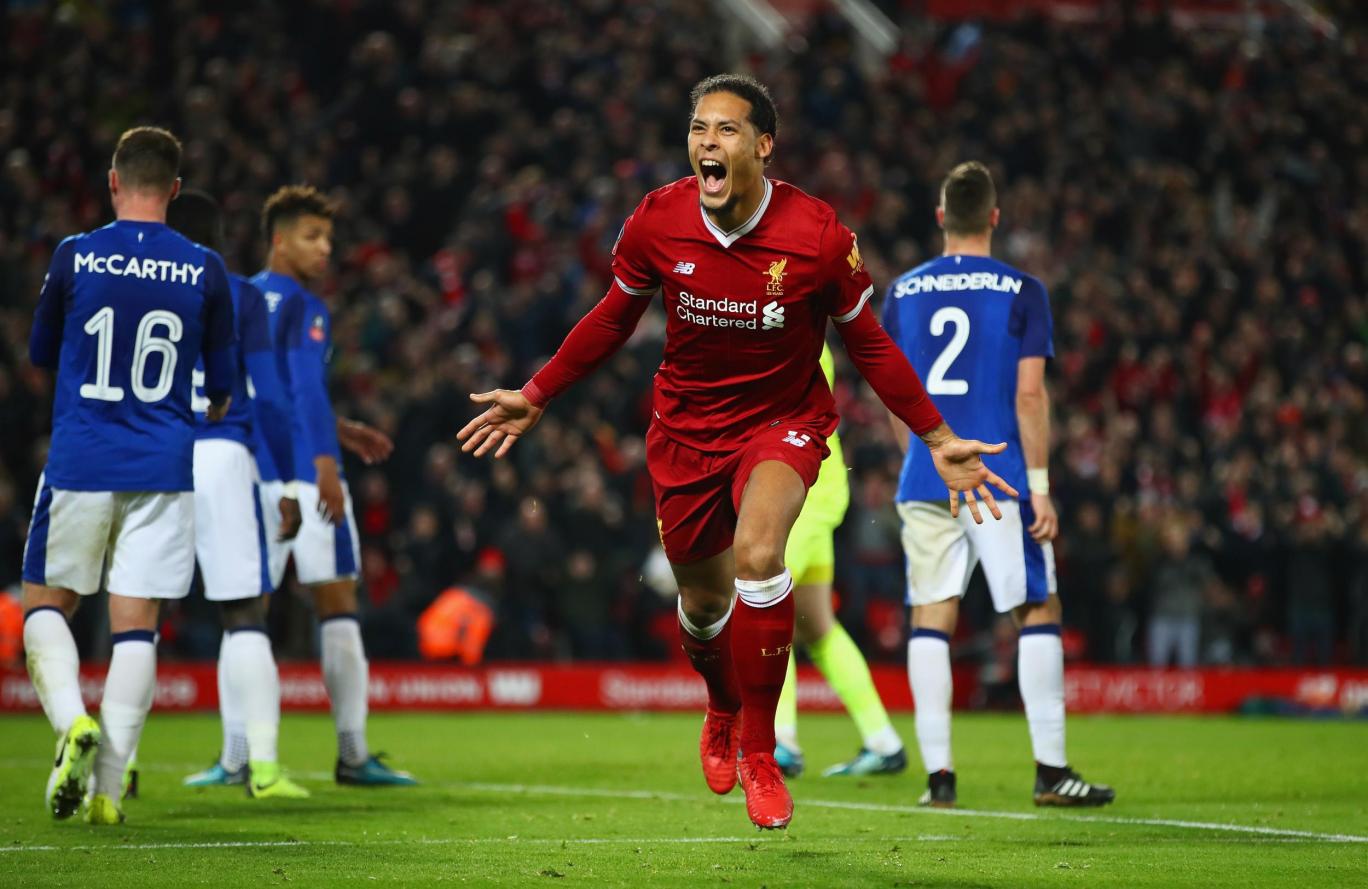 Van Dijk not only suits Gomez's style of play but is also an influential presence for the youngster. And their work together speaks volumes of the same.
In fact, they delivered an incredible performance against Palace as the Reds notched up another victory. Considering the way Palace played against Cardiff City for their opening game, it is truly astounding that Gomez and van Dijk were both successful against Roy Hodgson's attackers.
They dealt admirably with the likes of Christian Benteke and Wilfried Zaha, maintaining a tight defence at all times. The duo kept clear-cut chances to a minimum and was imperious in the air as well. Gomez and van Dijk worked so well in tandem that it would be difficult to choose the better performer.
In addition to maintaining security on the field, the two were also quick to snuff out aerial challenges that posed a threat at all times.
Read More: Tactic talk: Klopp's Liverpool are now an attacking threat from defending corners as well
Gomez's performances at centre-back were more or less error-strewn in the past but last night, the youngster could have easily walked away with a perfect score. The Dutchman's influence on him is quite apparent and if they continue in this manner, they could break all sorts of new records in the Premier League this season.