Time might not be a friend to Per Mertesacker; the German World Cup winner could be in line to be replaced at Arsenal as Arsene Wenger looks to inject more fresh blood in an ageing defence. Mertesacker is 30 years old and while he does have a pretty smart head on his shoulders, his pace has been rather wanting all this time in the league and he has been caught out of position quite a few times in this season.
While Arsenal did buy Gabriel in January, he would still need a few more reinforcements for this position and we look at 3 players who could not only replace the German but could be here for the long haul at the Emirates.
Nicolas N'Koulou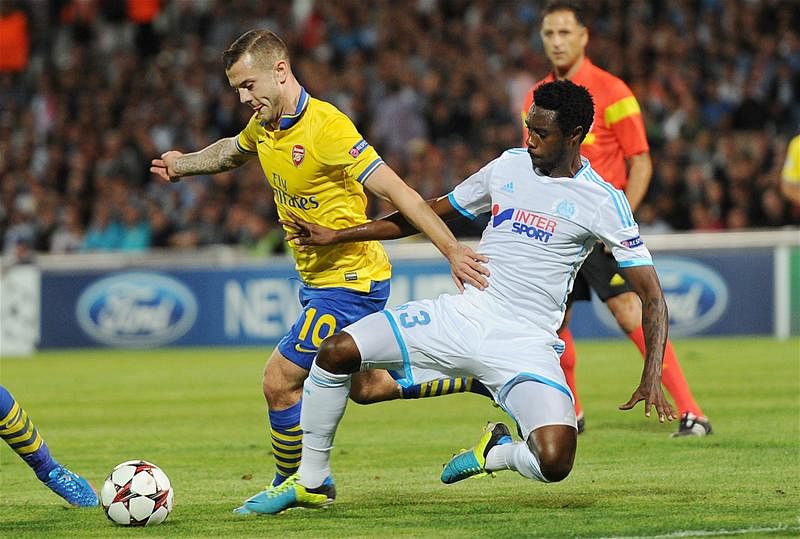 While a lot of talk has been going on about Marseille's resurgence in Ligue 1, a lot of credit has gone to the form of Andre Pierre-Gicnac and the wily coaching habits of Marcelo Bielsa; another reason for them doing so well is the ability of their central defender Nicolas N'Koulou.
N'Koulou is one of the top defenders in Ligue 1 and has been one of the major reasons as to why Marseille have done so well. The Cameroonian defender is only 24 years old and is built for tough football, which is what the Premier League is.
Stefan Bell
One German could replace another as we look at the ability of another young player at the heart of a Bundesliga team. Not many would have heard about Bell at the start of this season but he has been part of a brilliant Mainz team.
Bell has regularly featured for the club and has played 25 games for them this season, the one major plus point for this 20 year old is that he can play as a centre back or as a right back as required. This is something that will intrigue Arsene as he has always been on the lookout for players who are versatile and can play in various positions.
Simon Kjaer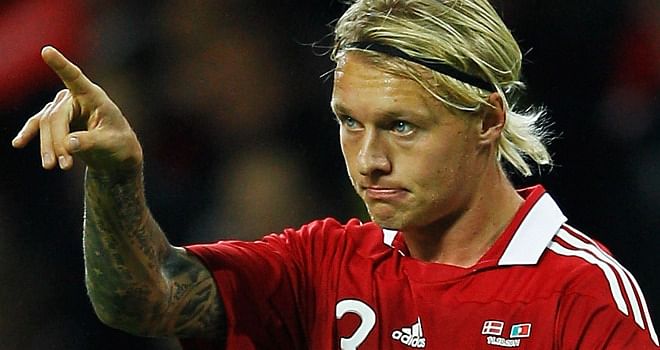 At one point considered probably to be Denmark's best defender alongside Daniel Agger, he then slipped into a rather bad patch of form in Germany & Italy and has had to resurrect his career at Lille. The 26 year old Dane has become one of the most reliable players for his team, but he still does have a lapse in concentration.
He is a player who loves to pass the ball from out of defence and would fit in perfectly in Arsenal's scheme of play. Arsene bidding on him might be one of the best bits of transfer dealing he could pull off in the next transfer window.