Leeds United cruised to their 12th Championship win of the season with a hard-fought victory over Brentford at Elland Road on Saturday.
With that, Garry Monk's side sits in 5th position – meaning they maintain a playoff spot on the log, and continue to look certain to at worst finish in the play-off zone as the mission of returning to the top flight after 12 seasons continues.
A lot has changed at Elland Road and in the Premier League since 2004. From having a new owner, having 6 coaches within the last 2 seasons, to slipping down to the League One and regaining promotion to the Championship, it hasn't been smooth sailing for the Peacocks.
However, that long-awaited return to the English Premier League looks almost certain this term, and here are 3 reasons why we all will love to see Leeds United back in the top flight.
They deserve it
Since relegating, Leeds have constantly tried their hands on securing promotion, but things got messier in 2007 when they got relegated further down the divisions to the League One.
After 3 seasons, which even saw them attract a 15-point deduction sanction in the 1st season, they bounced back in style by winning their last game of the 2009-10 term and earn promotion back to the Championship.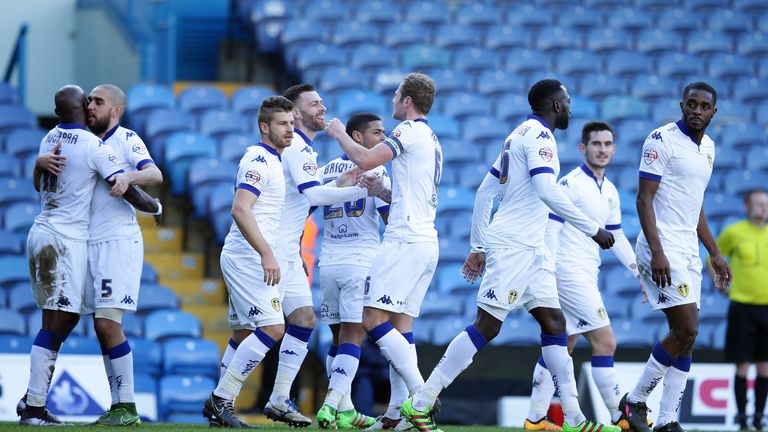 4 seasons later, the Cellino family from Italy acquired a 75% ownership of the club, and have since constantly tried to push the one-time giants of English football to where they truly belong.
If there is a big reason Leeds should be back in the EPL, it's because they truly deserve it.
We miss the age-long rivalries and derbies
Nothing makes the Premier League more interesting than the rivalries and derbies, and that remains a reason Leeds are missed.
Leeds and Manchester United have a rivalry nicknamed the Roses rivalry, which dates back to 1923, and despite that the last meeting between this 2 took place in 2011, the media still describes theirs as "English football's most intense – and inexplicable – rivalry".
Leeds often regard Chelsea as their second biggest rivals, and though they might have faced each other just once since they got relegated, many still continue to look forward to a renewed rivalry between these 2 storied clubs, and it would be very interesting if it happens next season.
Massimo Cellino and Garry Monk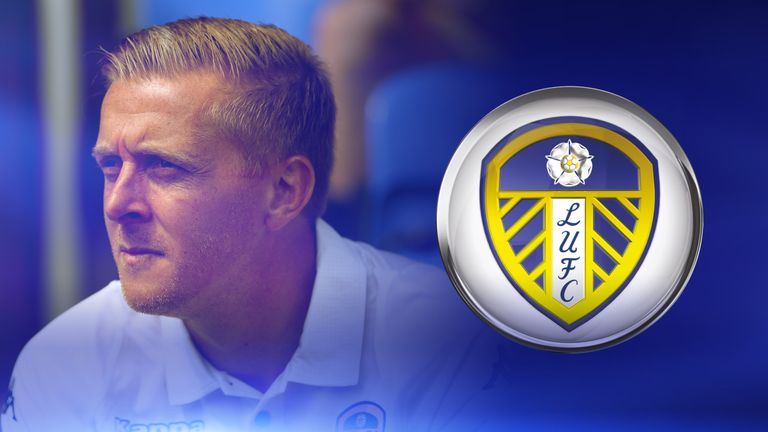 The owner and manager of Leeds United are interesting characters that will no doubt add colour to the Premier League.
Trigger-happy Cellino doesn't waste time when it comes to firing managers, playing and non-playing staffs alike. Chances are we see as many as 4 coaches in the space of one season if Leeds get promoted.
He is also known to interfere in team selection processes and is as controversial as they come. The Premier League can do with such a character.
Monk once headed Swansea's coaching department just immediately after hanging the boots at the Liberty Stadium, before being sacked a year after as a result of poor results.
The 37-year-old remains one of the youngest managers in England's top divisions, and he definitely wants to engineer a Leeds United's return to the Premier League. That mission interests a lot of fans who still saw him in action as a player in 2013, and the prospects of getting to see him in the dugout again is appealing.