A tribute to Ashley Cole as the English legend hangs up his boots
England and Premier League legend Ashley Cole recently announced that he'll be retiring from professional football.
Cole is one of the most decorated English players of all time with 13 major honours, including 3 Premier League titles shared between his time at Arsenal and Chelsea. He has also won 7 FA Cups, a Europa League, a League cup and a Champions League title.
In his prime, Cole was often regarded as the best left-back in the world, often competing for that spot with Patrice Evra. Cole was twice named in the UEFA Team of the Year, which suggests just how highly he was rated.
He also made 107 England caps and was one of the stand-out names in a side that was touted as the 'Golden Generation' alongside the likes of Rio Ferdinand, Gary Neville, John Terry, David Beckham, Frank Lampard, Steven Gerrard, Michael Owen, Wayne Rooney and others.
Cole started his career at Arsenal, which was his local club and made his first-team debut at the age of 18 under legendary manager Arsene Wenger.
In 2000, he signed his first professional contract and was seen as the future of the Gunners. Cole had a lot of success at Arsenal and was part of the iconic 'Invincibles' side of 2003-04.
Cole was a revolutionary player for the Premier League as he was part of a change in the English game, where full-backs prior to his arrival didn't always bomb forward.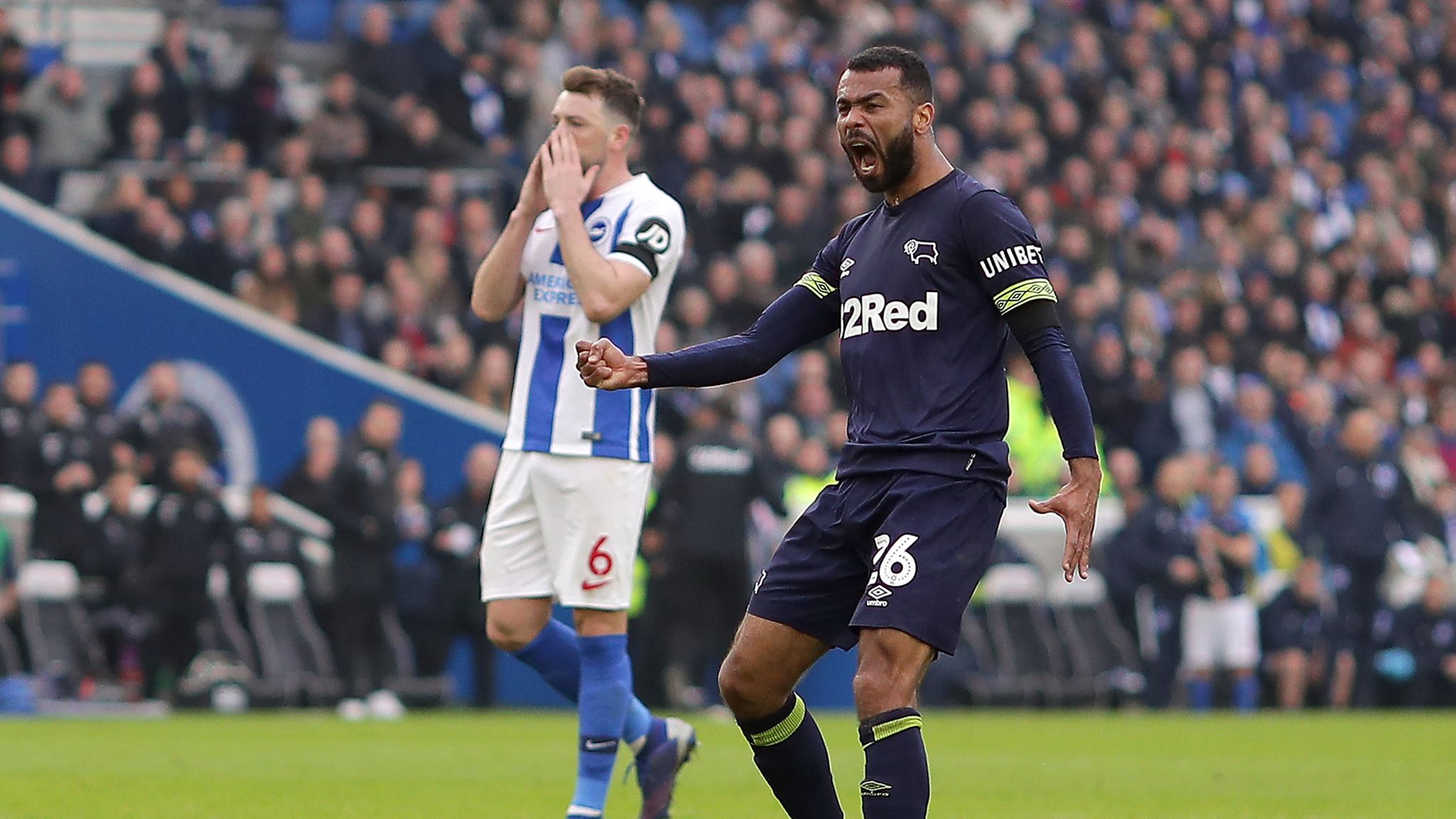 The full-back position was often supposed to be in line with the rest of the defence but with the rise of Brazilians Roberto Carlos and Cafu, this change had now been applied in English football by Wenger.
Cole was capable of going up and down because he was a forward/winger growing up so his attacking instincts were never in doubt. What came as a surprise to many was how good he was at 1 vs 1 defending. His athleticism and physicality allowed him to recover.
Despite all his attributes, he never got a good press which started with his controversial move to Arsenal's city rivals Chelsea in the summer of 2006/07 after having been fined in the previous year for contacting Chelsea.
There is a case to be made that he got bad press due to external factors but it's difficult to come to any conclusions. He spent 8 very successful years in West London.
He also had spells abroad with the likes of Roma in the 2014/15 season and then spent a few years in the MLS with the LA Galaxy in the 2016/17 season. He joined Derby earlier this year under Frank Lampard and can look back on his career as one of the faces of the game during the turn of the century.
Conclusion
He's been an inspiration for so many in today's game with full-backs expected to be rampaging on their flank and Cole to this day is considered the best full-back in Premier League history. His legacy in the English game and beyond is incredible.