Here are two players who hold the key Marco Silva's Everton system
Everton are one of the many sides that didn't shy away from the transfer window in the summer. The purchases of Yerry Mina, Lucas Digne, Richarlison and Bernard made the headlines in the Merseyside rather exciting at the start of the season.
They further strengthened by securing loan deals for Kurt Zouma from Chelsea and Andre Gomes from Barcelona. This has made Everton a very strong side under the guidance of a very strong manager.
Marco Silva worked wonders with Watford earlier. His attacking style of play moulded the Watford team that we see today. There are still a couple of areas in the Everton that he could address in the upcoming transfer window, which would only help develop his side a little further.
Adama Traore (Wolverhampton Wanderers)
Currently out of form and favour at Wolves, Adama Traore is an obvious talent who is being wasted at Wolves. Built on speed, he can be what Theo Walcott used to be for Arsenal all those years ago. There's no need to mention his blinding pace as watching him on the field for less than a minute will tell you what that lad is all about.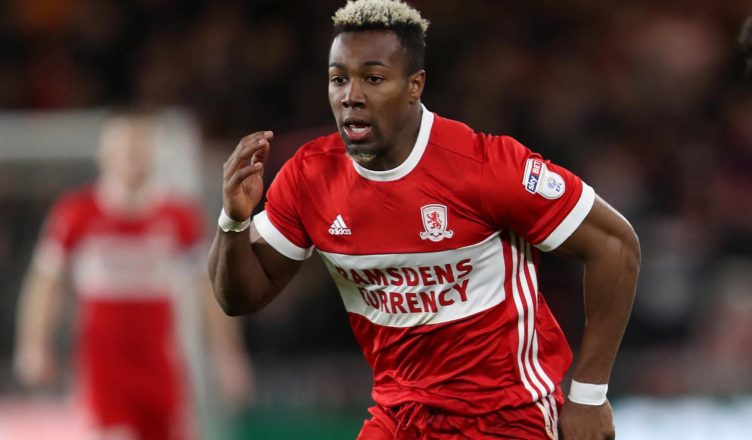 Explosively fast, he has recently been struggling in orange. Wolves are a side with quality all around and Adama's raw and rather animalistic way of play doesn't really suit the players around him. A move away from Molineux could be the right move for him at this stage in his career.
But with the likes of Richarlison, Bernard and Gueye next to him, Adama could really prosper. Capable of dribbling past any defender in the world, Adama could turn into an Everton star with a little bit of work on his passing and ball retention. While some might argue that pace is all he's got, he did develop and graduate from La Masia, which says something about what could be hiding inside him.
Abdoulaye Doucoure (Watford)
Marco Silva might benefit big time by bringing his former Watford apprentice to his new hunting ground. Doucoure was a crucial player in the middle of that Watford side led by Marco Silva, controlling everything that went on in the game.
From the start to finish, he was the player who decided which way the next attack would go and when to launch them. He was the conductor in the middle of the park who distributed the ball supremely effectively. He was also key in the defensive phase of things because of his sheer size and presence on the pitch.
Read More: Everton must hold onto their classy midfield general amidst PSG interest as letting him go would cause serious trouble
Report from The Sun suggests that PSG and Arsenal are the competitors that Marco Silva will have to see off to attain the French midfielder's signature.