According to an Interview with Marca, Herrara  believes that Jose Mourinho's style of managing will match United's style of play.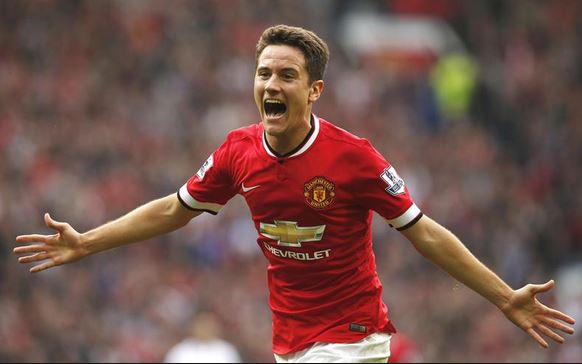 The Manchester United midfielder wants to play for Boca juniors at some point of time and would like to go back to Zaragoza while he can however he also assured that the he is still committed to Mnachester United. He further stated that Jose Mourinho will be a good choice for the red devils.
While Louis Van Gaal has been criticized horribly this season, sacking the coach is unfair to the manager according to Herrera.  On the other hand, Herrera is one of the few fan favorites for Manchester Unite fans, him approving Jose Mourinho's style of play to Manchester United will pretty obviously make fans go crazy happy over the Special one.