Anthony Martial was recently voted as the Premier League Player of the Month for September due to the superb set of performances that he has put in, during the recent weeks. The French press has come flooding in with loads of praise and former Marseille director of football and manager José Anigo has now complimented the 19-year-old Manchester United striker.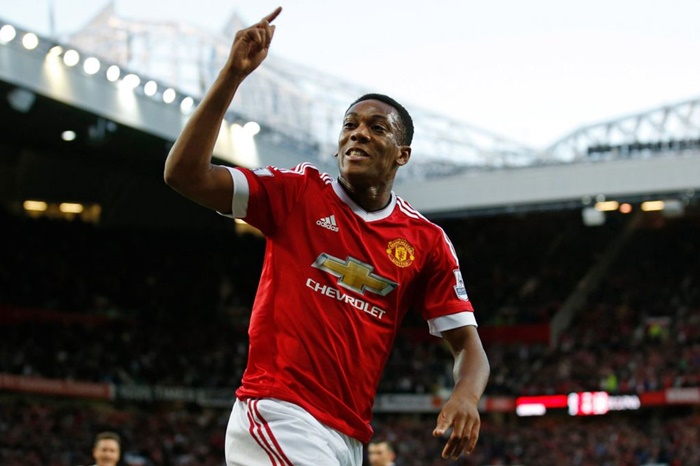 In his weekly column for France Football, he said, "I'm not going to try and sound clever, like a lot seem to be doing at the moment, by saying I knew Anthony Martial would come this far. Of course, I noticed his potential and explosiveness that make the best players. But to then see him explode at such a high level and so quickly…"
"Who could have predicted six months ago that Martial would establish himself at Manchester United in the space of a few weeks? Not many."
Further talking about France national side, Anigo believes Martial should be considered as a vital part of the squad and is coming 'like a missile' for Karim Benzema's spot in the starting eleven.
He explained, "When you manage to make your way into a team like Manchester United with such ease, it's that you have the shoulders and the talent to claim a starting spot in the national team."
"As for trying to be careful not to get too excited about his achievements, Anigo doesn't think pussyfooting around him is going to help: "We probably have the true French star of tomorrow, but nothing is stopping us of making him a true star today."