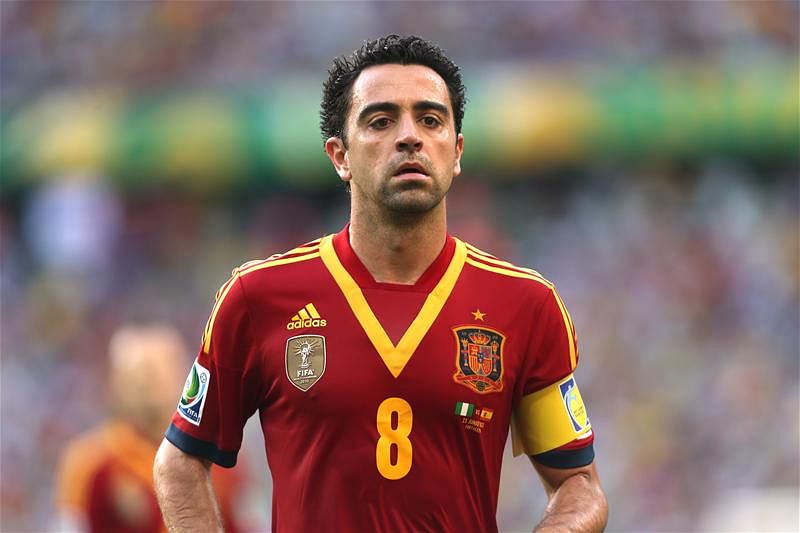 Xavi: We admit that Spain are not the same force that they once were, but their midfield still has the capability to topple any top sides of the world. This would be the last world cup for the Spanish legend which would work as an added motivation to help his team lift the coveted trophy.
Bastian Schweinsteiger: One of the finest players of the game, Schweinsteiger would be charged up to lead his nation to glory for the first time since 1990 after leading his club Bayern for the past couple of years.
Eden Hazard: The Chelsea star will be the main attraction for the Dark Horse Belgium in this World Cup. The winger would have to play to his true potential if Belgium are to overcome the odds and rub shoulders with the stalwarts.