Wolves vs Manchester United report: Manchester United match report
Wolverhampton Wanderers took yet another big win against Manchester United, beating them 2-1 in a hotly contested game. This was Manchester United's chance to push into the top three for the first time this season and further put the pressure on both Arsenal and Tottenham.
The North London sides occupy the third and fourth place in the Premier League table at the moment, but that isn't a fixed spot. Chelsea and Manchester United have a great chance to move forward only if they take their chances.
For Manchester United, this was a chance and in Ole Gunnar Solskjaer's second game, many fans would have hoped and believed that this was it for the Red Devils.
The start of a brand new era and since Solskjaer's first game against Watford wasn't the best result, they had a chance to restart against Wolverhampton Wanderers.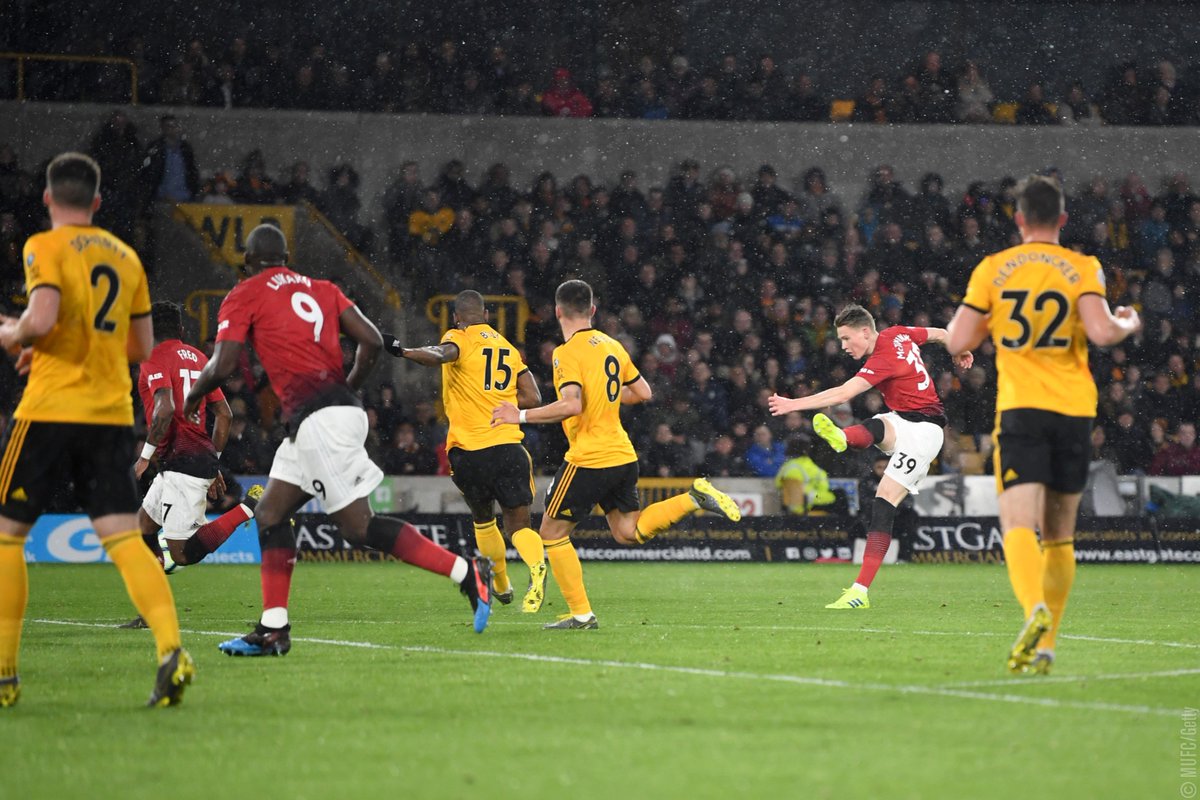 However, considering the way the FA Cup fixture between the two clubs went, things looked a little weary. Yet, the way Manchester United started was so positive that few would have expected the result to go against them. Jesse Lingard had the first shot on target locked and loaded within the first ten seconds after kick-off.
The Red Devils continued to dominate the proceedings and created their fair share of chances, with Romelu Lukaku missing argubably the best chance. A brilliant cross from the right-hand side arrived right at the burly Belgian's head, but he could only direct it straight at Rui Patricio, who made a good save.
But the Portuguese veteran could do absolutely nothing about the opening goal, with Scott McTominay striking the ball very well. From just outside the box, after being handed the ball by Fred, the Scottish international made no mistake, burying it for his first goal for the club.
After that, the game was Manchester United's to lose, which is exactly what they did. Unlike the early days of Ole Gunnar Solskjaer, the club looked very sloppy defensively and tried to battle Wolves' back-three with a back-three of their own.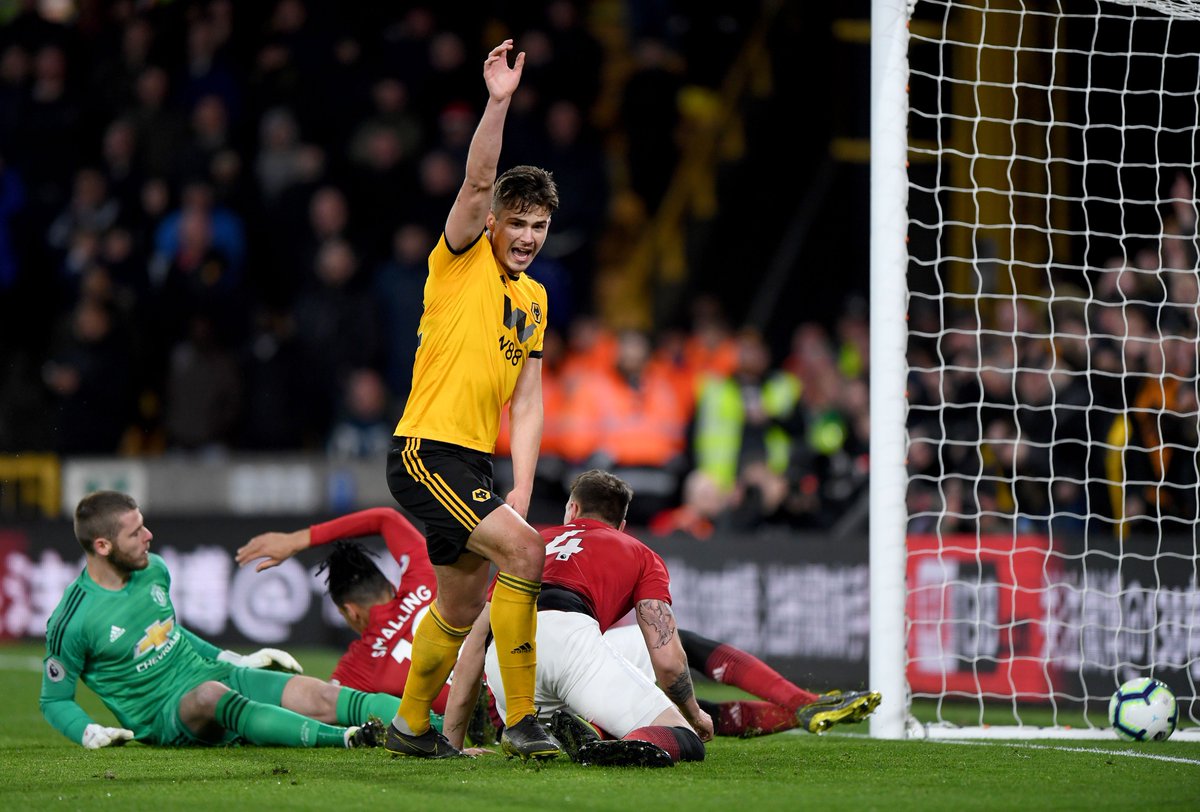 But unlike the home side, Manchester United were not used to that style of play and it showed. There was far too much space for either Diogo Jota or Raul Jimenez. It eventually paid off for Wolves, and Diogo Jota made the most of the chances given to him, to equalise twelve minutes after conceding.
While it was mostly was down to mistakes from both Fred and David De Gea, give credit to both Jimenez and Jota. The two were good against United, showing exactly why they are so loved by the Wolves fans.
From there, things went from bad to worse, with Ashley Young getting sent off, Jesse Lingard disappeared for most of the game, and Pogba reverted to his pre-Solskjaer state. The second goal was coming for Wolves and it did arrive from a Manchester United man.
Read More Manchester United news, click here: Manchester United latest news
An own goal after a rather bizarre piece of play, Chris Smalling toed it into his own net, past David De Gea. Things need to change for the club, and they need to do it fast if they are to have any chances of finishing in the top four.
Here is what a few Manchester United fans had to say after the result: