It is no secret that Arsenal need more options up front in their current squad, as manager Arsene Wenger looks to try and win more titles in the upcoming campaign. The Gunners ended yet another trophyless campaign, though they managed to finish in second place in the Premier League points table above their fierce rivals Tottenham.
The French main-man knows it well, what kind of players his side is in need of at present and will look to bring them to the Emirates this summer.
Olivier Giroud was really good upfront, though he was unable to keep scoring in every game and had a goal drought which cost his side. It clearly highlighted the fact that the club were in need of more players to share the responsibility of getting goals, with Danny Welbeck out for a major portion of the upcoming season as well.
In order to prevent such a crisis now within his squad, Wenger has been looking for some top quality stars to sign, though all his efforts have now gone in vain so far.
One player who was linked with the club in recent times was Bayern Munich's Robert Lewandowski, with Arsenal ready to sign him if he was ready to leave the Allianz Arena.
Well, the Poland skipper was not in the best of form in the Euro 2016 tournament in France, though his side did put up a show he would be proud of. They lost to Portugal in the quarter finals on penalties and the former Borussia Dortmund man scored his only goal of the tournament in that game.
Apart from that, the striker scored 42 times in 48 appearances in all competitions for the Bundesliga champions under former boss Pep Guardiola. However, the arrival of Carlo Ancelotti at the club has stirred some rumours about a potential exit, though it would be a huge shock if Bayern actually let him leave after a season like that.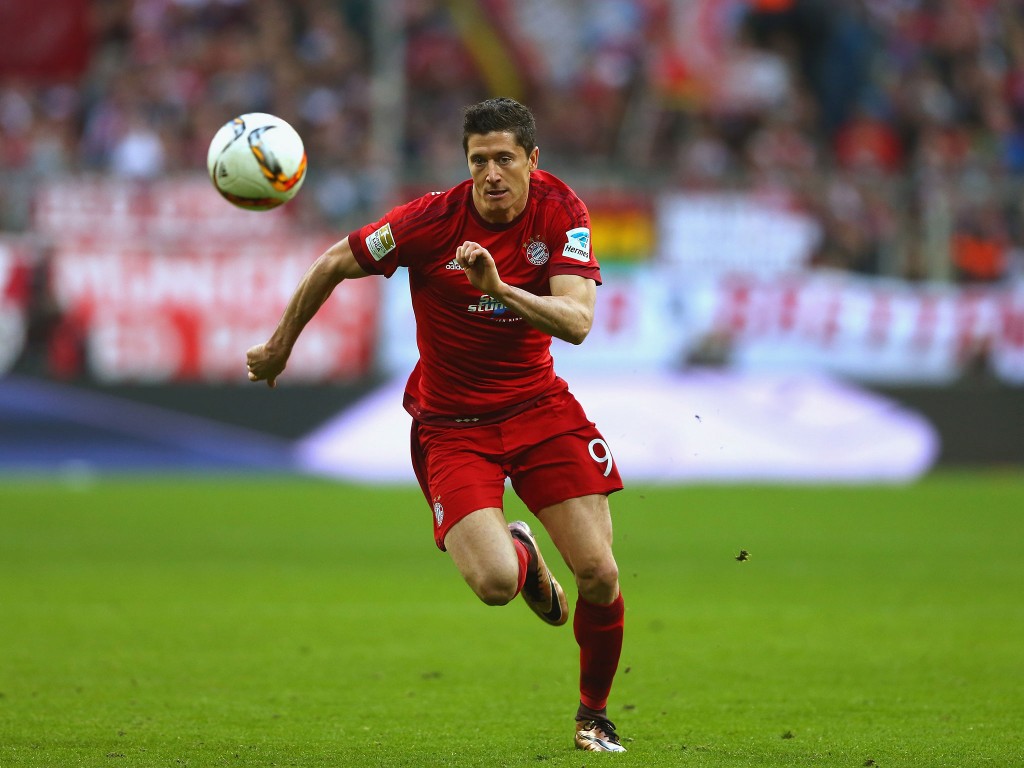 Further, the attacker is just 27 years old and can still play for at least 5-6 years at the club, if not more. It would really not be a wise decision to sell him at this point for the German giants, though Arsenal would be hoping that the former champions of Europe let him go.
Thomas Muller has also lost his touch and is not looking his best for the German national side, which might mean that the club will want to hold on to every attacking player that they can.
Only a possible disliking or rift with Ancelotti might push the player away from the club, as Bayern do not have any real need to sell for money. It would surely take a lot of convincing on Wenger's part and only if he can play his cards right can the English giants get their target.
Personally, I feel that the story will die down in the upcoming days, as it always seem to be the case and Arsenal will have to stick with Olivier Giroud and Takuma Asano, whom the club signed recently. Unless the latter is sent away on loan and a new signing comes in, things are not going to look too different this time around as well.