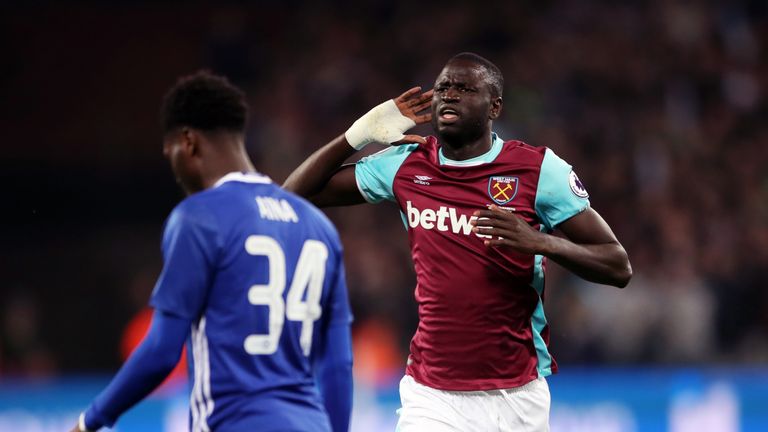 The Hammers saw off Chelsea in their League Cup round of 16 fixture on Wednesday night at the Olympic Stadium, and they will now meet Manchester United in the quarter-finals next month. The vital victory came at a time when they are beginning to pick up momentum following a rough patch start to the new season.
West Ham are now unbeaten in their last 4 games in all competitions, and the win over their west London rivals is definitely a great boost. Having ended last season in 7th place, much more was expected from them this season. Though they are now back on their feet after 5 losses, their chances of winning the EPL are as slim as they come.
Slaven Bilic's men are a good team, and wouldn't have been in the early campaign rut if every member of the starting XI were fit. However, with no chances whatsoever of landing any big silverware having been dumped out of the Europa League before the group stages, the League Cup should now be of utmost priority to the London club.
While they remain a side capable of finishing in the upper tiers on the log table, a mid-place looks like their most feasible target right now. A top 7 place is almost out of question, and there aren't European competition berths outside those spots. Many would have tipped such team steadily on the rise to mount a stiff challenge on the continent this season.
They have some of the best players in the world and also boast of a great tactician in Bilic, but it just didn't work out as they failed at the first time of asking. However, with the League Cup, they have another opportunity to right their wrongs and return to Europe. The winner of the EFL Cup automatically qualifies for the UEFA Europa League, and West Ham have a good chance even though there are hurdles to cross.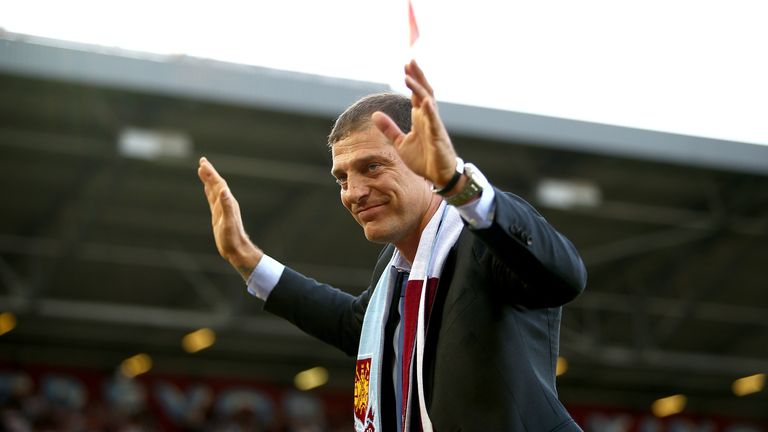 Manchester United play host to the Hammers tentatively on November 29, and Jose sure wouldn't be using the 2nd string as he also knows a League Cup success would come handy if they come short in other campaigns.
The last time both sides met in the competition, West Ham emerged winners by a 4-nil scoreline in 2010. The Hammers also won their last meeting in a thrilling 3-2 encounter at the Upton Park last season.
A win over United will make them strong favourites as the Red Devils are one of the teams to beat out of all other 7 quarterfinalists. A victory is very feasible considering West Ham's resurgence of late, and given that they could have the likes of Ayew and Carroll back in the lineup by then makes them more formidable.
Manchester United haven't been utterly convincing despite their quality, and it won't come as a surprise if they lose against a capable competitor like West Ham. It was the Hammers best season ever last term, and they can once more prove their quality by getting their hands on the League Cup title.
That achievement will be considered worthwhile and 2016-17 will be seen as relatively successful on the back of the Cup victory. Bilic has nothing else to lose as the F.A Cup is their other only hope of winning anything, but it's even more competitive than the League Cup. He must place a very high priority on the EFL as it is his side's best chance.