Why Danny Drinkwater to West Ham will be a smart move for all parties
Danny Drinkwater is one player who rose to prominence for being one of the main players in Leicester's historic Premier League campaign in 2015/16. The Englishman was fantastic in the run-up to the title, working together with N'golo Kante to make sure Leicester's midfield was solid and strong.
Following Kante's move to Chelsea a year later, Drinkwater followed suit but has only seen his footballing career stall at Stamford Bridge. He hasn't been able to secure a starting spot in their midfield after securing a £35m move .
With West Ham being one of the suitors for Drinkwater, here are a few reasons Drinkwater should make the switch if given the option:
They suit his style of play
One of the major reasons Drinkwater didn't succeed at Chelsea was because his style of play didn't suit their system. Chelsea played with two wide men and a central striker and the midfield work was taken care of by Kante. Conte, for some reason, preferred Bakayoko in the midfield and this left Drinkwater further down the pecking order.
However, at West Ham, Drinkwater can be an enforcer. He has an excellent passing range and he could be the link between the defence and the attack.
Take the mantle
If Drinkwater moves to West Ham, he will get to take the mantle as their main creative force from the midfield. The likes of Carroll and Antonio will be able to use his ability to aid them in the attack. Drinkwater has a great passing range and he could put this to good use if allowed to free himself.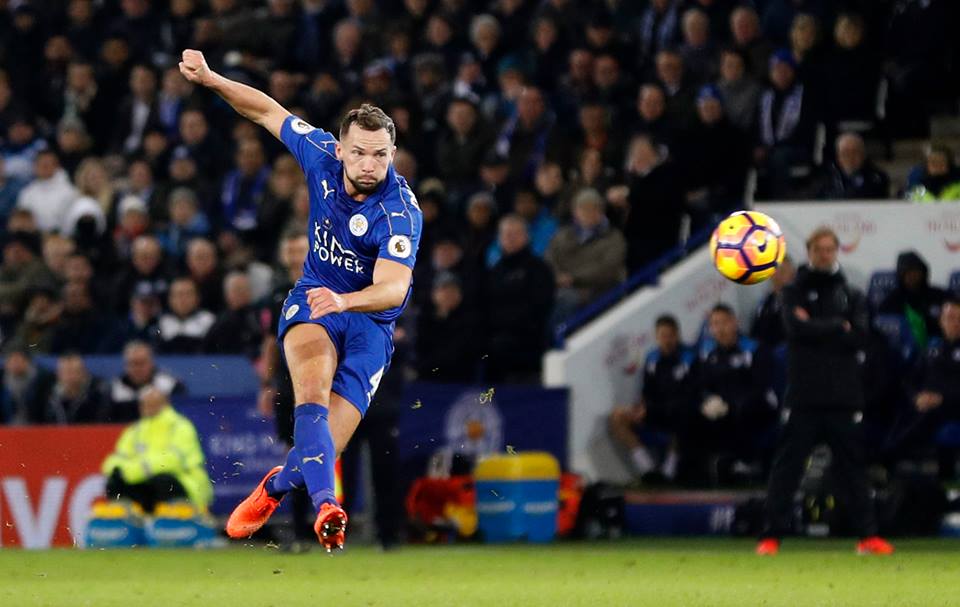 West Ham need a player who can take responsibility for starting the attacks and Drinkwater could be the ideal candidate for the same.
More goals maybe?
West Ham need more goals from the midfield and Drinkwater does have the ability to shoot from long range. With Wilshere and Noble doing the dirty work behind him, Drinkwater would have more freedom to move forward and attack.
Alternatively, he can sit back and make late charges into the opposition half so that Wilshere is able to bomb forward too.
Read More: West Ham must push hard and sign £35m-rated goal machine this summer – could be a perfect target man
Drinkwater to West Ham seems like a smart move for all parties involved. He needs one last chance to unleash his ability and West Ham could be his best option.