West Brom Opinion: Should the Baggies go for Jean Zimmer?
West Brom firing Darren Moore made no sense but it's a move the club felt they had to make. While the Baggies have struggled in recent weeks, their place for a promotion play-off spot is as good as confirmed.
At the moment, they sit at 4th-place, six points behind Leeds United but nine points ahead of 5th-placed Middlesbrough. Things could be worse and while Jay Rodriguez and Dwight Gayle have been in tremendous form for West Brom, they do need reinforcements.
Their defence and the midfield are made up of a mix of loanees and players on their way to 30. This is a big problem for the next West Brom manager and it is something that needs to be addressed.
The summer window is approaching very quickly and it allows the Championship side to make changes.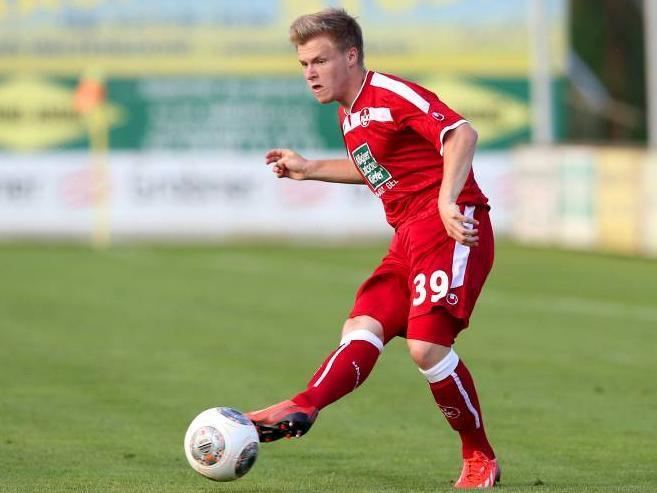 But that being said, one man they should look towards is Jean Zimmer. The 25-year-old has struggled in recent seasons but still remains a very bright star for Fortuna Dusseldorf this season.
A move from Stuttgart took place a year after Zimmer arrived at Stuttgart and his first season at Dusseldorf saw him do more than enough to earn a permanent move.
Since then, the German has made 20 appearances, which includes 18 in the Bundesliga. Only injuries have prevented him from making more appearances and that shows why he would be perfect.
Tireless work rate combined with a defensive nuance is what West Brom need in a full-back and Zimmer personifies that. Also, the German is in his footballing prime, unlike the Baggies' current option. At the moment, West Brom have Tyrone Mears, who is 36 years old and is struggling to make an impact.
Furthermore, Jean Zimmer has the athleticism and pace to make himself an offensive menace, showing that on more than one occasion this season. That combined with his stamina and aggression will help him adjust to the Championship if a move does take place.
However, one of his biggest weaknesses is his lack of strength. As a full-back, Zimmer's athleticism and agility are undeniable, but his strength has cost Fortuna Dusseldorf at times this season. But he more than makes up for it with his tenacity and aggression, harrying and hustling the oppositions.
Read more West Brom news, click here: West Brom latest news
Conclusion
Adding someone like Jean Zimmer will help add another dimension to West Brom's play. Not only will they solidify their defence but more so, at the age of 25, the German could be the man to lead them into the future.