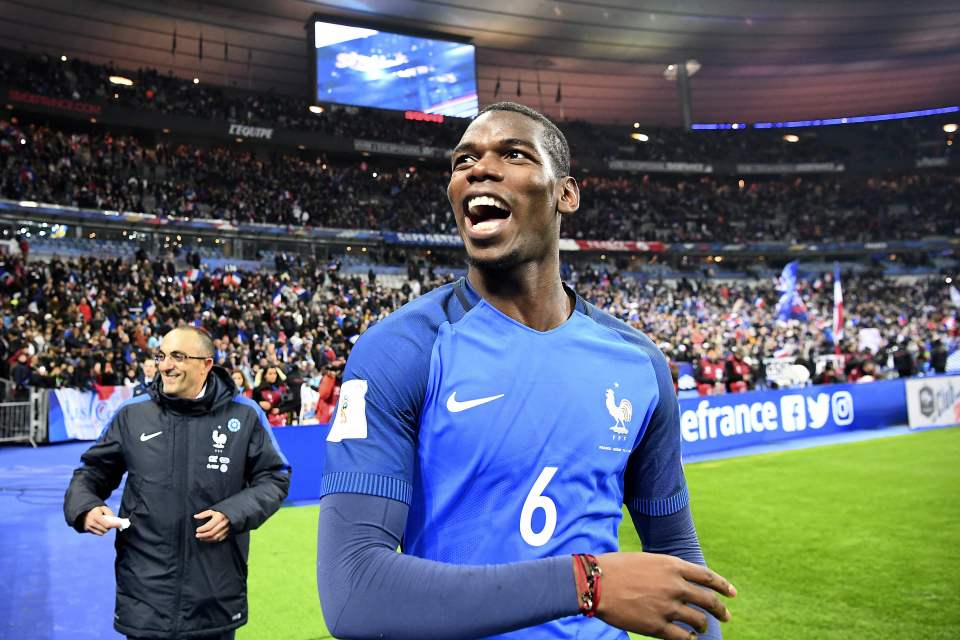 Why The Upcoming Season Could Be Paul Pogba's Best Ever Campaign In His Career
Jose Mourinho has been one busy manager this summer as he is looking to bring in the right players for the Old Trafford job next season. The manager has now spent heavily in the transfer market for his first choice players since taking over the club just last year, and it does not look like he will stop anytime soon.
While Romelu Lukaku could be their record signing in the future, their current record signing, Paul Pogba, did not have a season to remember in the Premier League. For a player who cost £89m, all Pogba could show for his efforts was standing at the top of the charts for the number of passes by a player in the Premier League last season.
The French international did win the Europa League and the League Cup in his first year back at Old Trafford, but he was far from his best, being bullied by even some of the smaller clubs in the competition. Pogba is still one of the best players in his position in Europe. Entering his second season under Jose Mourinho, he is expected to have a far better season than the previous one.
He has had a complete year to get accustomed to the challenges of the league, which are surely more demanding than the Serie A. Pogba was a freelancer in Turin, roaming around the park like a nomad, creating chances, scoring them and snuffing out attacks.
However, under Mourinho, he has a more specific task, and a slightly tougher one. The fact that he was the creator in chief for most games, only made it difficult. The pressure was always enormous on his shoulders and though he managed it well, was not able to outshine a player Ander Herrera.
The Spaniard was named the 'Player of the Season' for the Red Devils last campaign and he will also be at his best next season, which will make Pogba's work easier. What will also add to his form next season, is the new recruits for Manchester United.
Romelu Lukaku is surely going to shoulder the responsibility of goal scoring while Victor Lindelof has made the defence stronger. The likes of Nemanja Matic, Eric Dier and Marco Verratti, who are linked with a move to Old Trafford for the midfielder role, are all improvements on their current lot in Marouane Fellaini and Michael Carrick and that will give Pogba a renewed confidence to express himself.
So surely, the 24-year old has the right setup to deliver his best season of his career yet, in the upcoming campaign.