Can Serge Aurier Replace Kyle Walker At Tottenham?
After a hard fought season, Tottenham Hotspur will look to make similar strides in the Premier League this campaign and have made a decent start with a victory over Newcastle United in the first game of the season.
Mauricio Pochettino has been calm this transfer window and is yet to make his first signing of the summer but he has now been linked with an array of stars, who could move to the English capital before the deadline day. A number of star players have extensively been linked with a move to Tottenham Hotspur and one player they are close to landing is PSG's Serge Aurier.
The controversial star is a priority transfer target for Manchester United but reports claim that Spurs have already agreed on a deal with the player this summer. The club might announce Aurier in the upcoming days but what will he add to the squad? Is he a decent replacement for Kyle Walker?
The English international was allowed to join Manchester City in a whopping £50m deal and Pochettino is now searching high and dry for replacements. Aurier's conflict with a police officer has made it hard for him to get a VISA into the UK but Spurs are confident that they can sort it out and use him as Walker's replacement.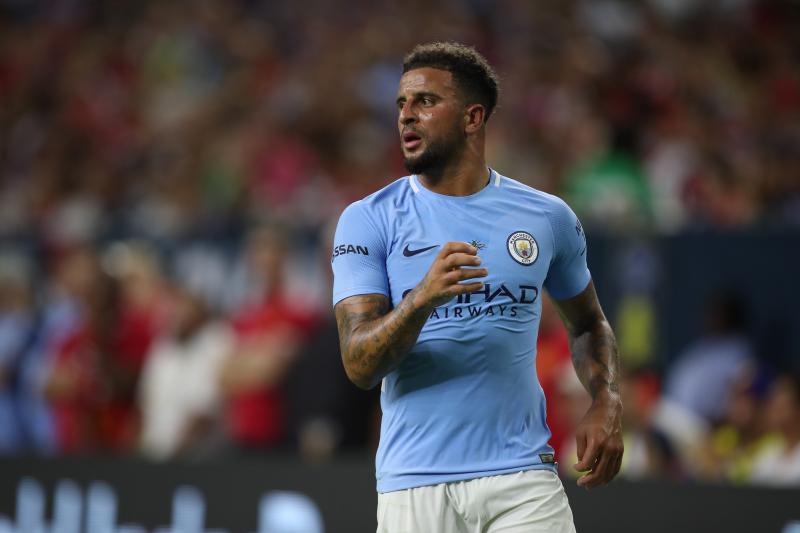 The Manchester City man was one of the best players in that position in England last season, picking up 5 assists in the league. He managed 2.2 tackles and 1.2 interceptions per game to go with his 2.8 clearances, 1.8 aerial duels and 0.2 blocks per game last season. Aurier played 10+ games less than Walker and averaged 2.2 tackles per game, on par with the English star with 1.5 interceptions, 1.9 clearances, 2.7 aerial duels and 0.2 blocks per game.
He picked up 3 assists in the entire season and has similar stats to Walker, making him a decent option for Spurs. However, the fact that he has accumulated those stats in a less-competitive Ligue1, shows that he will take his time to adjust to the English conditions.
His controversies are something that Pochettino should consider but given the lack of options in the transfer market, he is more than just a decent buy for the English side.
Aurier is an attacking full-back with attributes that are tailor-made for the English game. At just 24, he has already established himself at the highest level and would be a proper replacement for Walker if he can keep his off the field antics aside.